In a new campaign video released by Hillary Clinton's team, Laverne Cox has thrown her full support behind the Democratic presidential candidate, arguing that "she is the only candidate running for President who is really going to fight for us."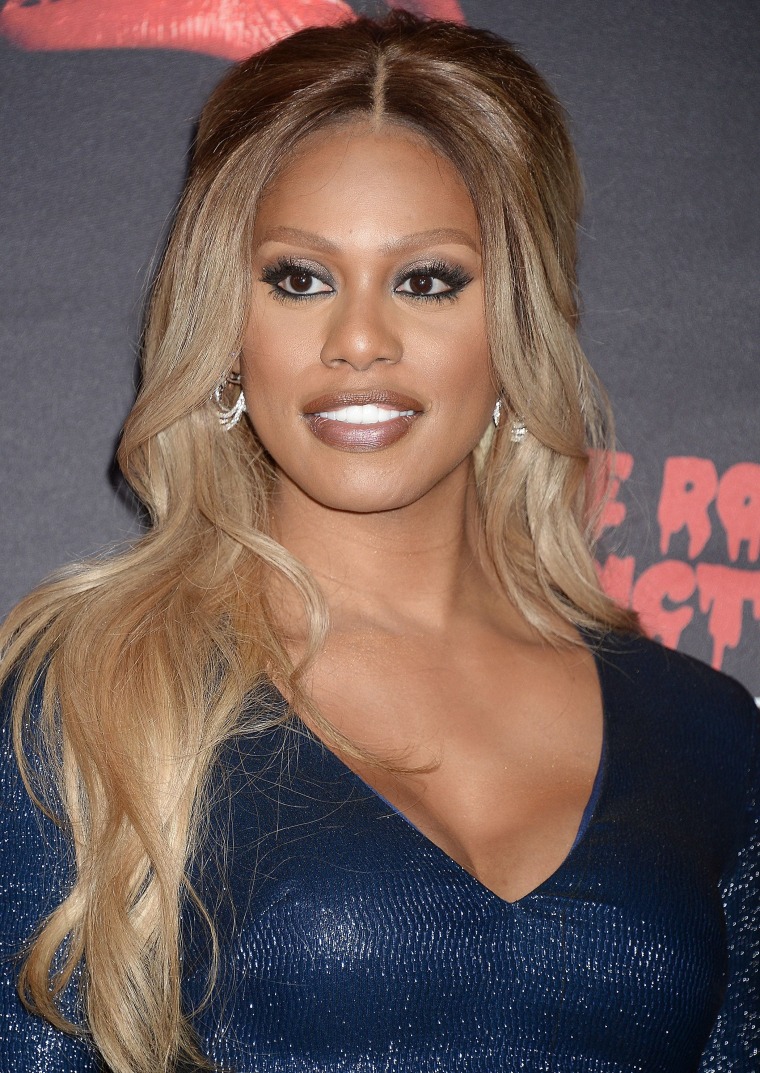 The video also contains highlights of the advocacy Hillary Clinton has done for the LGBTQ community, including making it easier for trans people to modify their passport and her speech to the UN in which she declared, "gay rights are human rights."
Cox also criticized the Republican party for, in her opinion, consistently attempting to disenfranchise minority and working-class voters, citing the passing of HB2 in North Carolina as an example.
"What we see unfortunately in the Republican Party, what we see on a policy level, is a party that has consistently tried to disenfranchise people of color, disenfranchise working people, LGBT people, take away women's control over their bodies, and that is just something I can't support," Cox said.
Though Cox's endorsement might have been meant to push the LGBTQ community to vote blue, that push might not be needed. A recent NBC News/SurveyMonkey poll found LGBT voters overwhelmingly supported Hillary Clinton over Trump. The poll also showed 59 percent of those surveyed viewed Clinton favorably, compared to Trump's 17 percent.
While this year's election has been particularly contentious -- and despite a number of political setbacks the LGBTQ community has recently faced -- Cox urged the community to remember the importance of standing together and continuing to push forward.
RELATED: Analysis: Why Clinton, Trump Are Reaching Out to LGBTQ Voters
"There are so many things that are working to divide us and pull us apart, but we always have to fight. LGBT rights are human rights. Gay rights are human rights. Trans rights are human rights," Cox said. "I would tell any of my friends who want to sit on the sidelines that your voice matters. Your vote matters."