April is National Poetry Month and this season's releases by Latino poets are exceptional, dealing with social issues like immigration and police brutality, reaching across the Americas to speak on the post-colonial condition, and exploring the interior landscapes to address personal suffering and healing. In an earlier column I highlighted the latest book by veteran poet Martín Espada, Vivas to Those Who Have Failed, that must-have title plus the following list will only add to the appreciation of poetry as an artistic medium that allows Latinos to question, critique, and create community:
Francisco X. Alarcón and Odilia Galván Rodríguez, Poetry of Resistance: Voices for Social Change (University of Arizona Press)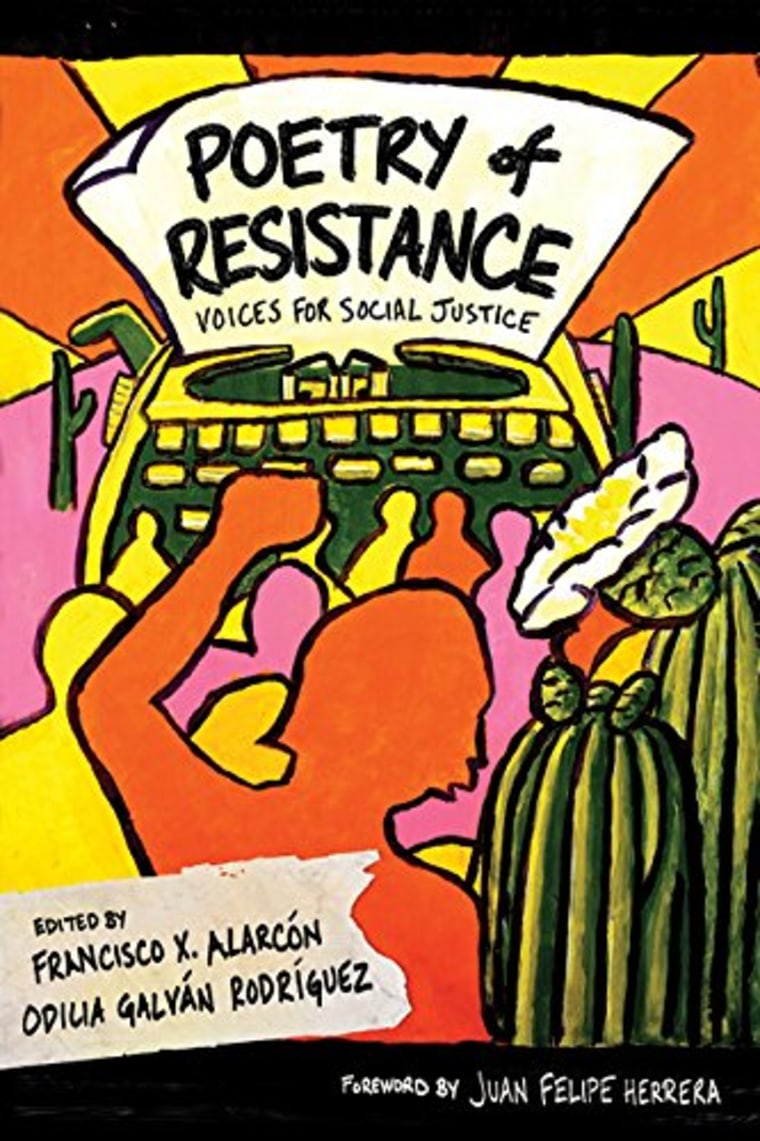 Shortly after Arizona policy makers proposed the contentious anti-immigrant measure SB 1070, the U.S. Latino population pushed back immediately with demonstrations and petitions. Sensing the need for a forum for writers, the beloved Chicano poet Francisco X. Alarcón began the online community "Poets Responding to SB 1070," a vast gathering of protest poems that addressed oppression in its many forms. To commemorate the spirit of that political movement, Alarcón and co-editor the eco-poet and activist Odilia Galván Rodríguez selected the strongest work from the hundreds of entries to shape this anthology whose communal message—a plea for social change—will remain timeless and resonant.
Jesús Castillo, Remains (McSweeney's)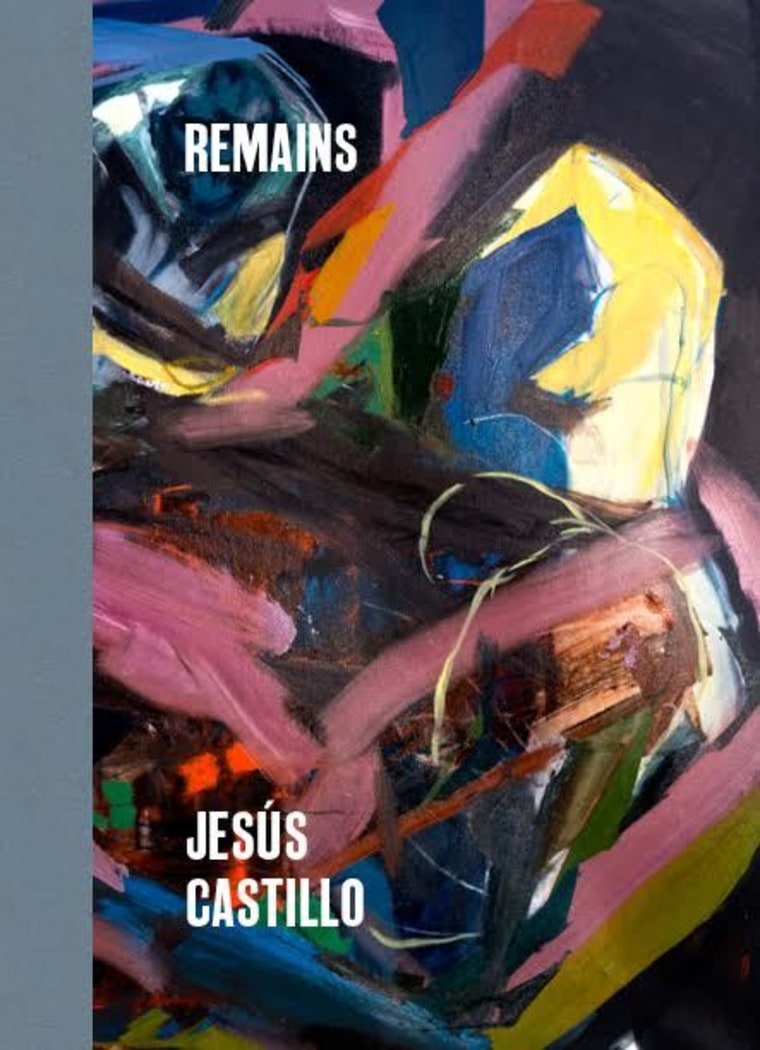 Born in Mexico, Jesús Castillo moved to California as a pre-adolescent, a transition that informs a key sentiment of Remains. "If the instructions say to leave the comfort of whatever/ we call home to rebuild our language piece by piece/ in the streets that don't know us, let me grab my coat," says the speaker of this book-length sequence of poems that indeed reconstructs a journey from one state of consciousness to another. This sustained gaze on memory and observation builds a borderless panorama which gestures toward the immigrant experience and bi-cultural identity formation—everything new is also oddly familiar, and each fresh step has the potential to fill the mind with wonder: "What a thing to be standing at the edge of anywhere." Castillo's epic poetic meditation is a stellar debut.
Cynthia Cruz, How the End Begins (Four Way Books)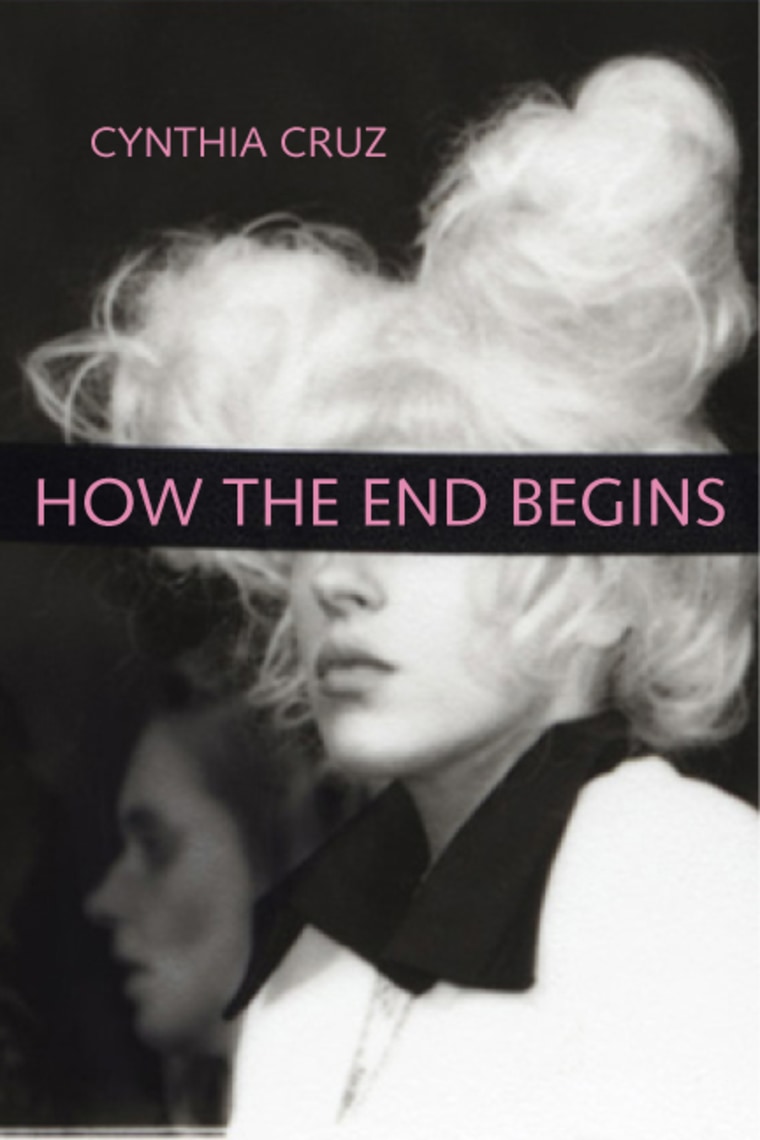 The razor-sharp clarity of Cruz's book of poems takes a startling look at mortality and the damage inflicted on the spirit and the body: "History wants to hurt you.// Its ink-like poison, its factory of sorrow.// An obscene dream/ Lapping madly inside you.// The song it wants/ Is the song of birth.// The one that comes/ Right after death." It takes a "brutal imagination" to survive the traumas of childhood and adolescence, and a brave artist to give voice to the struggle and eventual triumph over adversity—a difficult process but a necessary one, especially for this tenacious speaker: "I need the darkness/ To work with." This is book four for Cruz who is of German-Mexican descent, and whose work unpacks the complicated issue of body image.
Aracelis Girmay, The Black Maria (Boa Editions, Ltd.)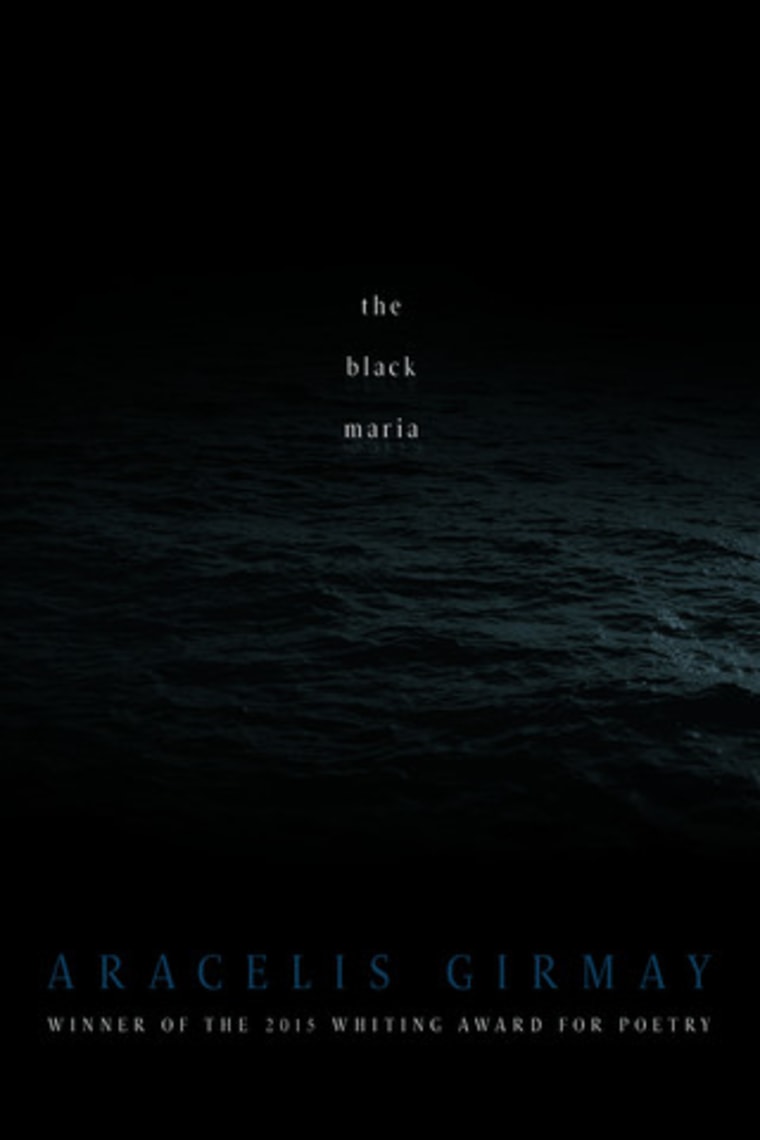 With Afro-Latino bloodlines, Girmay's poetry is filled with light and celebration, even when her poems consider those troubling moments of awareness and human folly: "Flower forgive me./ Forgive me for the grief I held/ instead of what I might have held./ Dark with rain, giving me back/ the beauty of the world,/ those fields made me weep." The Black Maria is a blessing to the living and the dead, a tribute to lives lost, a song of hope, perseverance and gratitude flourishing despite class conflict and racial strife: "praise the water, now,/ praise the last room,/ praise the carrying to/ & the carrying away,/ its salt stitch and always going on/ with its back to dominion, & country,/ praise the water who helps us to see/ our smallness."
Vincent Toro, Stereo. Island. Mosaic. (Ahsahta Press)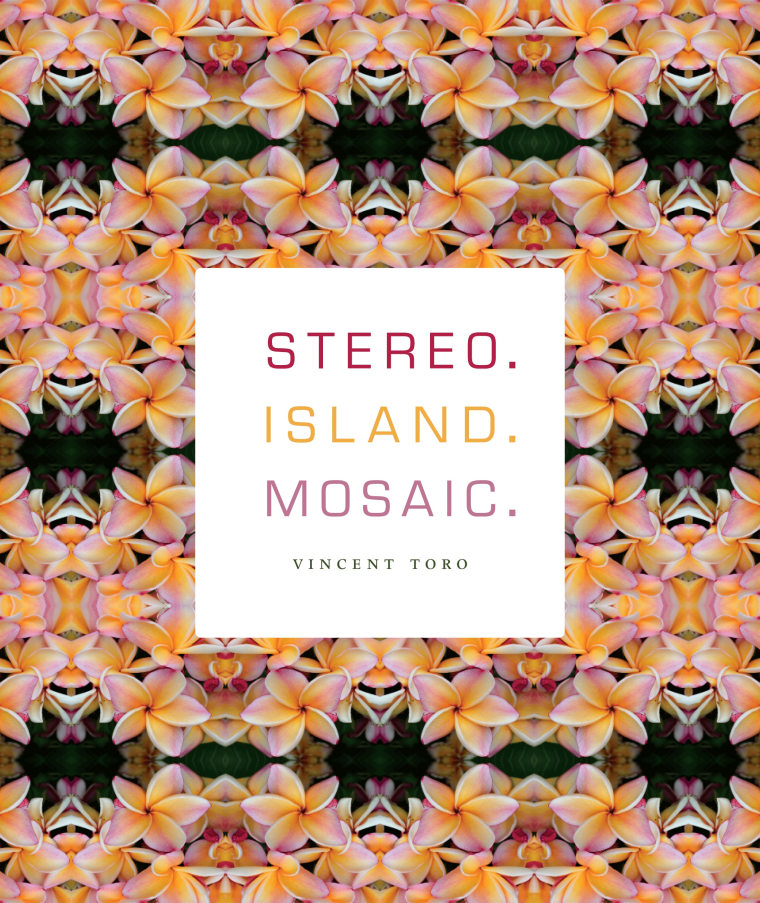 First-book author Toro dazzles with this energetic exploration of the Puerto Rican experience in the new millennium, where economic, ecological and colonial interests collude and collide: "A jet ski slices/ the bay where carrucho is mustered for tonight's/ mofongo. Mangos plummet like illusions/ from the kinky hair of a schoolboy whose/ sandlot has just been replaced by a strip mall." Here, Boricua nationhood is defined by culture and ancestry, factual and fictionalized—belief and imagination are no less real (or influential) than official documents or historical accounts: "This island is a blender,/ polychrome vortex stirring/ the soot of the empire/ with abrazos and batas."