Early findings in an autopsy show that Tyre Nichols, who died days after a traffic stop in Memphis, Tennessee, was severely beaten before he died, his family's attorneys said Tuesday.
Nichols, 29, was hospitalized and died three days after Memphis police officers stopped him Jan. 7. The Shelby County medical examiner's office has not released an official cause of death. Nichols' family has hired a forensic pathologist to review his case.
Preliminary findings from the review found that Nichols "suffered extensive bleeding caused by a severe beating," family attorneys Benjamin Crump and Antonio Romanucci said.
They said they planned to release further details and findings later.
More on Tyre Nichols' death in Memphis
Nichols' family met with Memphis officials Monday to view video of the ' traffic stop, which Romanucci described as an "unabashed, nonstop beating."
The pathologist found that Nichols' injuries were "consistent with what the family and attorneys witnessed on the video of his fatal encounter with police," the attorneys said.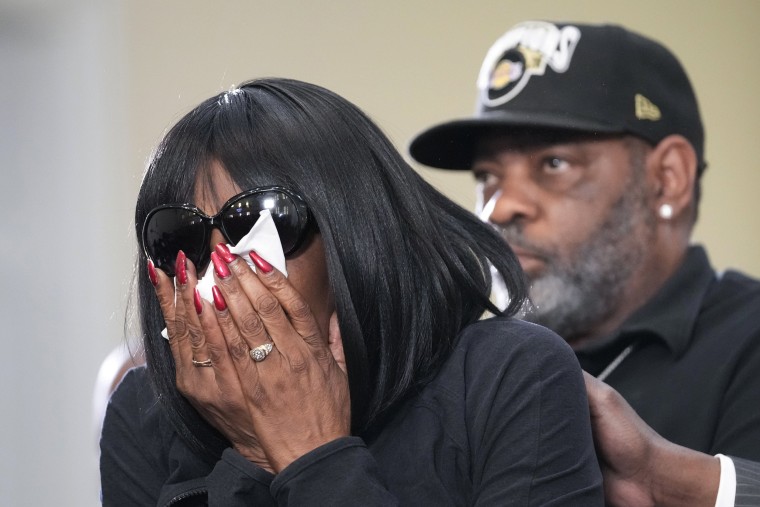 A spokesperson for the city did not immediately respond to a request for comment Tuesday.
Shelby County District Attorney Steve Mulroy said he expected video in the case to be released to the public "this week or next." 
Memphis officials have not released a detailed account of what happened. The case is being investigated by the Tennessee Bureau of Investigations and the U.S. Justice Department, which opened a civil rights inquiry.
Police said in an initial statement that Nichols was pulled over Jan. 7 for reckless driving and ran away and that a "confrontation" occurred when officers tried to detain him.
Nichols complained of shortness of breath and was taken to a hospital in critical condition, the police have said.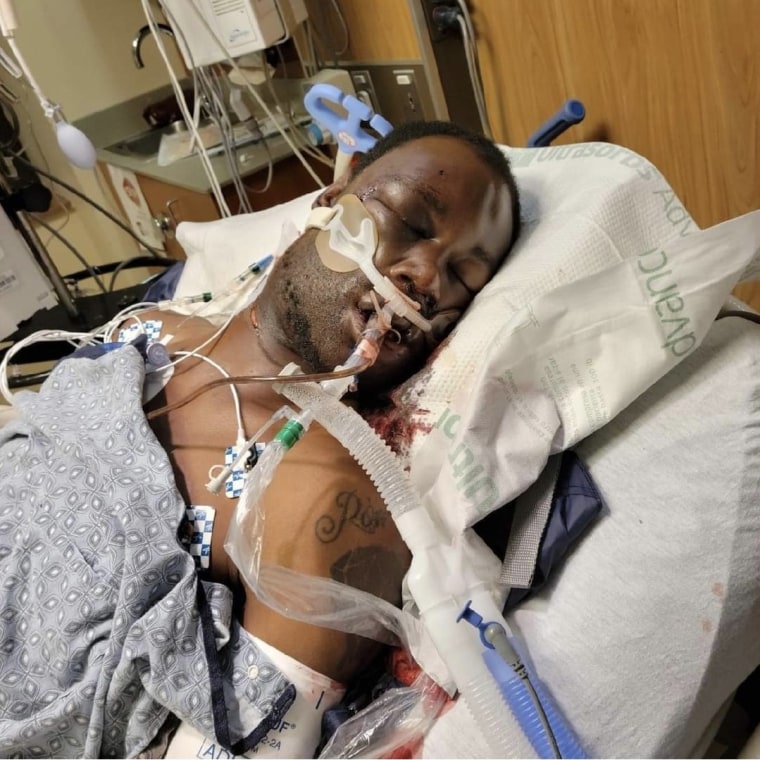 A photo provided by his stepfather, Rodney Wells, showed Nichols in the hospital with blood on his face and what appeared to be a swollen eye. His mother said Monday that he was placed on a "breathing machine."
Five officers involved in the traffic stop were fired last week after an administrative investigation found they violated department policies, Police Chief C.J. Davis said in a statement. 
On Monday, Memphis Fire Department spokesperson Qwanesha Ward said two fire department personnel involved with Nichols' initial patient care had been "relieved of duty" in an internal investigation.