Today, women are leading more companies than at any other time in history (though there's still room for more!). But before they rose to the office of CEO, all of them, at some point, had to land their first job — and ask for a promotion or raise.
Here's how five female CEOs did it and some of their best advice for everyone else on a journey to leadership.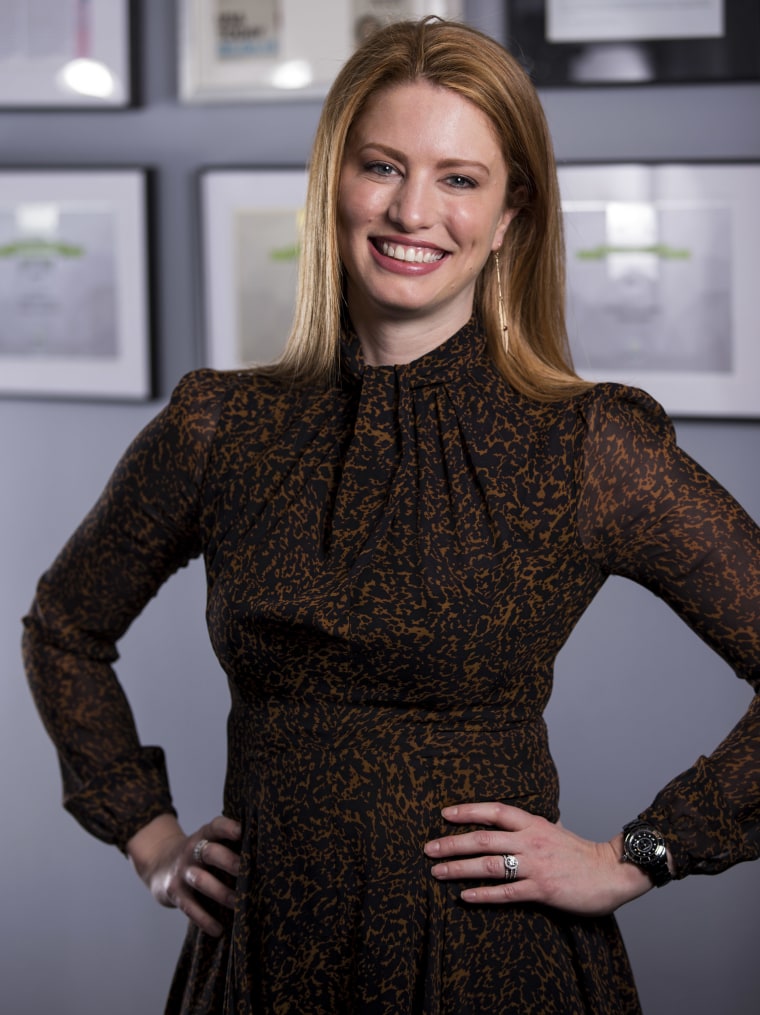 I learned how to network.
Megan Driscoll, CEO and founder of EvolveMKD public relations firm
The greatest thing I've done at the start of (and during) my career is networking. People I've met over the years have recommended me for jobs, become clients and even mentors. I've been given many opportunities that I wouldn't have experienced otherwise.
Her advice: If you're just starting out, I would recommend reaching out to your alumni networks or internship bosses. When someone is willing to give you their time, come prepared with questions that you cannot find answers to on the Internet. Showing up informed, prepared and engaged will go a long way. Don't forget that informational interviews can lead to jobs!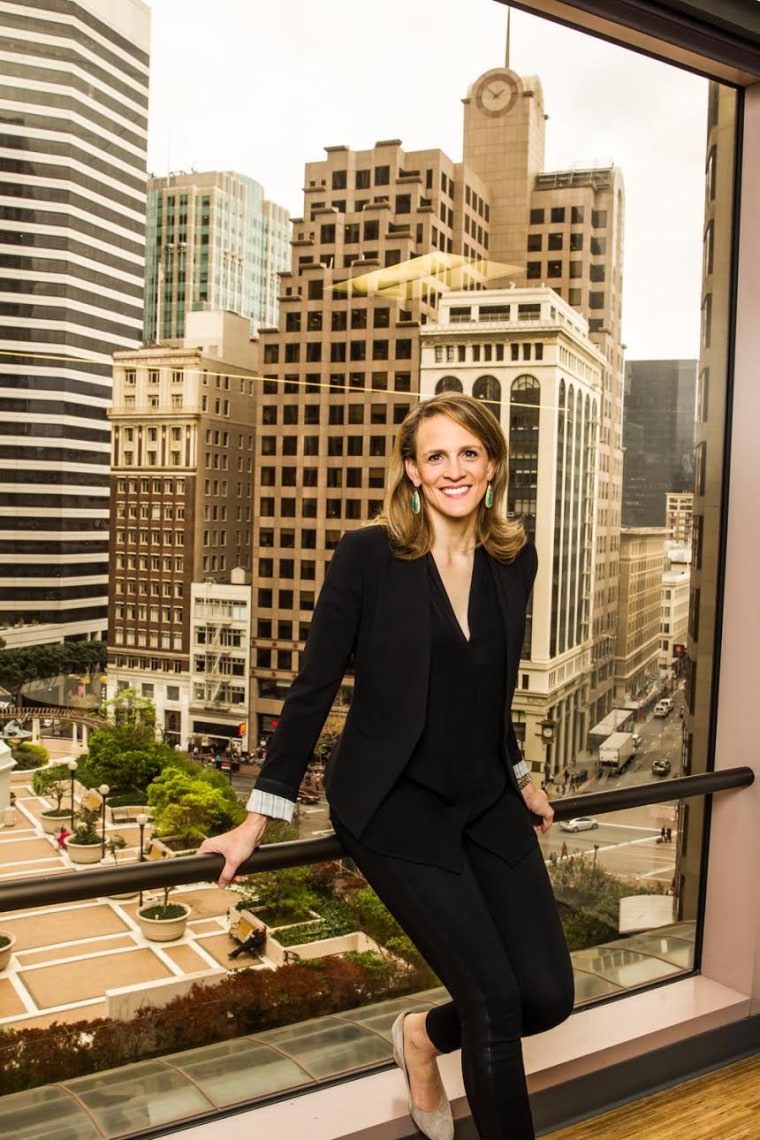 I realized I was underpaid and asked for more money.
Christa Quarles, CEO of OpenTable, the world's largest provider of online restaurant reservations
I had been told by many people over the years that it wasn't appropriate to ask for more money, which is crazy, but you internalize these things.
I had been told by many people over the years that it wasn't appropriate to ask for more money, which is crazy, but you internalize these things. In one of my first jobs, I rose quickly through the ranks, but I knew that my salary had not kept up with my title. I didn't know exactly how far off my compensation was, but I knew it was off. I went in to my boss and I said, "I am not getting paid relative to my rank, and this is unacceptable." He looked at my salary and I ended up getting more money. I realized then that negotiating for yourself is just another way of doing business, and I've been a negotiator ever since. I've actually been told that I over-negotiate, but I don't think I would be told that if I were a man.
Her advice: Understand the objective measures of your value and be able to negotiate directly around what you bring to the table. How many customers did you deliver? How much did you increase profits? Open your discussion with those remarks.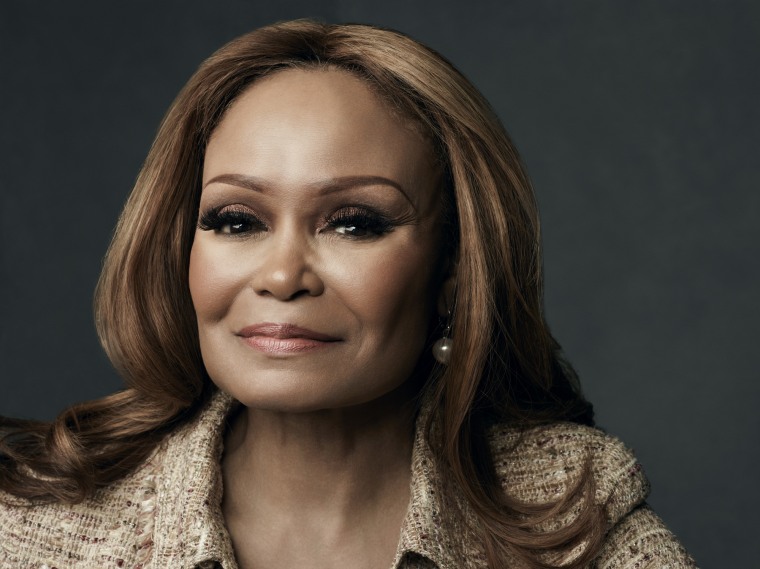 I decided to never compromise who I am.
Janice Bryant Howroyd, founder CEO of The ActOne Group, the largest woman-owned human resources solutions firm in the country
Every conversation leaves a footprint. So, never compromise who you are personally to become who you wish to be professionally. It was the teaching of my mom and dad — who were very invested in my life — that framed that type of thinking. Then, once I became invested in my business, I learned that it's really true. We've all heard the advice, "To thine own self be true," and it's essential if you want to be able to lay your head down well and get a good night's sleep. It matters who you are, in all aspects of your life.
Her advice: If you aren't being true to yourself, eventually, one (or more) of your facades are going to crack. My father always said that what you do in the dark will always come to light — and he said that before we even knew what a cell phone was.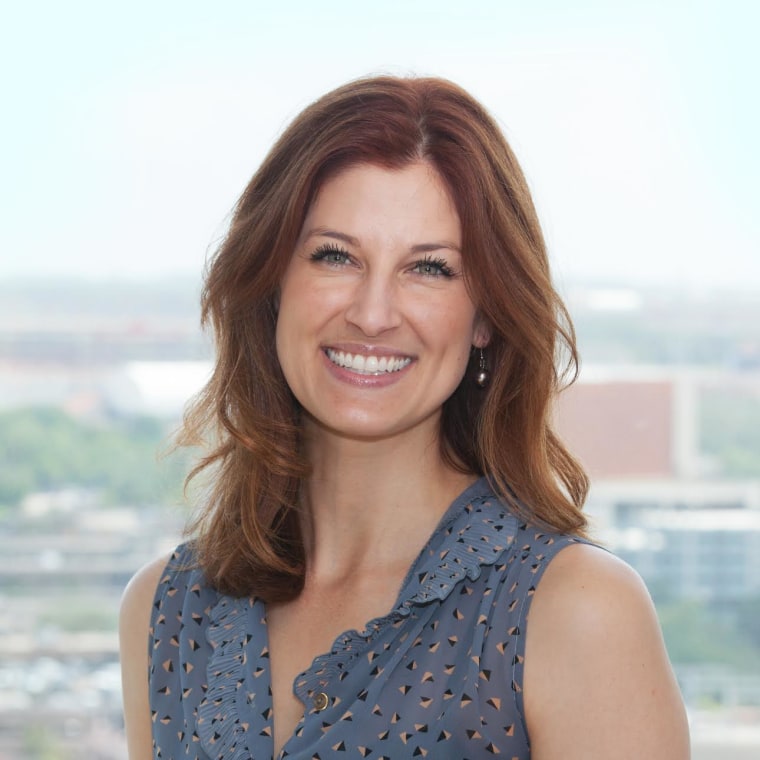 I learned how to lead the discussion about my promotion by making it less about me.
Autumn Manning, co-founder and CEO of YouEarnedIt, an Austin, TX- based human resources technology company
No one likes emotionally-loaded discussions, which is why talking about what you've done — not what you want — is such a great approach.
When I went in to ask for my first raise, I knew that my getting it had nothing to do with how much I deserved it. I needed to show how I'd delivered value to the company. I learned to talk about the things that I uniquely provided that no one else did, which made conversations around promotions factual, not emotional. "I want to have a conversation about my title," sounds very different from "I've been here for a year and I deserve a promotion." No one likes emotionally-loaded discussions, which is why talking about what you've done — not what you want— is such a great approach.
Her advice: These conversations can be uncomfortable, no matter how prepared you are. It's a good idea to put all of your metrics on paper and pretend like you're having a business conversation (which, by the way, you are.)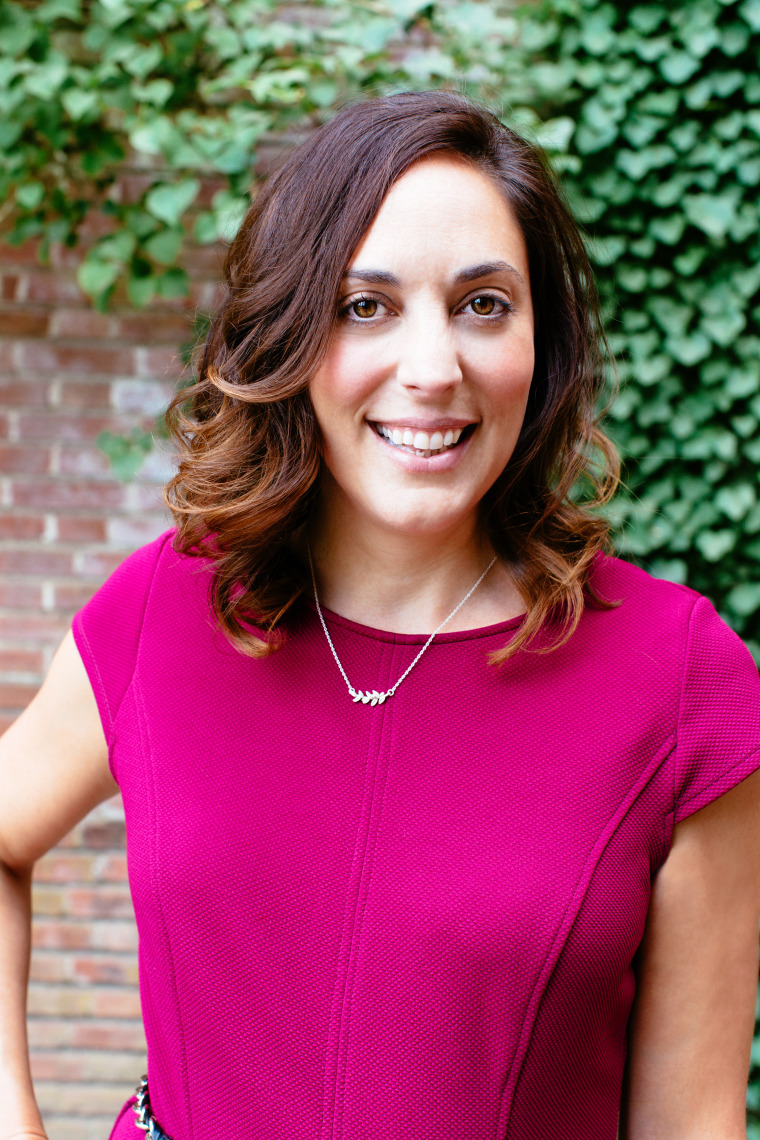 I asked for additional opportunities.
Beth Gerstein, co-founder and co-CEO of Brilliant Earth, an ethically sourced bridal and fine jewelry company
I was always super focused on how I could be most effective. Once I had proven myself in one area of my work, I would ask for additional projects. When you do a bit more, and go above and beyond expectations, that's going to amplify your success. Admittedly, it may be easier to take on different types of work at a smaller company, but anytime you can show you're interested in the bigger picture and able to do more, it's a good thing.
Her advice: Try to have a curiosity broader than your current role and figure out ways that you can add value outside of your day-to-day responsibilities. Keep in mind, though, that the number one thing you have to do is demonstrate mastery in the job you're being paid to do now. Only once you've done that should you demonstrate how you'd like to take on more.
With Kathryn Tuggle
TAKE YOUR CAREER TO THE NEXT LEVEL
Want more tips like these? NBC News BETTER is obsessed with finding easier, healthier and smarter ways to live. Sign up for our newsletter and follow us on Facebook, Twitter and Instagram.