Home-sharing business Airbnb tops the list of best companies to work for in 2016, jobs site Glassdoor said Wednesday.
The tech startup, which was founded in 2008 and connects hosts with travelers looking for short-term sublets, received a 4.6 out of 5-star rating by its employees on Glassdoor.
"There's something inherently intimate about a company that started with 'Hey stranger, come sleep in my home,'" Keau Katsunuma, Airbnb operations manager, said in a YouTube video by Glassdoor highlighting perks the company offers, including a quarterly travel voucher for all employees.
The San Francisco-based company is having a good year. Not only are employees happy, the company also received a huge injection of private funding: Earlier this week, Airbnb filed paperwork with the Securities and Exchange Commission confirming a Wall Street Journal report that it had raised $1.5 billion in financing in June.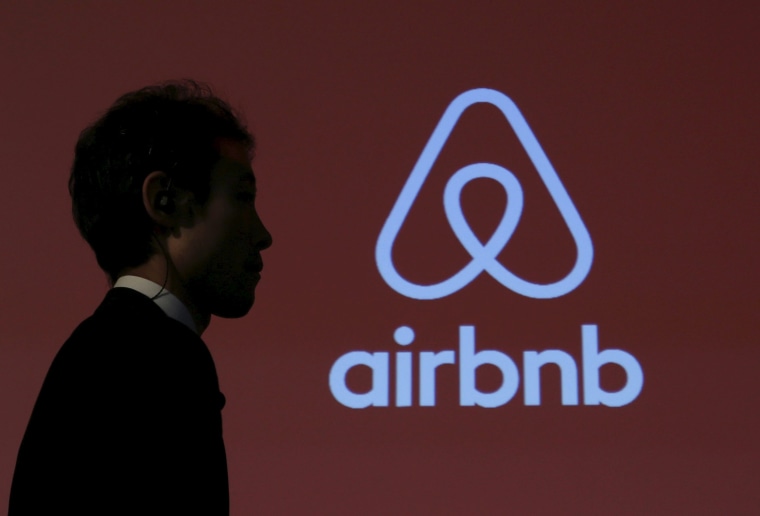 This is the eighth annual Employees' Choice Awards list released by Glassdoor. Google topped its 2015 list. Airbnb has never made the cut before.
Here are the top 10 large companies (defined by having at least 1,000 employees) to work for in 2016, according to Glassdoor:
Airbnb
Bain & Company
Guidewire
Hubspot
Facebook
LinkedIn
Boston Consulting Group
Google
Nestle Purina PetCare
Zilllow
See the complete list at Glassdoor.