Wouldn't you love to glean success secrets from some of the most powerful women in the world?
I interviewed 52 such women. Nearly two-thirds are experienced chief executives of public companies. They currently lead many well-known businesses, including General Motors, IBM, Campbell Soup and Popeyes Louisiana Kitchen.
The influential executives I met know plenty about dealing with difficult people, ranging from bad bosses to resentful subordinates. They can teach you plenty, too!
Here are useful coping tactics from several of these women, adapted from my new book, "Earning It: Hard-Won Lessons from Trailblazing Women at the Top of the Business World."
Geraldine "Geri" Laybourne, former CEO of Oxygen Media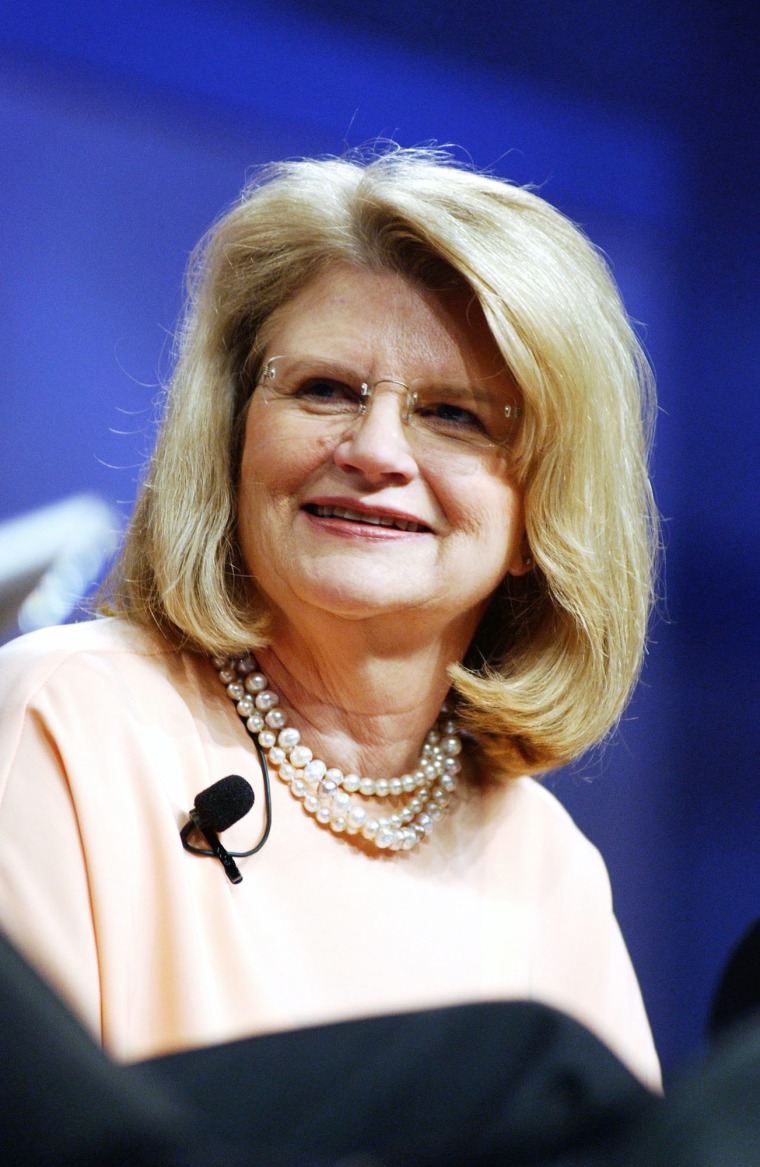 Working for a bad boss helped Geri Laybourne become a better boss as head of Nickelodeon, the cable TV network for children. During her early Nickelodeon days, she reported to a command-and-control type of manager. "He was the very best teacher I ever had because I kept a notebook of 'what I will never do when I am a boss,'" Geri told me.
She spent four years closely observing his shortcomings. She came to realize a good boss shouldn't terrorize employees or make them feel inadequate. She scribbled other pointers in her "how not to boss" notebook. Among them:
Bullying is not attractive.
Getting angry with people doesn't work.
Sharing mistakes is better than covering them up.
Anne Mulcahy, former CEO of Xerox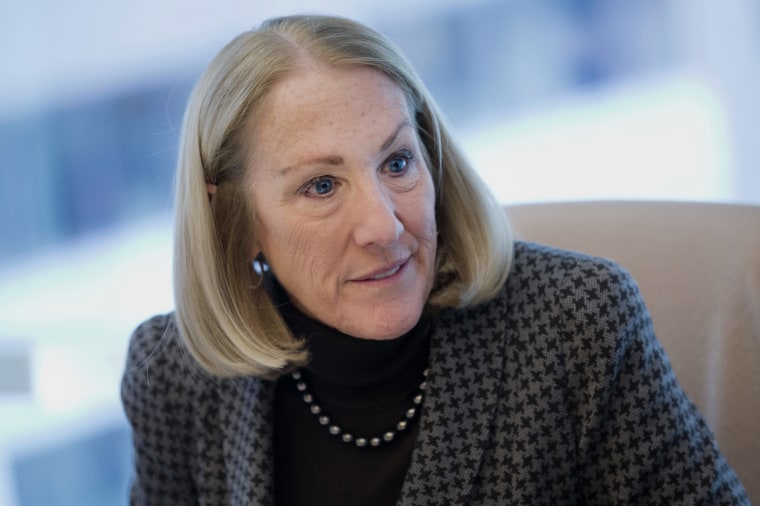 Anne Mulcahy repeatedly tried to move into Xerox management years before she became the first woman to lead the giant copier and printer company. On her seventh attempt, she raised her hand to be sales manager for Maine, long one of its worst-performing regions.
"Do you even know where Maine is?" the Xerox branch manager barked during her interview. He initially resisted selecting her.
Under Anne's command, Maine soon ranked among Xerox's top regions in the Northeast. But the branch manager, now her supervisor, refused to recognize her role in the state's impressive sales figures.
He later left Xerox to launch a rival business. He took every Boston sales manager with him — except her.
Anne gleaned a crucial lesson about jerk bosses. "Learning to work for assholes is a really important thing to do. And surviving them."
The Maine assignment also taught Anne smart strategies for supervising men. Then in her late twenties, the novice manager inherited a team of older salesmen.
Anne wanted the veteran employees to feel comfortable with their young female boss. So, she exerted a herculean effort to work alongside them. "I busted my ass," she remembers. "I traveled with them. I made all the calls."
Equally important, Anne got to know the sales reps personally. She visited some at their homes. "All of a sudden, you are not that manager from Boston anymore," she explains. "You are somebody who cares about their lives.''
Anne's efforts profoundly shaped her future leadership style. "I wanted to walk away from every single job, leaving a group of people that felt it was a great experience. That was huge for me. It is what actually has been the major driver of my entire career.''
Challis Lowe, former highest human-resources officer at Beneficial, Ryder System and Dollar General
Challis Lowe figured out a clever way to manage a skeptical male lieutenant at the outset of her long management career.
She was the first black female officer of Continental Bank when she took charge of a group of personal bankers. They included a white man in his fifties who had trained her and yearned to be a bank officer like her.
"He had never dreamed he would work for a woman and certainly not an African American woman," Challis recollects. "He just really choked on it. He had a physical, almost visceral reaction when I asked him to do something.''
Summoned to her office, the man struck a pose of indifference. He sat with his shoulders squared and hands clasped between his legs. She offered to help him obtain an officer's title.
"You would do that?" he asked, unclenching his hands. Challis told him he did excellent work, but wasn't performing at the officer level. She gave him responsibility for supervising a team. He immediately altered his behavior toward her.
Her assistance clearly "was more important to him than any resistance he had about working for me," Challis observes. About a year later, he advanced to officer.
Challis never forgot her critical lesson about supervising superbly. Nowadays, she urges female bosses to go out of their way when dubious male deputies need support.
"If they see you being in their corner,'' she notes, "the walls go down."
Joann S. Lublin is management news editor at the Wall Street Journal and author of "Earning It: Hard-Won Lessons from Trailblazing Women at the Top of the Business World."