Your cover letter is like a handshake. It forms a person's first impression of you, and the way you do it speaks volumes about yourself. And just like a handshake, it's silly that we judge a person so much based on it, but we do.
First, let's dispel what a cover letter is not. It's not a place for you to scream how passionate you are about the job you want. Nor is it you just listing your entire résumé, in prose format.
You are showing your badassery through simple stories, which you can use to list your past jobs and accomplishments, showing you'd be a great fit for the company you're applying for.
A cover letter is this: the story of how you crush it in the workplace, proving that the company should hire you because of your badassery. That's it. If your cover letter isn't doing this, then you're doing it wrong.
You do these things by showing your talents instead of telling about them. This is the most important thing you can learn about writing to impress, so I'll give you a few examples:
I'm a strong listener.
I regularly work hard.
Two days before the meeting with our biggest client, my boss asked me if I could restructure our entire pitch. I rebuilt it from scratch, getting input from my boss and coworkers along the way. Less than twenty minutes into our pitch, the client gave us her business, paying 30 percent higher than our normal rates.
Those first two, I am merely telling you a fact about myself. I'm just saying I am a strong listener —whatever that means — and I regularly work hard. I don't offer any examples; I don't prove these statements with any explanation.
RELATED: 7 Questions to Help You Decide if a Job Is Right for You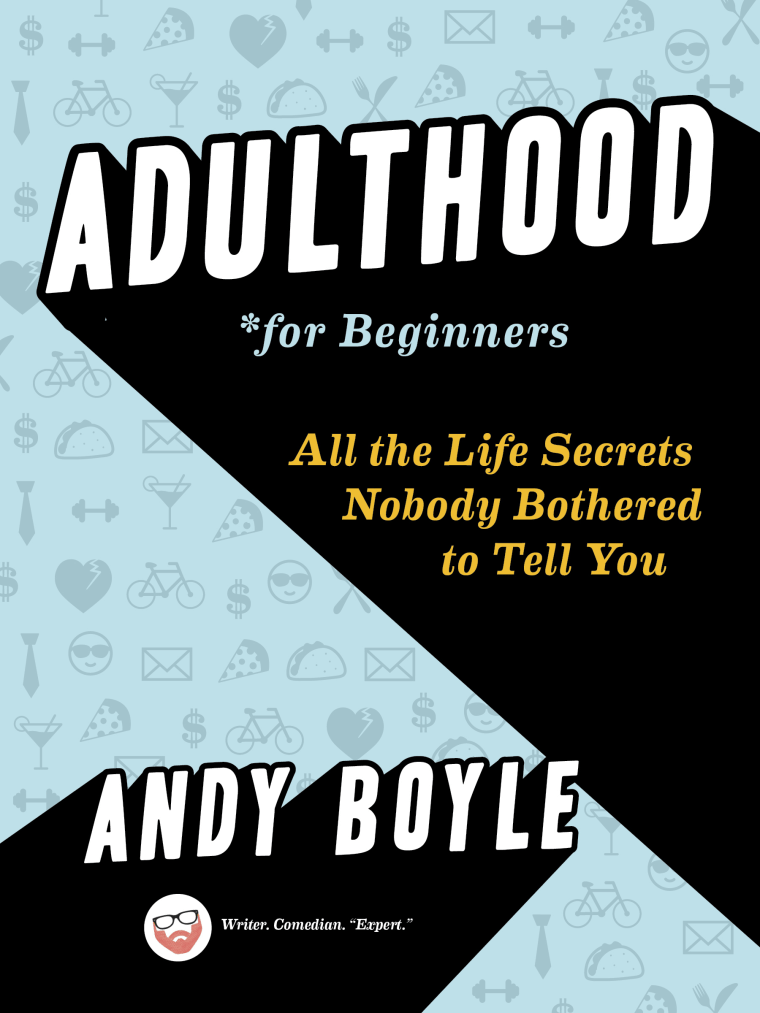 In the third example, I'm not telling you I'm a good listener or a hard worker. Instead, I give a quick anecdote. My boss asked me to do something, I did it, taking notes from others, and then the project was not only successful, but we got paid more, too. What have we learned from this anecdote? I'm a hard worker (I had only two days to do the project), I'm a good listener (I got notes from coworkers and incorporated them into the project), and, most importantly, I get results (the sales pitch was a success and we made even more money than usual #humblebrag).
That's what your cover letter should be. You are proving, repeatedly, that you are a badass who gets results. You are showing your badassery through simple stories, which you can use to list your past jobs and accomplishments, showing you'd be a great fit for the company you're applying for.
You also want to show that these past skills, whatever they may be, will transition to this new job. More than anything else, the people hiring you care about how you're going to help them get what they need done.
RELATED: Give it a Whirl: 6 Ways to Test Drive a Potential Career Path
A great cover letter has six basic paragraphs. You've got your Opening Anecdote, your Gimme the Job, your Bing, your Bang, your Bongo, and then your Closing Suck-Up.
Opening Anecdote. Your cover letter needs to start with a simple anecdote that shows you in action and makes the person who's forced to read hundreds of boring-ass, terribly written cover letters want to continue reading yours. Here's how many cover letters start: "I am writing to you about your open Accountant II position, and I believe I would be a great fit because I love accounting."Boring and obvious. It shows you can't communicate for shit. Imagine if this opened with an anecdote: "The tax deadline was in a week, and we still had one hundred clients to go. Working at a small firm, that normally meant long nights. But because weeks earlier I'd developed a faster workflow for getting our clients' information into our system, we finished them all in just one afternoon."It's showing I'm good at my job. It's proving if you hire me, you get a person like this. That's what you want to start your cover letter with.
Gimme the Job. So, using this previous made-up example, your next paragraph would be: "If you hire me as a junior accountant at BigMoneyTaxesFunTime Company, you'll get someone who's not only adept at solving complex problems, but also has a track record of innovation, saving money, and excellence."You're stating explicitly what the job opening is, reaffirming a connection between your talents and this job opening. You're making your words echo in their minds: "If you hire me, you get this stunning person with these skills." (You're like a Jedi—you are the applicant they're looking for.)
Bing. This elaborates on the first of the three skills you've just listed. In my fake example, it's "innovation." Here's a possible Bing paragraph you could write: "When I was a systems engineer at NumberOneSuperOKWorldwide, after reading the manual for our soft- ware I discovered we were using a less efficient way of processing orders. So I implemented the correct procedures, and trained my coworkers on them, saving us all more than five hours of work a week."
Bang. Your next skill paragraph. For my fake letter, the skill is "saving money." An example Bang paragraph for that: "At FakeCompany Not Real LLC, I implemented a new payroll system, which saved our company more than $50,000 a year. I also streamlined our new employee induction methods from two weeks to two days, saving the company countless hours of not only my time, but also my coworkers'."
Bongo. Your final skill paragraph. In my example it's "excellence." An example Bongo paragraph for this: "My work at AccountingPlanetBusinessPlace USA, Inc., won me the 2015 Accounting Cup, the company's highest honor. In addition to being employee of the month four times last year, I also received the Accounting America Group's gold star of excellence, which is awarded to only five accountants a year. Outside of work, I create customized bird feeders, which regularly place in regional wood-carving competitions."
Closing Suck-Up. The final paragraph of your cover letter needs to show you've done research on the company you're applying to. Here's an example: "At Tax-Job-Money-Money-Money Limited, I know you take great pride in your work, just like me. Your recent work on the Henderson estate, which won the Texas Accounting Aficionado golden calculator, is just the kind of project I could dive into. We would do some great work together. Thanks for your time." This paragraph shows you did some homework on the company, it says you value whatever it is you found out about them, and then it says you would do well to work together.
Excerpted from ADULTHOOD FOR BEGINNERS: All the Life Secrets Nobody Bothered to Tell You by Andy Boyle with the permission of TarcherPerigee, an imprint of Penguin Random House LLC. Copyright © 2017 by Andy Boyle.