When former stay-at-home mom Lori Hill decided to return to work after 22 years, she knew it would be a challenge. But she wasn't prepared for just how hard it would be. On job interviews, most of the hiring managers she found herself sitting across from were men half her age.
"I would walk into some interviews and I would get the impression [of], 'Oh, what's my mom doing here?'" says Hill, who worked as a software developer for 10 years before taking a career break.
Hill felt a double stigma around being both female and older in an industry with few women, and which seemed to prefer younger employees.
"The interviewers didn't know what to do with me," Hill told NBC News BETTER.
After she explained to one interviewer that she left the workforce to raise her kids, he responded, "Are you sure you want to work full time?" The question angered Hill.
"If I wasn't looking for a full-time job I wouldn't be putting myself through all that pain of interviewing," she says.
Explaining the Resume Gap
Hill's job search started in 2011 and lasted a frustrating four years. She became self-conscious about the long gap on her resume, and left out specifics like dates and the names of employers that would reveal her age.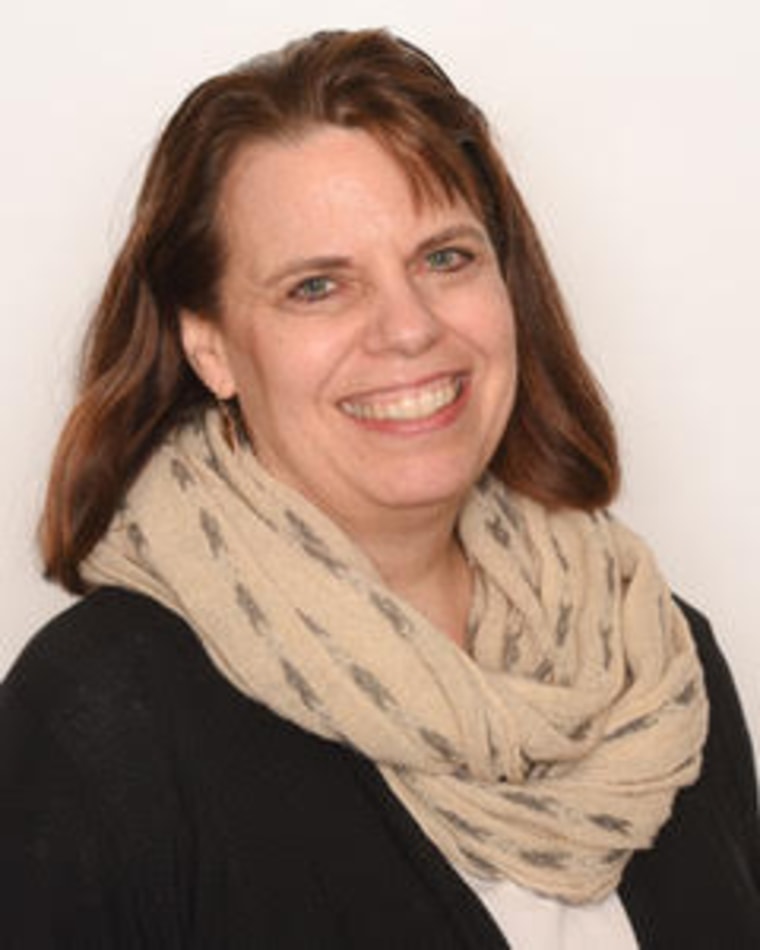 "I was really sensitive to my age being the disqualifier," she says.
Resume gaps are damaging even if a job seeker has only been out of work for a year, according to New York City executive recruiter Rick Aronstein, who heads product recruitment at AC Lion.
"The lower the technology threshold is for the job, the easier it will be to reenter," Aronstein says. "The more qualified your skill set is, it should be easier, but technology skill sets can atrophy if you're not using them all the time."
But concealing a resume gap can be self-sabotaging, explains Aronstein. He says candidates are better off using the gap to explain why they left work, especially if they had a good reason for it. "[Recruiters] are always looking for a narrative that is understandable that doesn't raise a lot of eyebrows," he says.
Skill Sets Change, But Aptitude Stays the Same
Employers worry that return-to-work employees don't have the latest technical skills, according to Carol Fishman Cohen, CEO of career reentry firm iRelaunch.
"I argue that it's a temporary condition," Fishman Cohen says. "It's just a matter of updating yourself, and once you learn it, you're caught up and you're using these technologies just like everyone else."
In Hill's case, the technical skill set required in her industry had transformed greatly from when she left in 1993, but she knew her aptitude hadn't changed. She took courses at a local college to learn mobile app development and picked up freelance projects to apply her skills. But working alone kept her out of the loop on the industry's ever-changing lingo, which made interviews challenging.
"Quite often someone would ask me a question during an interview and I would be like, 'I don't really know what that is'" Hill remembers. "And then I'd go home and Google it and I'd be like, 'Oh, not only do I know what that is, but I actually used it.'"
The interview process had also changed from when Hill was right out of college. For example, many of her interviews involved solving formulas on a whiteboard.
"You never can predict what the problem will be," Hill says. "It's kind of nerve-racking."
Catching up With a Fast-Changing Industry
In 2015, Hill landed a job at NBC News in Seattle after a friend who worked there advocated for her to get an interview. The mother of three was faced with a new work environment that tested her confidence. She was older than most of her co-workers, including her boss. Email and instant messaging made the pace of communication much faster. Even the out-dated tradition of putting two spaces after a period — a rule she learned in high school — seemed to reveal her age.
"People judge you...It's not necessarily being a mom and being female, but it's being older and not with the times."
"The engineer I was working with, he was really, really specific about how everything needed to be formatted in the code," Hill says. When the engineer was reviewing a comment she put in her code, he saw two spaces after a period and wrote "not necessary."
"I feel like people judge you on that," Hill says. "It's not necessarily being a mom and being female, but it's being older and not with the times."
Hill acknowledged that returning to work took "a big dose of humility."
"If you don't have that big dose of humility, I don't think you can do it, because it's quite humbling," she says.
Seeing Return-to-Work Employees as Assets
Some companies are beginning to offer 'returnships' — internship programs to attract talented job seekers who have taken career breaks and need to revamp their skills. In 2016, IBM launched a 12-week reentry program that helped the company source 17 interns, according to IBM executive Jennifer Howland, who oversees the program. Like Hill, many were women who had been out of the workforce for up to 20 years.
Howland sees that as an asset: "They're not out trying to find themselves like you might find with a university student who's in their late teens and early 20s. They know what they want to do."
According to Howland, returnees have fewer job relocations because many already own a home, are less likely to go on maternity leave or have special childcare needs and have years of professional experience. She says they are typically enthusiastic about getting back to work.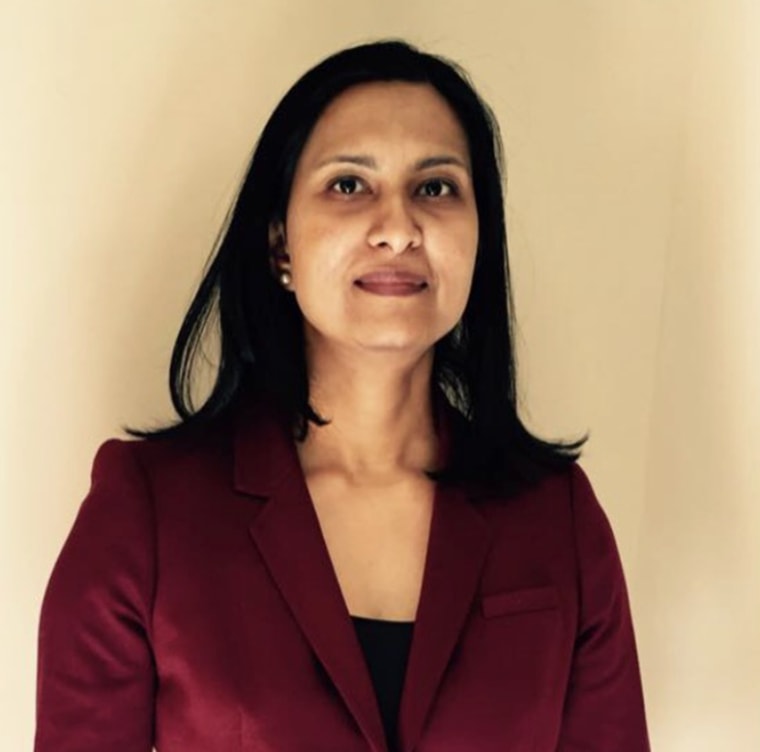 "It's humbling to see that this small program could have so much impact on the women who go through it, and they're visibly in tears when they leave," says Howland.
Few companies have formal reentry programs as part of their diversity initiatives, but those that do often expand them once they realize how effective they are at attracting skilled employees, according to Fishman Cohen. Currently, 30 companies participate in the program.
"In the STEM programs, 60-100 percent of the interns are converting to full-time employees," Fishman Cohen says. "Those numbers are stunning."
Returnships: The Key to Easing Back into the Workforce
Haritha Choudhary was one of the women who found employment at IBM after taking a seven-year career break to raise her son. Formerly an electronics engineer at Motorola, Choudhary was apprehensive about returning to work. Through the IBM reentry program, she received training in data science, a field much different from the one she left behind.
"During my internship I had to use new programs, new tools, new applications...so it was a bit of a learning curve," she says.
The program included a number of on-boarding programs that introduced Choudhary to the corporate culture, resources and people at IBM. She said the program boosted her confidence and helped her transition into the workplace. It also gave her a chance to put her training into practice without a lot of pressure.
"The realization that my engineer brain was still functioning along with my mommy brain was such a relief for me," says Choudhary, who is now a full-time employee with the company in Westchester, New York.
The returnship was the first and only job Choudhary applied for when she decided to rejoin the workforce. The engineer doubted she would have found work without it, despite her 10 years of professional experience.
"I definitely don't think [I would have been able to find work]," Choudhary says. "It was the reentry program that was the key to being able to return successfully."