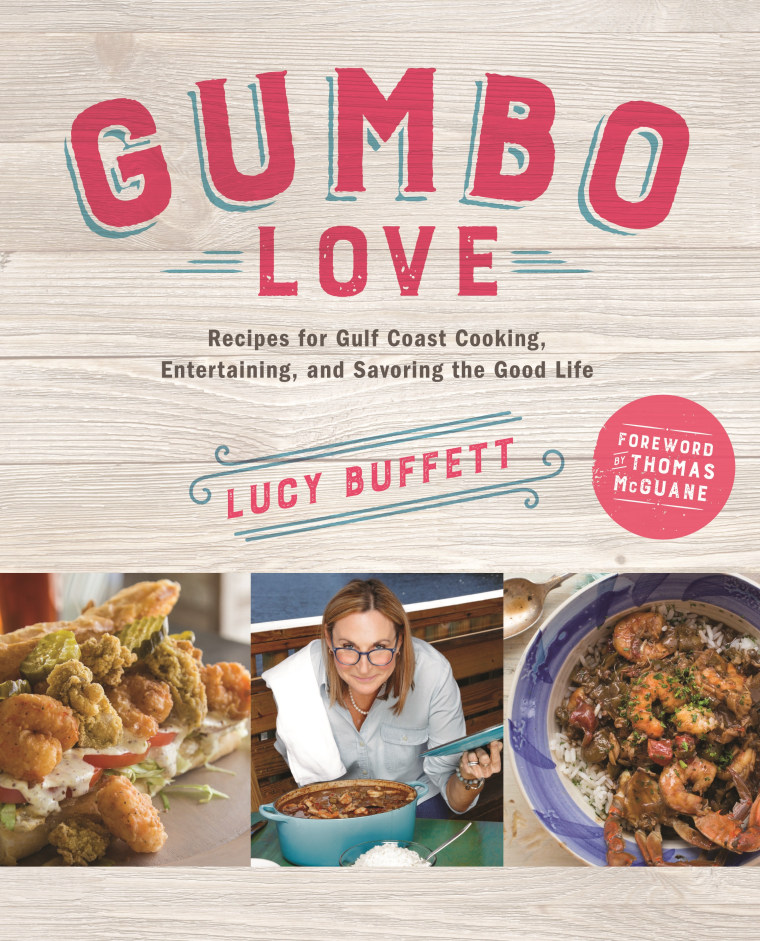 All of the fresh local Silver Queen corn comes in at one time during the summer, so you have to get a little inventive in how to use it all. The corn is so sweet, and this recipe brings out its fresh taste with a little zing from the jalapeño, cilantro, and lime juice. This makes a great accompaniment for any summer dish, since it's served cold and you can make it ahead. I always have some of this corn salad on hand in the fridge during the season so I have something yummy to grab between all my busy summer activities.
Makes 7 cups
INGREDIENTS:
7 small ears Silver Queen corn (or any local corn)
1⁄2 cup plus 1 tablespoon extra-virgin olive oil
1 cup finely chopped red bell pepper 1 cup finely chopped green bell pepper
3 green onions, thinly sliced
1 jalapeño, seeded and finely chopped
1 cup finely chopped red onion
1⁄2 cup finely chopped fresh cilantro
3 tablespoons fresh lime juice
2 tablespoons honey
2 teaspoons sea salt
2 teaspoons freshly ground black pepper
RELATED: 5 Things Cooking Taught Me About Life
DIRECTIONS: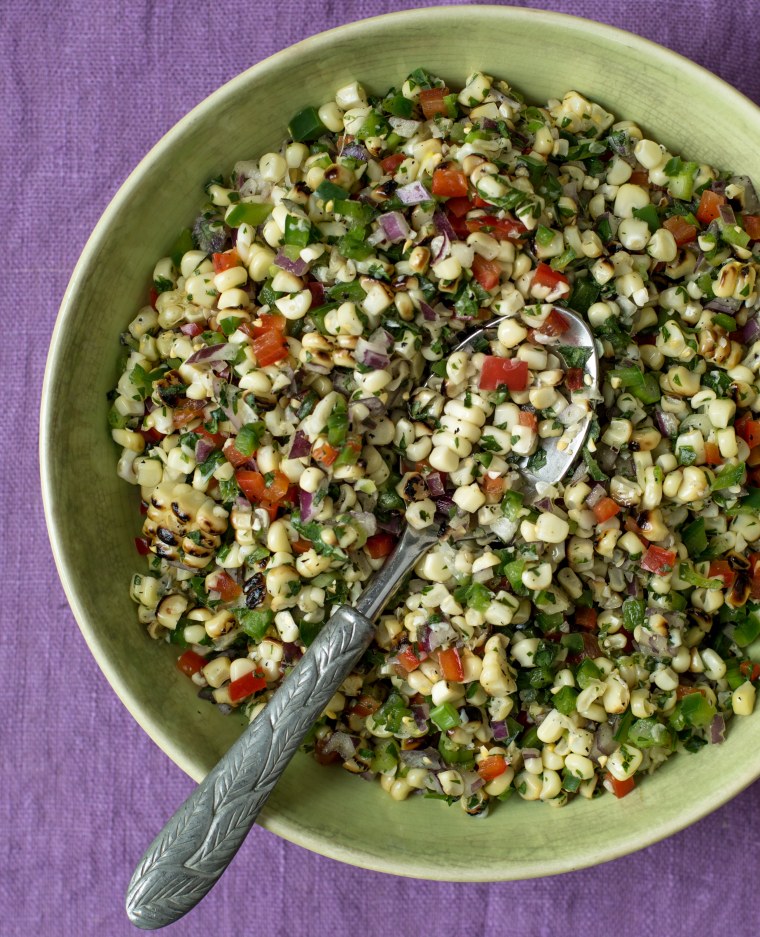 Excerpted from Gumbo Love: Recipes for Gulf Coast Cooking, Entertaining and Savoring the Good Life by Lucy Buffett. She is the successful restaurateur of two locations of LuLu's in Gulf Shores, Alabama and Destin, Florida, where she serves over a million guests a year.