What's your lunch look like today? A little sad, right?
We began the year with Instagram-worthy mason jar salads, and now that the "New Year, New You" feeling has gotten old we've resorted to tossing some hummus and baby carrots into a brown bag and calling it a day.
But lunch is an important — albeit overlooked — part of our day.
According to a survey conducted by Right Management, less than 20 percent of American workers step away from their desks for lunch on a regular step basis, and almost 40 percent of people usually eat at their desks.
Even if you plan to keep your butt in your desk chair while you nosh, there is some pretty convincing research to support the habit of closing down your email and disconnecting during lunch.
"Taking a break from cognitively taxing work improves creative thinking, and everybody's job has a creative component, such as problem-solving, managing teams or finding creative solutions," Kimberly Elsbach, professor of management at the Graduate School of Management at the University of California at Davis told The Washington Post.
The most productive people work for 52 minutes at a time, then break for 17 minutes.
One study published in the journal Cognition found that taking brief breaks from a time-consuming task significantly improved focus and performance on the project. Data collected by time-tracking and productivity app Desktime supported this theory, finding that the most productive people work for 52 minutes at a time, then break for 17 minutes.
And enjoying a healthy lunch makes our kids more productive, too: One study found that students who ate an adequate amount of fruit, vegetables, protein and fiber, with less calorie intake from fat, did better on their literacy tests than those eating foods high in salt and saturated fat. A more recent study confirmed the link between a healthier lunch and academic performance, finding that healthier meals could raise student achievement by an average of about 4 percentile points.
That's enough to inspire us to get creative with the midday meal — and make it easier to step away from the incessant Slack messages and enjoy a lunch actually worth the undivided attention. (Not looking at you, soggy sandwich).
Before you start meal prepping, know that not any lunch will do: A study published in the American Journal of Clinical Nutrition found that each macronutrient (carbs, protein and fats) enhances cognitive performance on different kinds of tasks (not to mention fills you up). So the best power lunch for a boost of productivity should include all three.
Contrary to what you may think, packing a delicious, filling and aesthetically pleasing lunch does not have to be a time suck. Whether you've got a house full of hungry mouths to feed or are meal prepping a desk lunch for one, here are two weeks' worth of recipes that will make lunch a serious contender for your favorite meal.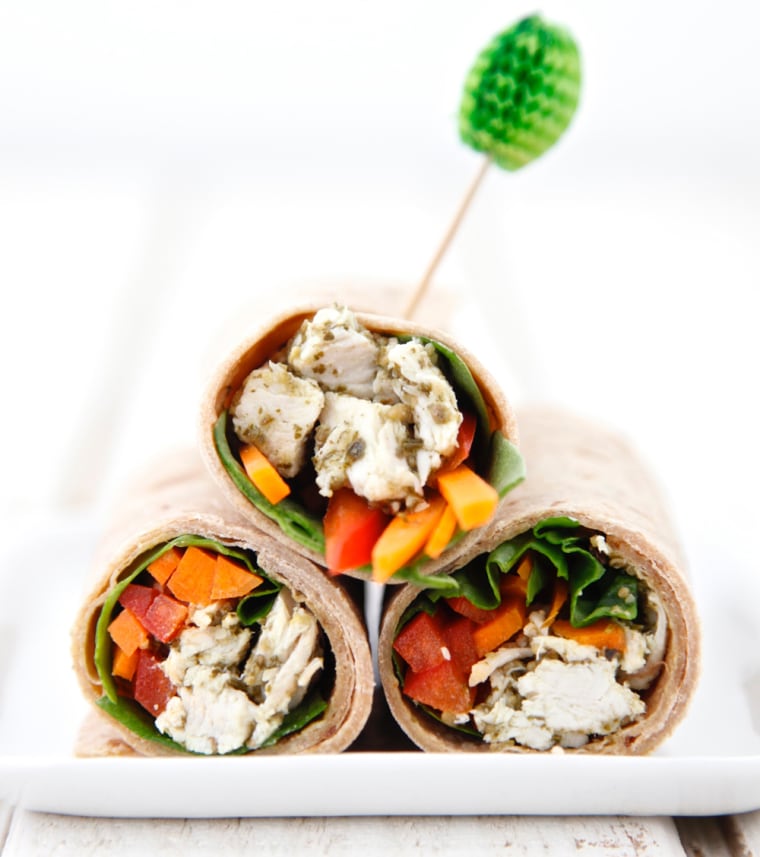 Kale, Spinach and Apple Quesadilla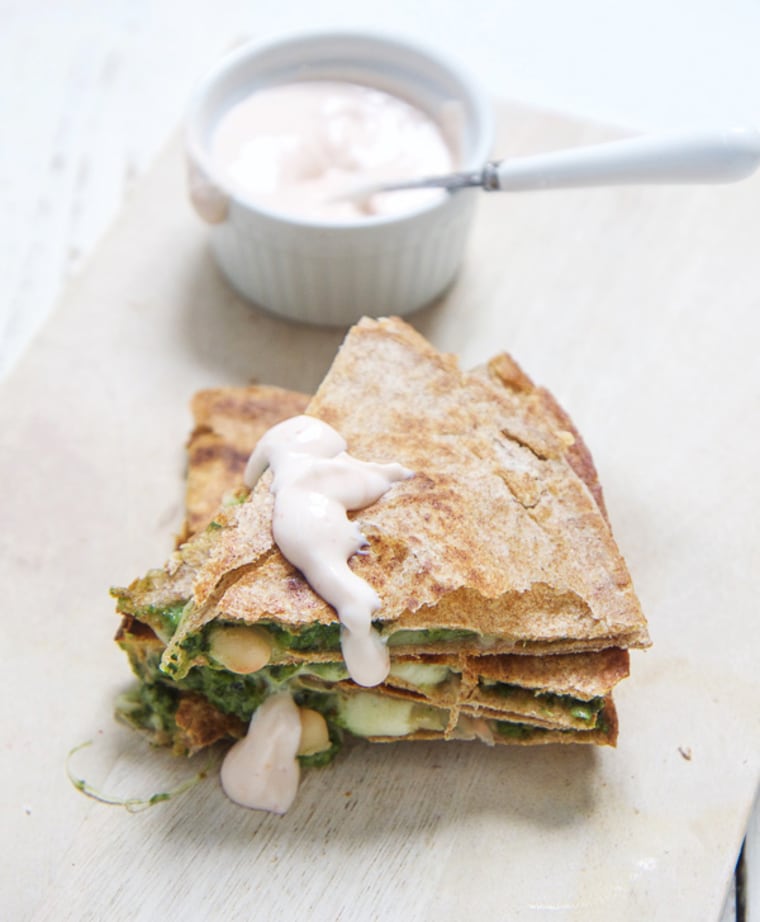 Roasted Veggie English Muffin Pizzas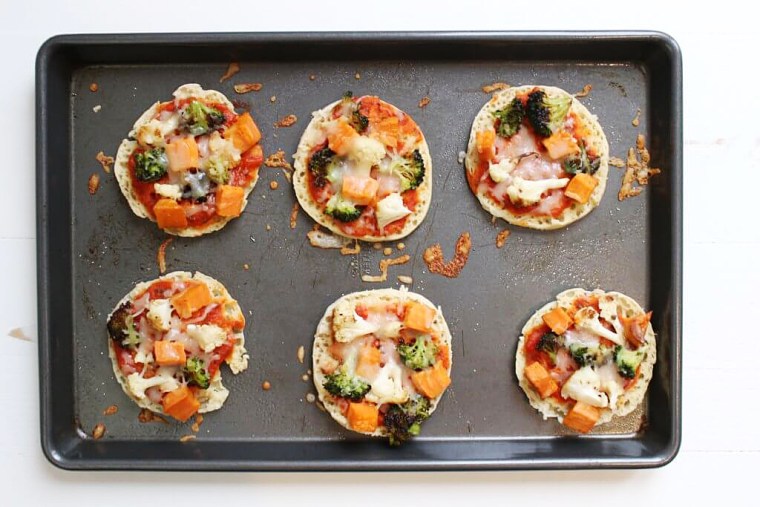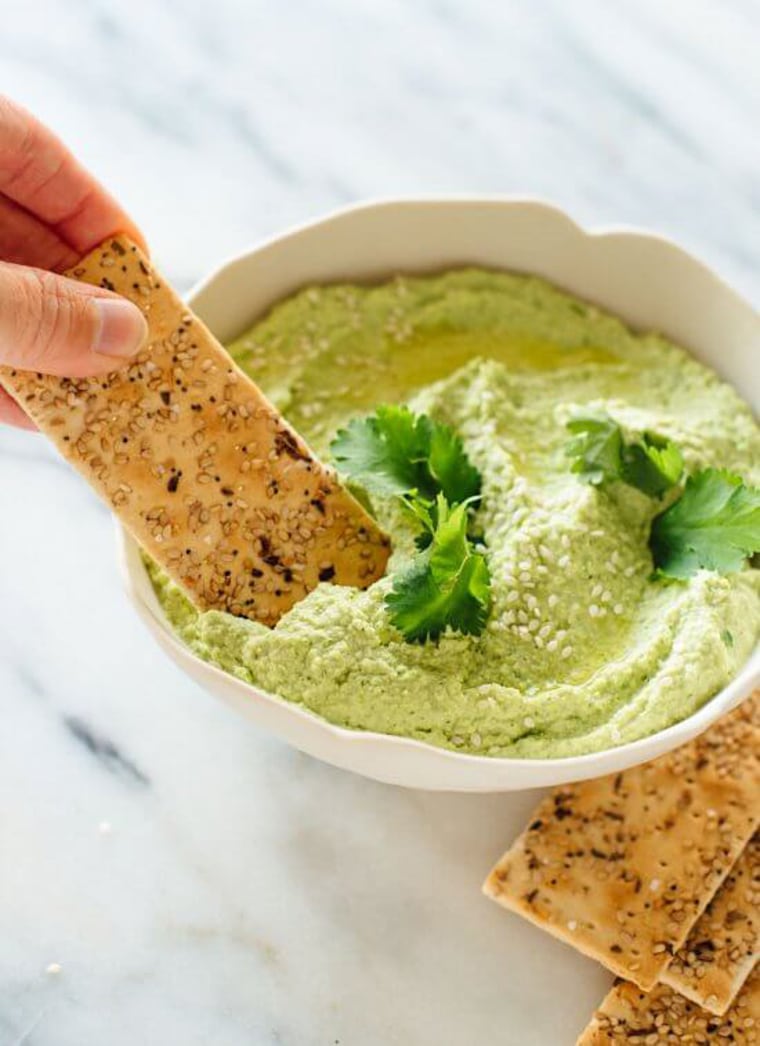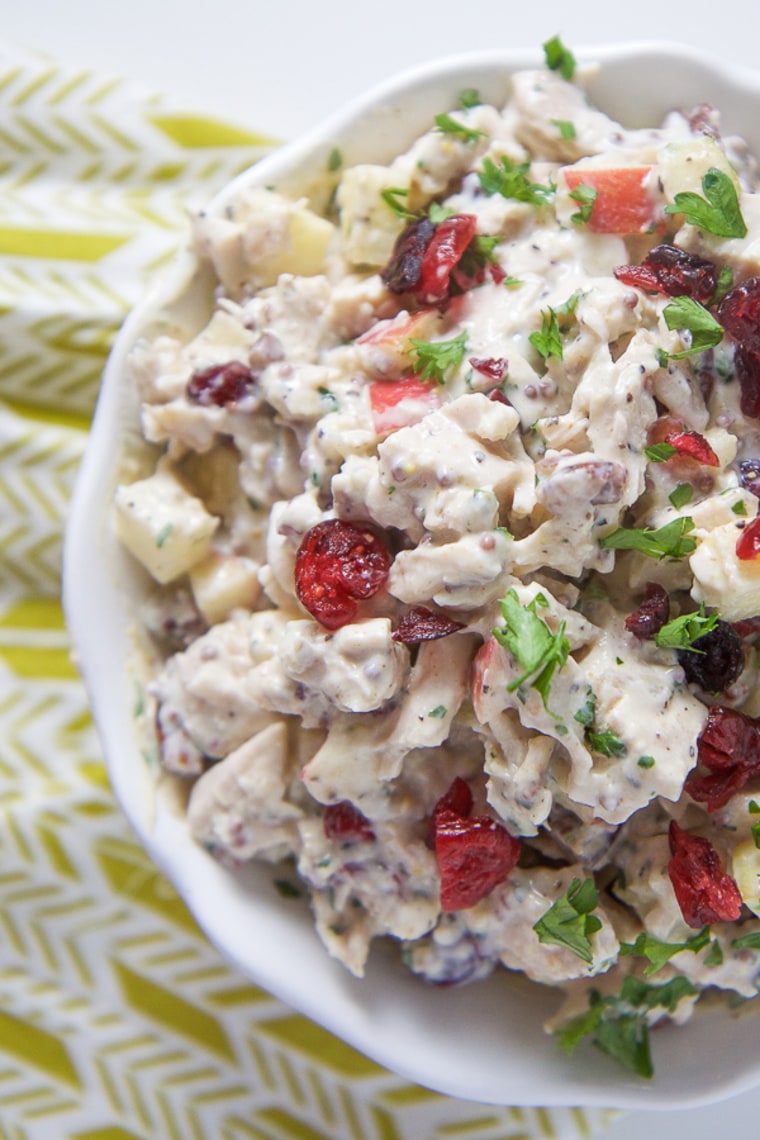 Quinoa and Veggies Lunchbox Power Salad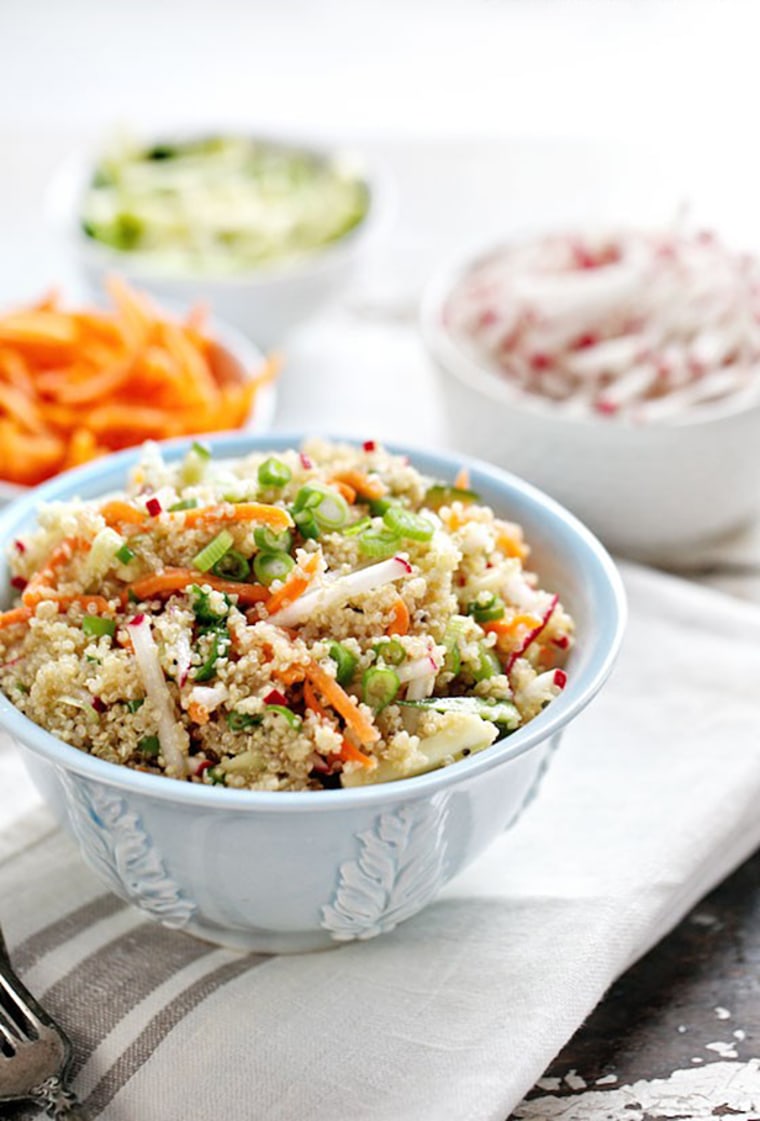 Turkey Meatball and Spinach Soup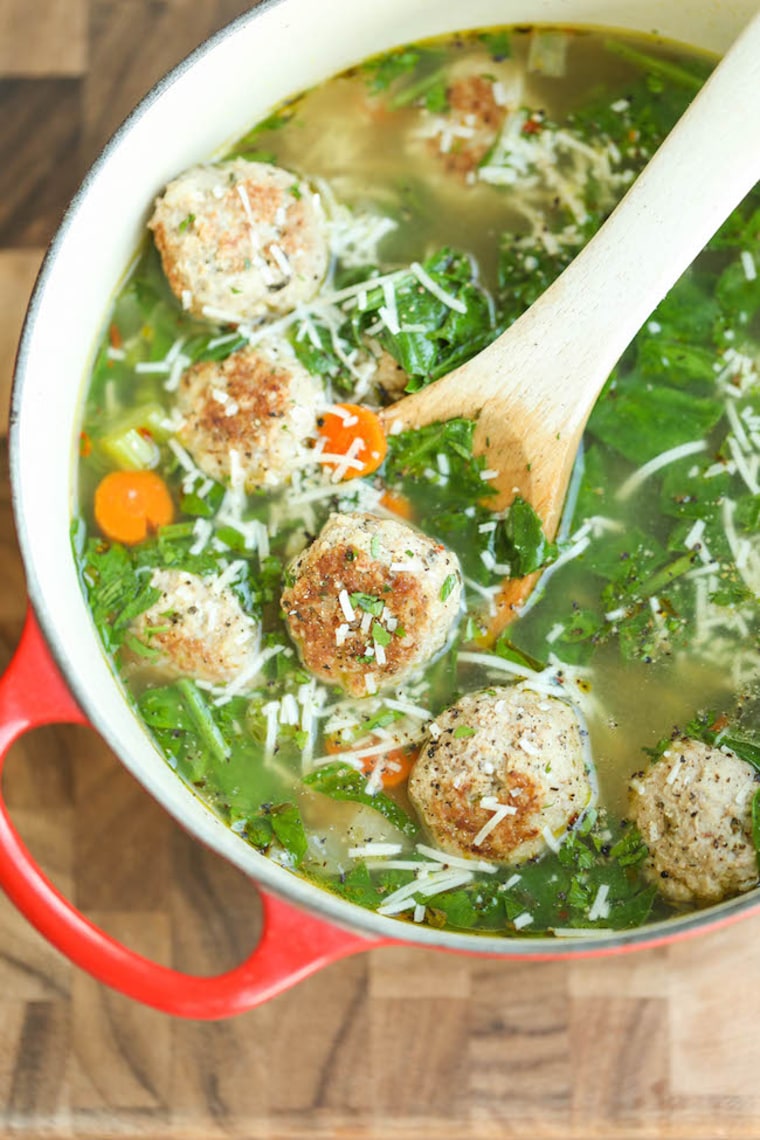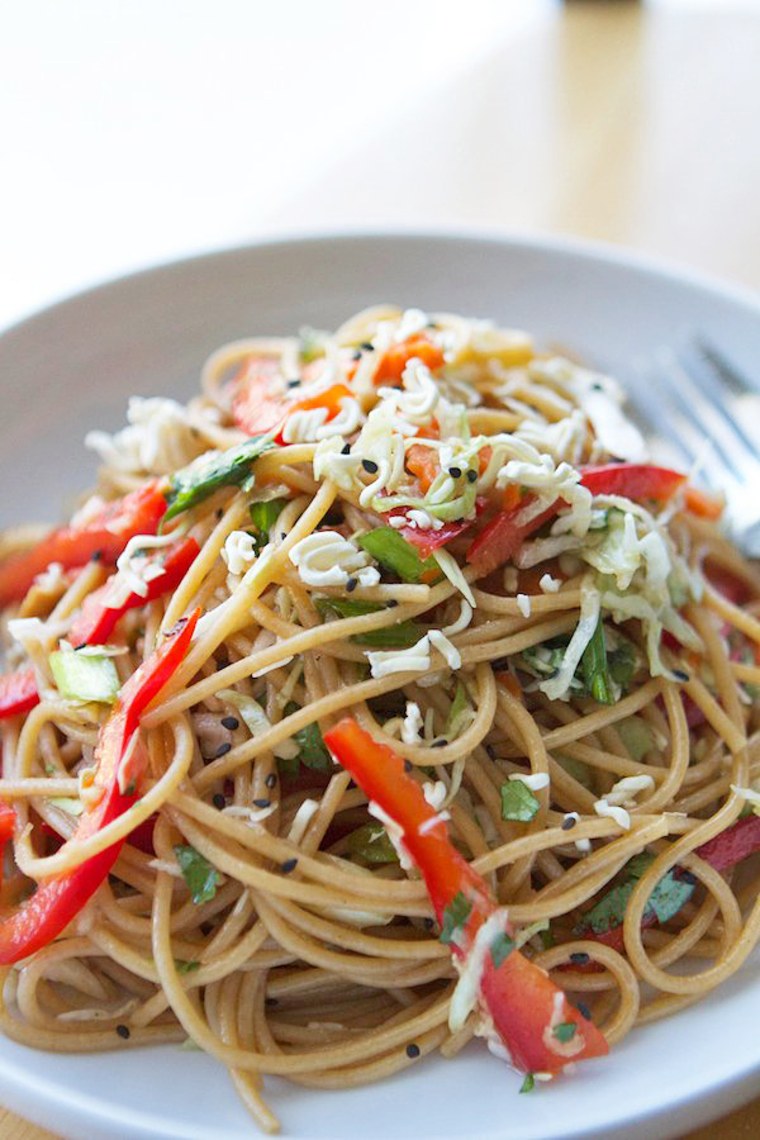 Cheesy Mexican Black Bean Quinoa Casserole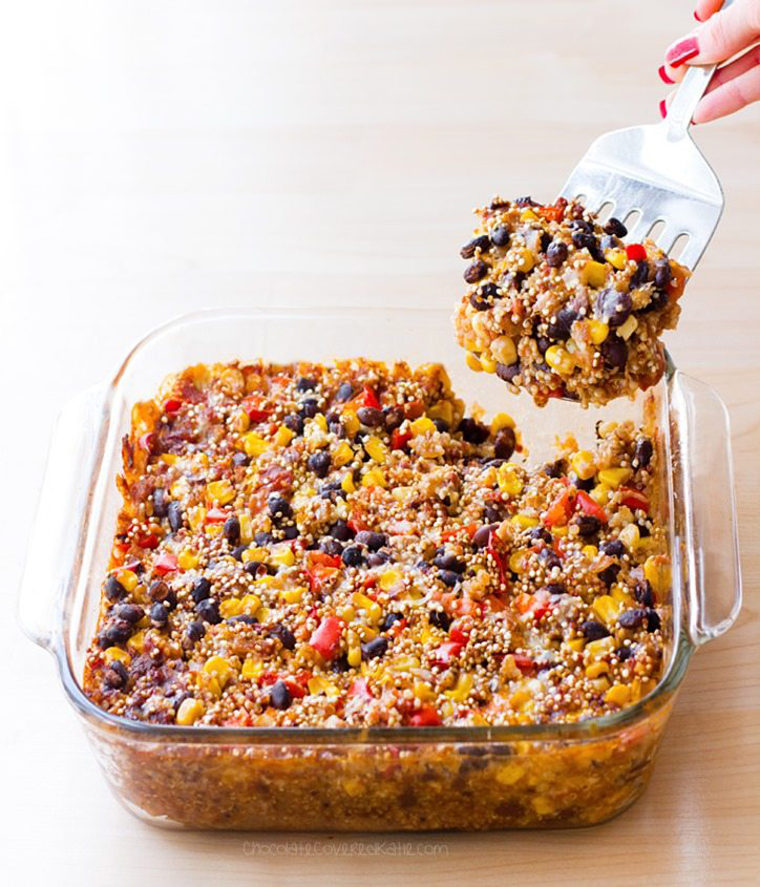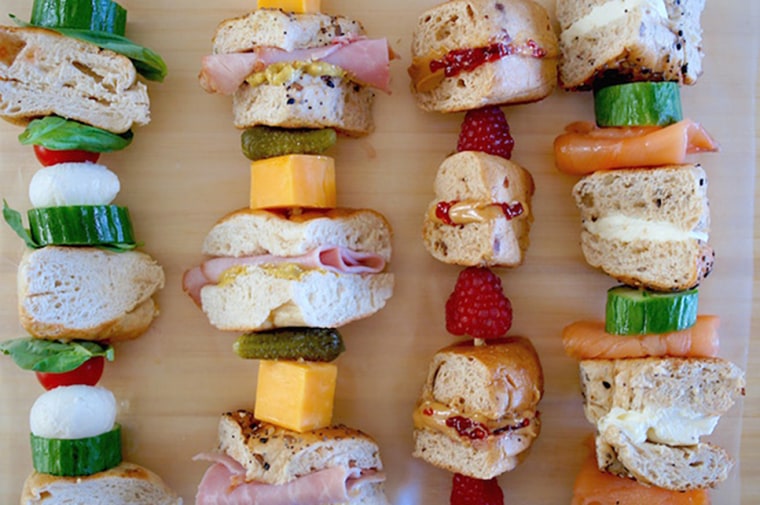 More Office Productivity Hacks
Want more tips like these? NBC News BETTER is obsessed with finding easier, healthier and smarter ways to live. Sign up for our newsletter and follow us on Facebook, Twitter and Instagram.