In recent years, wellness has become widely embraced as not just a passing fad, but an all-encompassing way to live healthfully, shining a light on everything from drinking enough water to getting enough sleep to eating well and keeping stress levels under control.
"Once you become aware of the health benefits of meditation, exercise and more, it's nearly impossible to remain ignorant about wellness and how it can contribute to one's quality of life," says Leigh Winters, neuroscientist and holistic wellness expert. "Gifting something wellness-related can catalyze an amazing psychological push to get the ball rolling for those who feel stagnant or find the price-tag to be too astronomical without assistance."
The best type of wellness gift doesn't need to be flashy, but it does need to earn its stripes. Whether through nourishing the body or soothing the mind, in ways big or small, these 12 items simply make your life (ahem) better.
Price: $399.95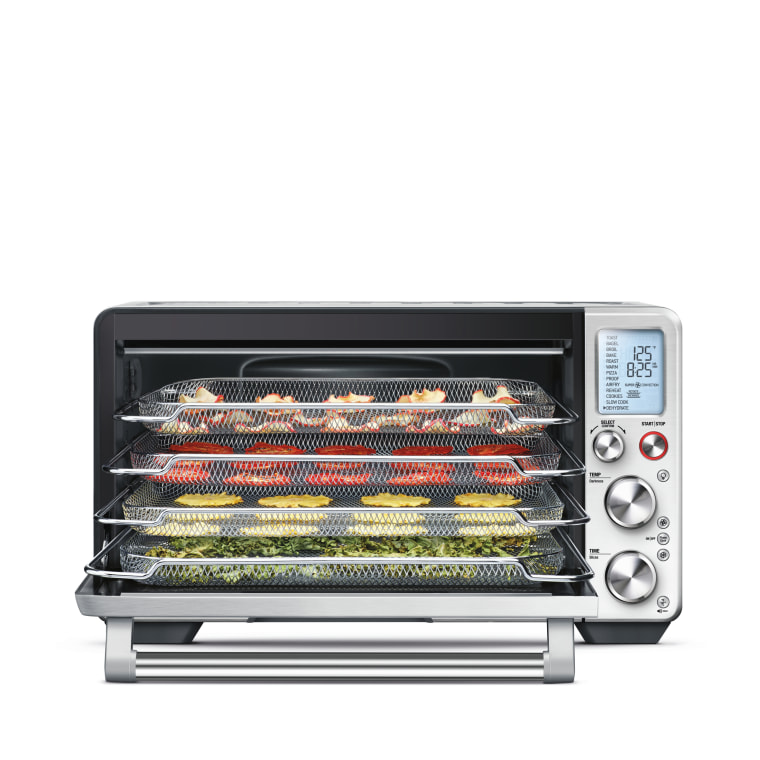 A high-heat digital air fryer and smart convection oven, the Breville Smart Oven Air features thirteen settings that allow you to roast, broil, air-fry, dehydrate, toast and slow cook food. It's large enough to roast a 14 pound turkey, and features two racks for more space — particularly helpful when air-frying a meal for the entire family, which only requires a teaspoon of oil and results in healthier food with much less fat — while the optional convection mode saves time by cooking food up to 30 percent faster.
Price: $49.95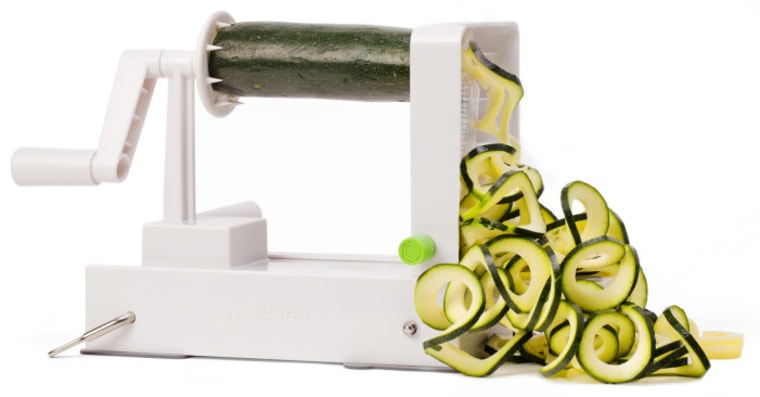 Made by Ali Maffucci, the queen of sprializing and woman behind the popular blog Inspiralized, The Inspiralizer is an easy to use gadget featuring four noodle settings — wide, fettucine, linguini and spaghetti — making it easy to create different noodle shapes without having to switch out blades. It's dishwasher safe for easy cleaning, and is also compact, taking up minimal counter space. The benefits of spiralizing are obvious: fewer carbs and calories, more veggies and a way to get creative with your recipes in the kitchen – perfect for the mom with picky kids or experimental home chef on your list.
Price: $199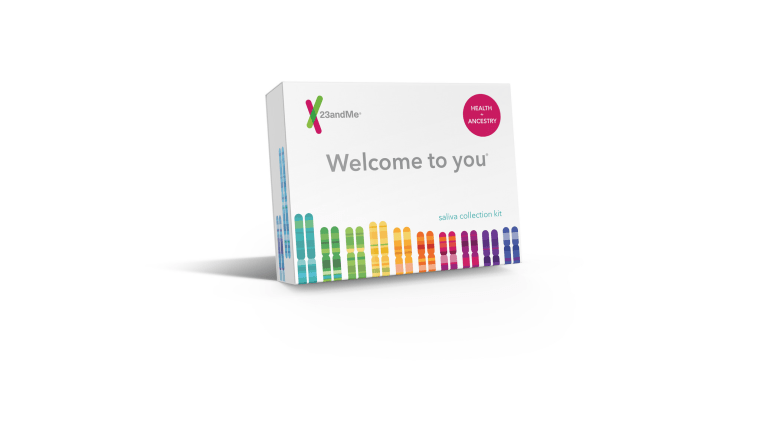 Knowledge is power, and 23andMe helps you take control of your health destiny through an FDA-approved direct-to-consumer genetic testing and analysis service. Send back a spit swab and quickly learn which genetic traits you are predisposed to, find out whether you're a carrier for certain inherited conditions, as well as get health recommendations based on your DNA — everything from whether you should avoid certain foods like olive oil or red meat, to whether you are more likely to gain weight than the average person. The kit also allows you to explore your ancestry.
Price: $999.95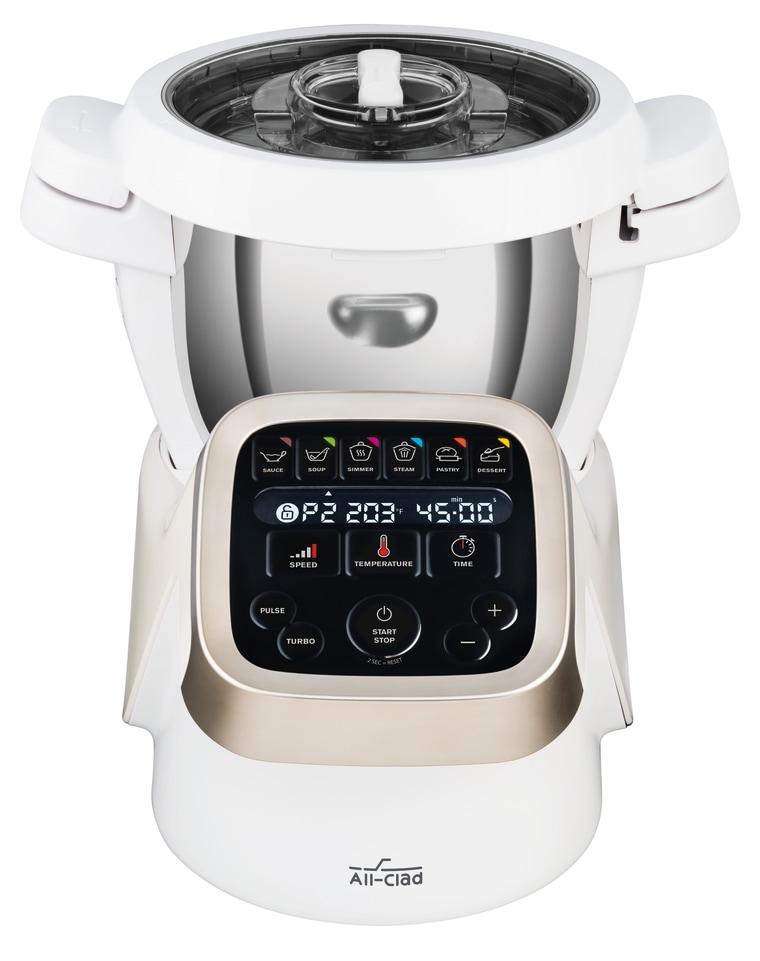 A blender, steamer, slow-cooker, mixer, food chopper, bread maker, pastry maker (and more!) in one, the All Clad Prep and Cook brings new meaning to "everything but the kitchen sink." This versatile kitchen appliance might be pricey, but with so many prepping, cooking and baking functions to make kitchen-time an easier, faster no-brainer, it's literally one of the only gadgets you need. It's especially helpful for smaller kitchens where space is at a premium, and for cooks and bakers who want to buy a high-quality device that will last for years. Other functions include the ability to make soup, chop ice, sauté, stir-fry and whisk, and you can also set the cooking duration, temperature and speed manually. It's nothing short of a kitchen miracle.
Price: $118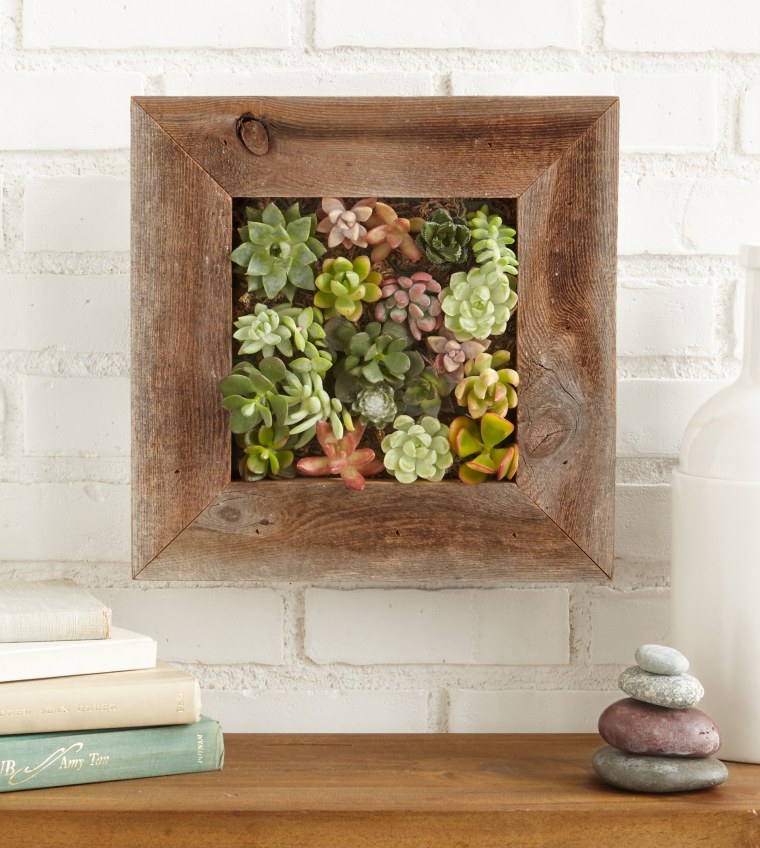 Having plants in your personal space is quite literally good for you, since they release oxygen and absorb CO2, but studies show that greenery also improves both productivity and concentration and helps reduce depression. Find a chic way to greenify your space with a wall-mounted succulent, such as this wood-framed living art display.
Price: $179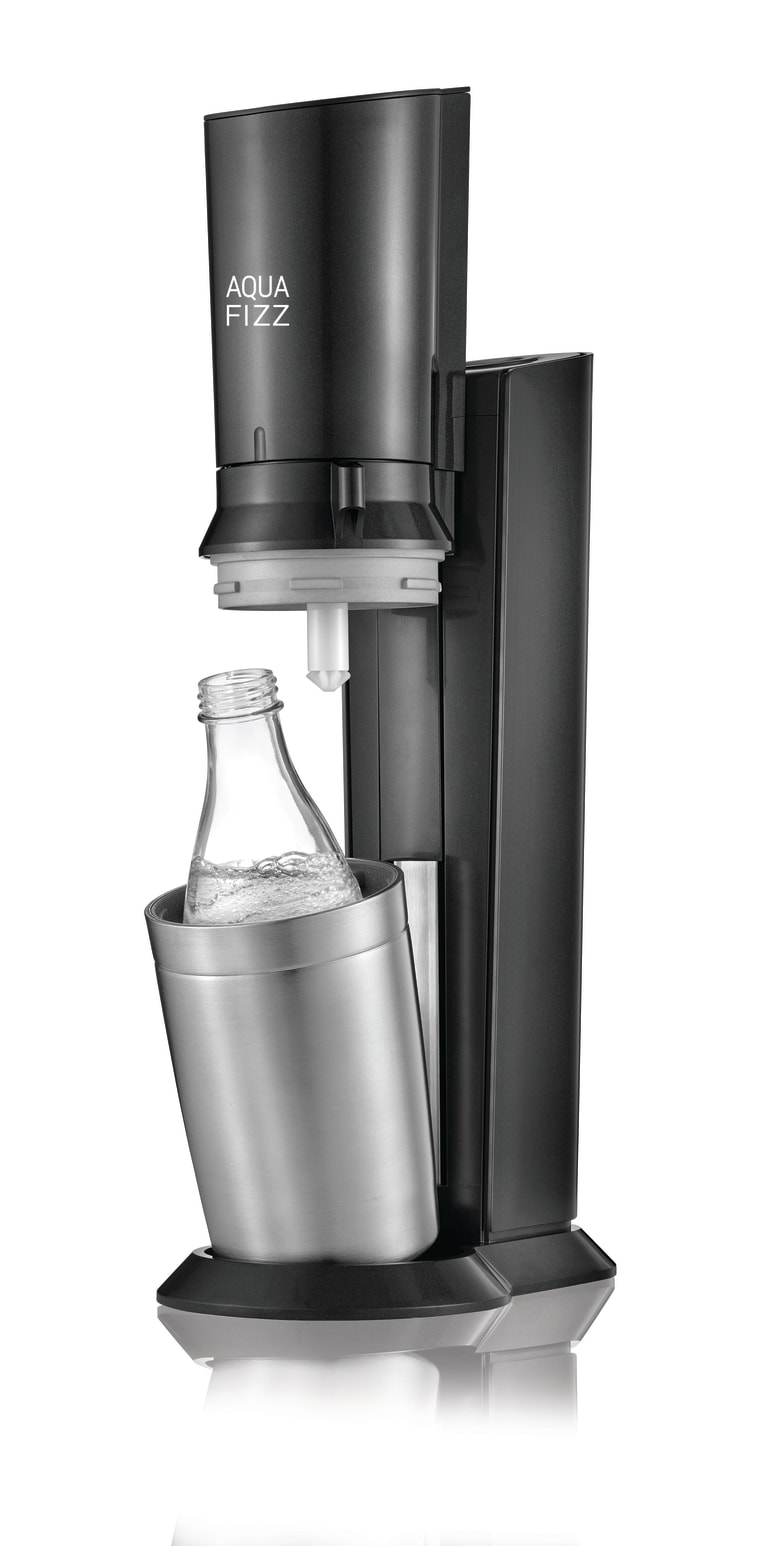 If you're one of the lucky few that manages to hit your daily water consumption: congratulations. For the rest of us, we're constantly struggling to keep up. The Sodastream Aqua Fizz — the newest in Sodastream's line of sparking water makers — makes hitting your H20 goals easier, turning plain, boring water into a carbonated delight. (A study conducted by SodaStream found that owners drink 43 percent more water than non-owners, so you're bound to get closer to your daily dose.) It requires no electricity and features a streamlined design and two elegant, reusable glass carafes that are display-worthy.
Price: $10.20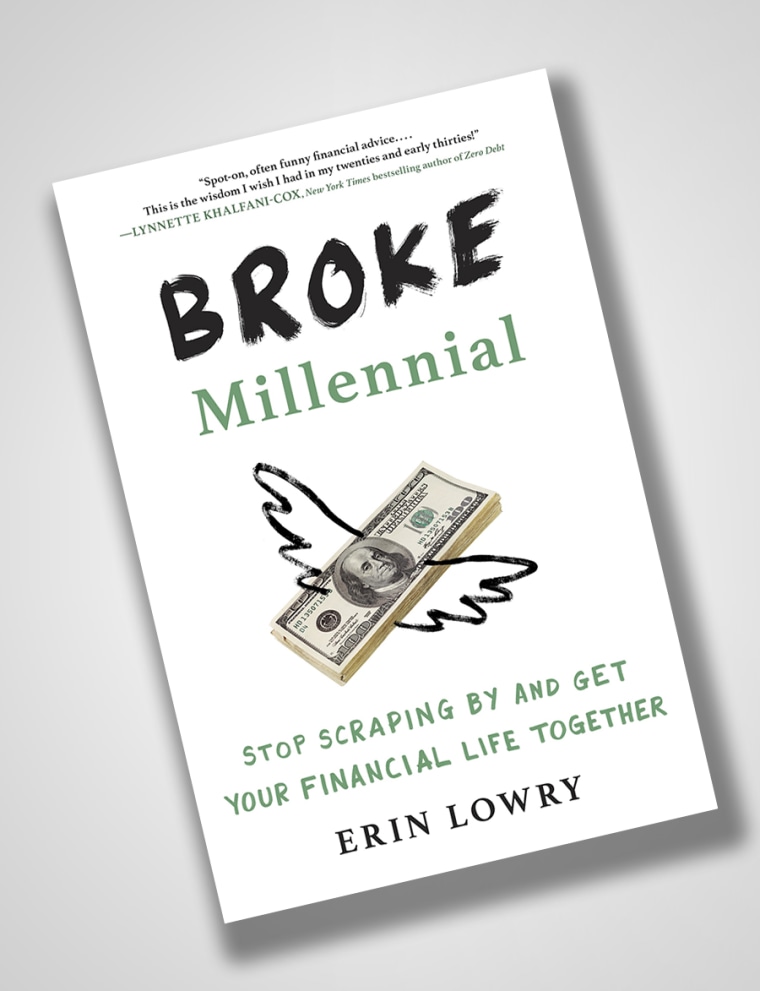 Many people overlook financial stability as an important component of wellness – but it's hard to be happy with money issues hanging over your head. Help your loved ones take control of their finances with this popular new book, Broke Millennial: Stop Scraping By and Get Your Financial Life Together. Going beyond mere budgeting and tackling everything from student loan debt and salary negotiation to money management skills and investing, Broke Millennial promises to help empower cash-strapped 20- or 30-somethings freaked out by finances in a realistic, funny and engaging way. (Perhaps pair it with a gift card to their favorite coffee shop so they can splurge on a latte while they school themselves.)
Price: $189.95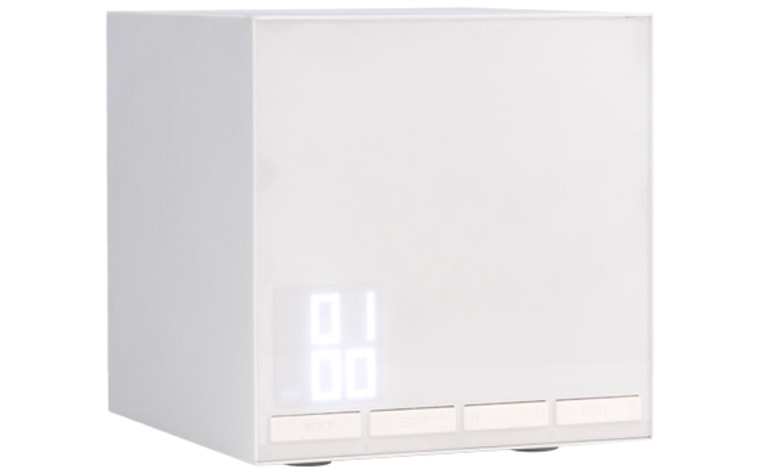 Aromatherapy's benefits are renowned: everything from increased circulation to diminished anxiety to a stronger immune system. This ultrasonic aromatherapy diffuser features water tanks running on a six hour timer, allowing you to fall asleep to your favorite scent and wake more refreshed in the morning, or to be used throughout the day as a pick-me-up. The compact, modern design makes it a great addition to a nightstand or desk.
Price: $80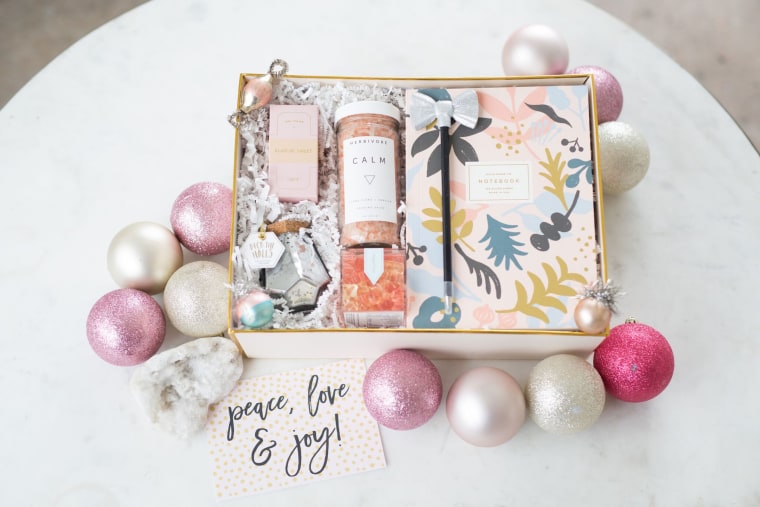 During the hectic holiday season, few of us take the time for much-needed self-care. Ensure that your loved ones do by gifting them a relaxing night. This box from Give lovely is just one of the pre-curated options, featuring everything you need for a stress-free night of self-care, including Blanche Sweet Nail Polish, Deck the Halls Mercury Glass Prism Candle, Herbivore Botanicals Calm Bath Salts, Sugarfina Champagne Bears, Glitter Bow Pen, and Rifle Paper Sun Print Notebook. Or you can personalize boxes by hand selecting items tailored to each person on your gift list --from desk accessories and kitchen utensils to candles and bath products.
Price: $150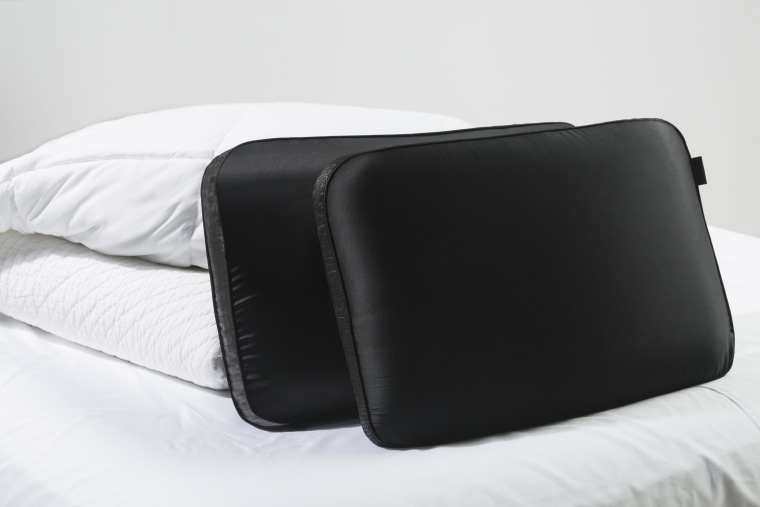 The benefits of sleeping on silk are well-documented: not only does it make blowouts last longer and also tug less on skin, helping prevent wrinkles, but the hypoallergenic properties help banish acne-causing bacteria and dust mites. "Silk pillowcases are widely popular because the texture of silk allows the skin and hair to slip more easily over the surface, resulting in fewer 'sleep lines' — a type of wrinkle that is induced by physically pressing the skin from the side and is very common in side sleepers — upon waking," says Dr. Nancy Samolitis, owner of Facile Dermatology and Boutique in West Hollywood. The oxygenated memory foam NIGHT Pillow also features a black silk pillowcase, helping minimize light to boost melatonin for deeper rest. The pillow claims nine beauty benefits, and because it's memory foam, it's equally comfortable for back, side and stomach sleepers. Talk about getting your beauty rest.
Price: $19.95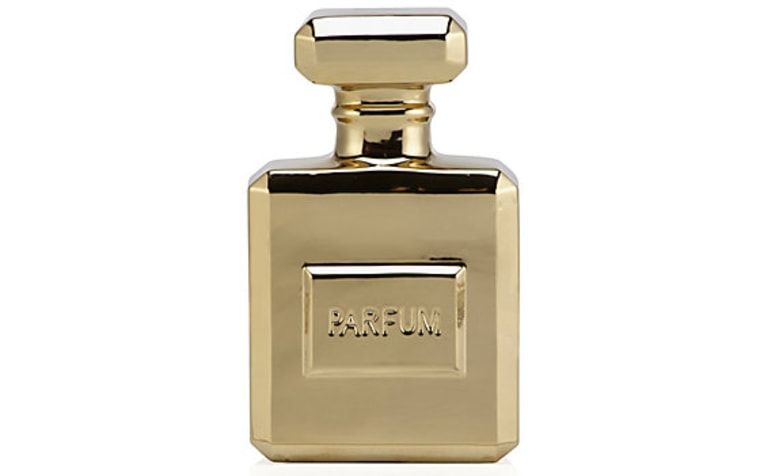 Piggy banks aren't just for kids. Gift this chic bank that doubles as home decor, and help someone on your list build up that rainy day fund. The ceramic gold bank has a coin slot inconspicuously placed on the bottle stopper and an opening at the bottom to retrieve your cash when it's time to put the emergency fund to good use. Sitting on a bookshelf or end table, it will make saving that pocket full of coins second nature.
Price: Starting at $11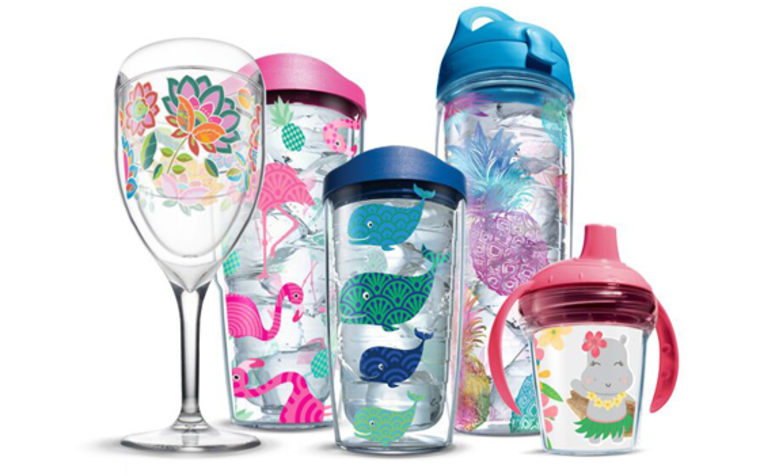 A double-walled tumbler that keeps hot drinks hot and cold drinks cold, Tervis offers a variety of fun, durable drinking glasses for those who want to customize their hydration. Simply choose your preferred size, shape and color, and then upload your favorite image or saying — a surefire motivation to enjoy drinking your H20 throughout the day. (Of course, if you decide to fill the glass with something less pure after 5 pm, we won't tell!)
Find BETTER gifts for everyone on your list:
Want more tips like these? NBC News BETTER is obsessed with finding easier, healthier and smarter ways to live. Sign up for our newsletter and follow us on Facebook, Twitter and Instagram.