The spices and sauces of Indian food might make it feel too intimidating to prepare yourself. But you don't have to turn to takeout to enjoy your favorite dishes. These food pros step you through healthier, less-expensive versions of top Indian picks you can make at home.
CHICKEN BIRYANI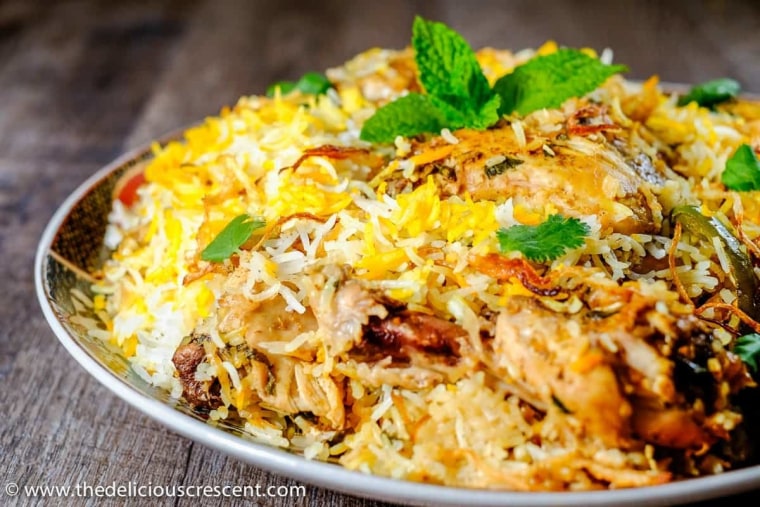 Roxana Begum, a registered dietitian who blogs at the Delicious Crescent, says her childhood home, Hyderabad, India, is famous for its biryani. This easy, no-fuss chicken biryani recipe she shares cuts through the traditional steps without compromising on the "spectacular" biryani taste.
"This recipe gives me that authentic, mouth-watering biryani with tender spiced chicken and fluffy rice, every single time," she says. "And for the cost of one biryani plate at a restaurant, you will get to feed the whole family with this easy homemade recipe!"
For can't-fail rice, she recommends a rice cooker. "Using a rice cooker is a game changer that allows even the most novice of Indian cooks to try their hand at a true culinary masterpiece," she says.
LAMB MEATBALLS WITH ORANGE GLAZE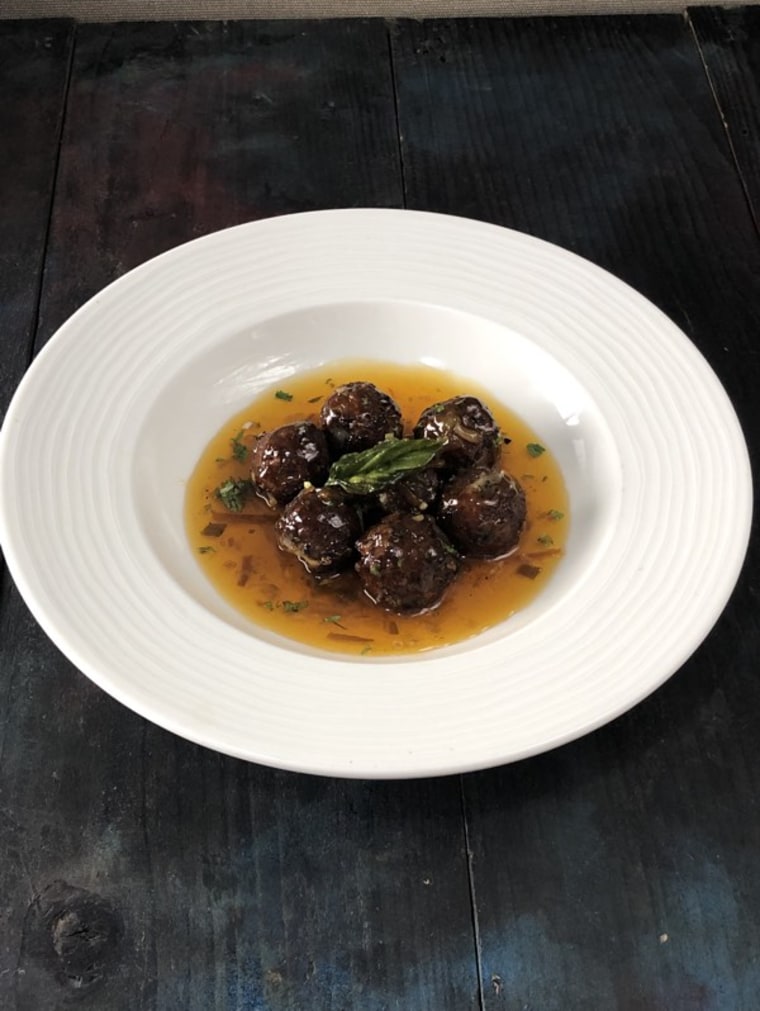 Pankaj Bhadouria, the first MasterChef from India, loves the international appeal of this dish. "Call them meatballs or koftas, we see them being cooked all across the globe," she says. "This version is slightly sweet, tangy, and salty, with a little heat coming in from the paprika. It would go well with rice, noodles, and breads alike, so it is a sure winner for me."
Bhadouria bakes these lamb meatballs with orange glaze, using oil only to grease the baking tray, so she says they are healthier than most deep-fried takeout meatballs.
CHICKEN SHAWARMA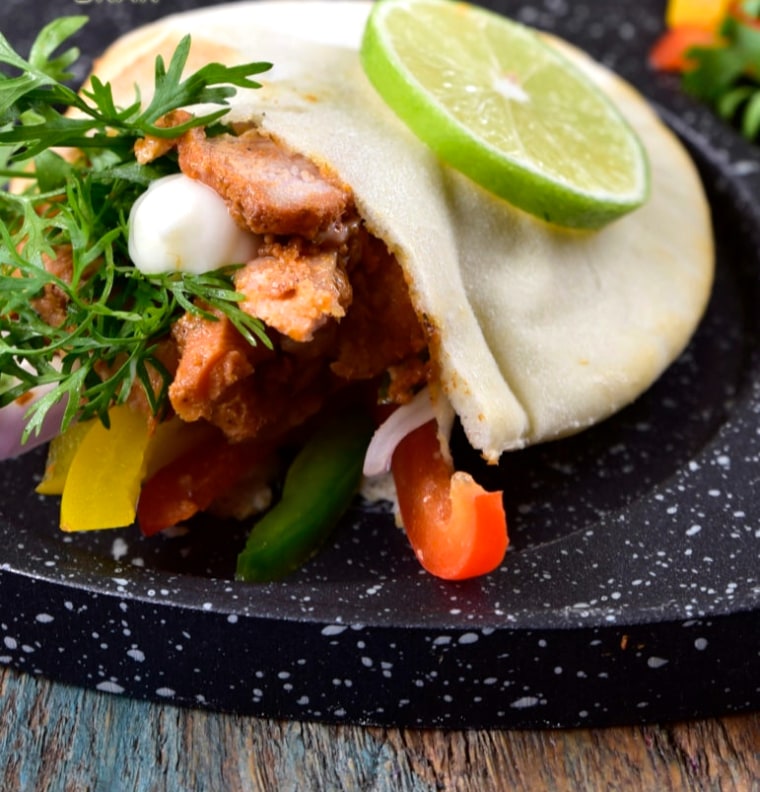 Ranveer Brar grew up on the streets of Lucknow, India, and the kebab vendors there inspired his career as a chef. "Shawarma is an offshoot of the doner kebab," he says. "My version of chicken shawarma is an attempt to interpret the flavors and culture behind the original recipe while adding a touch of Indian to it."
He likes how this dish is easy to prepare and uses less cooking fat than most versions, but still brings subtle nuances in flavor. While the recipe calls for a nonstick pan, Brar says the chicken could be oven grilled if you prefer.
LAMB ROGAN JOSH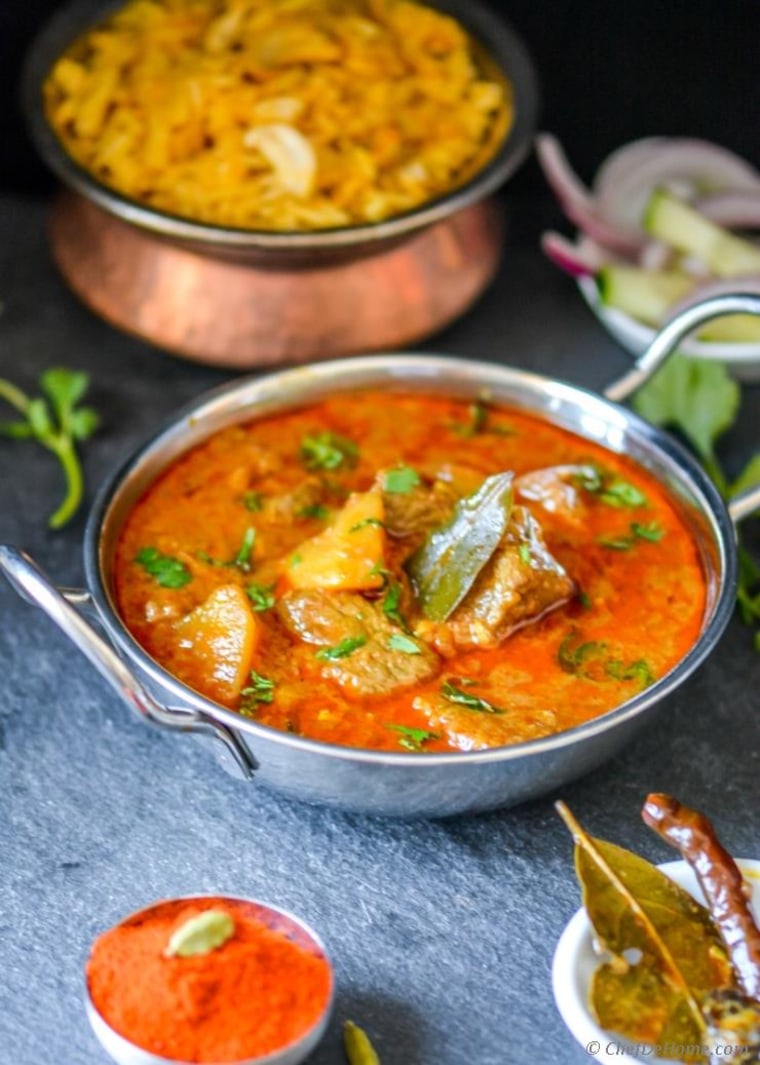 Savita Verma, the blogger behind Chef De Home, says she grew up on Indian food and likes to make over restaurant recipes so they are simpler and healthier. She shares her version of lamb rogan josh, which you can prepare ahead of time in your slow cooker or Instant Pot.
This dish comes together without much effort, but is still packed with complex flavor. "The lamb comes out bone tender, and the curry is bursting with the flavor of the spices," she says.
She loves to make a batch over the weekend and portion and freeze it: "On weeknights, heat it and enjoy a restaurant-quality Indian dinner without ordering delivery."
CHICKEN TIKKA MASALA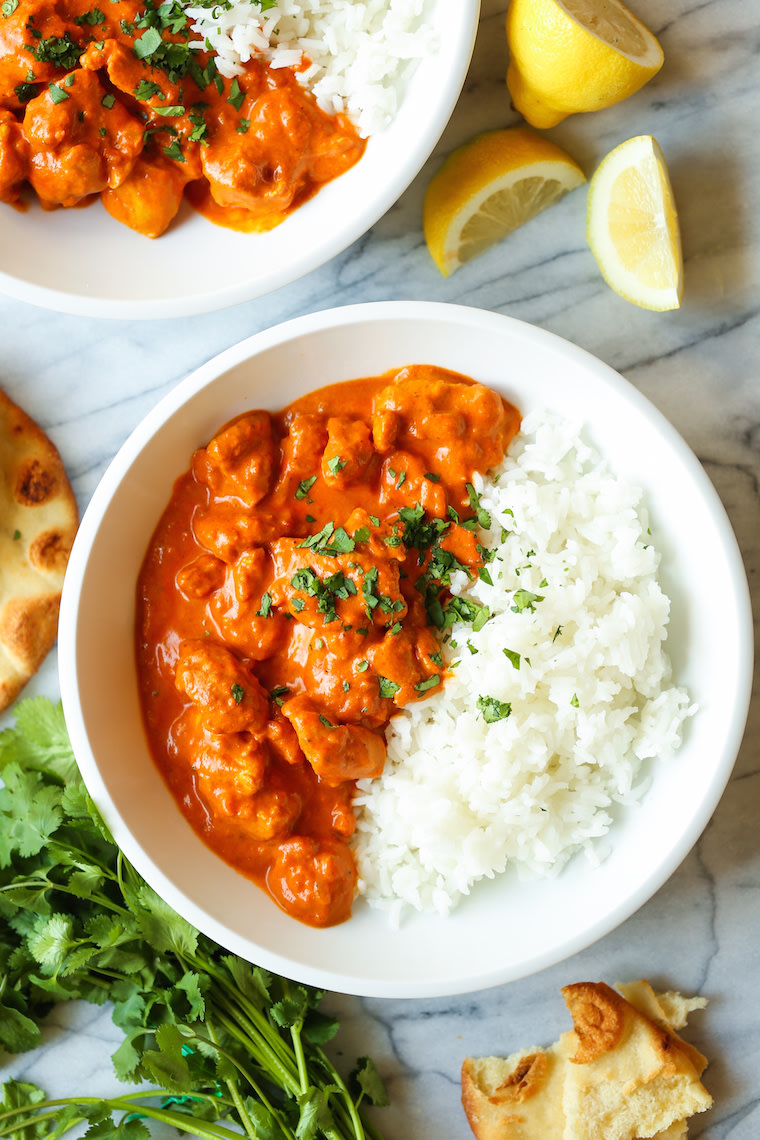 Chungah Rhee, CEO and founder of Damn Delicious: Quick and Easy Meals for the Home Cook, says this chicken tikka masala is better and faster than takeout, and one of her favorite weeknight meals ever.
"It's so quick, so creamy, so hearty, and so, so satisfying! You can use chicken breasts if you want but I highly recommend chicken thighs — it makes all the difference," she says. She recommends serving it with plenty of naan, preferably garlic naan.
GARLIC NAAN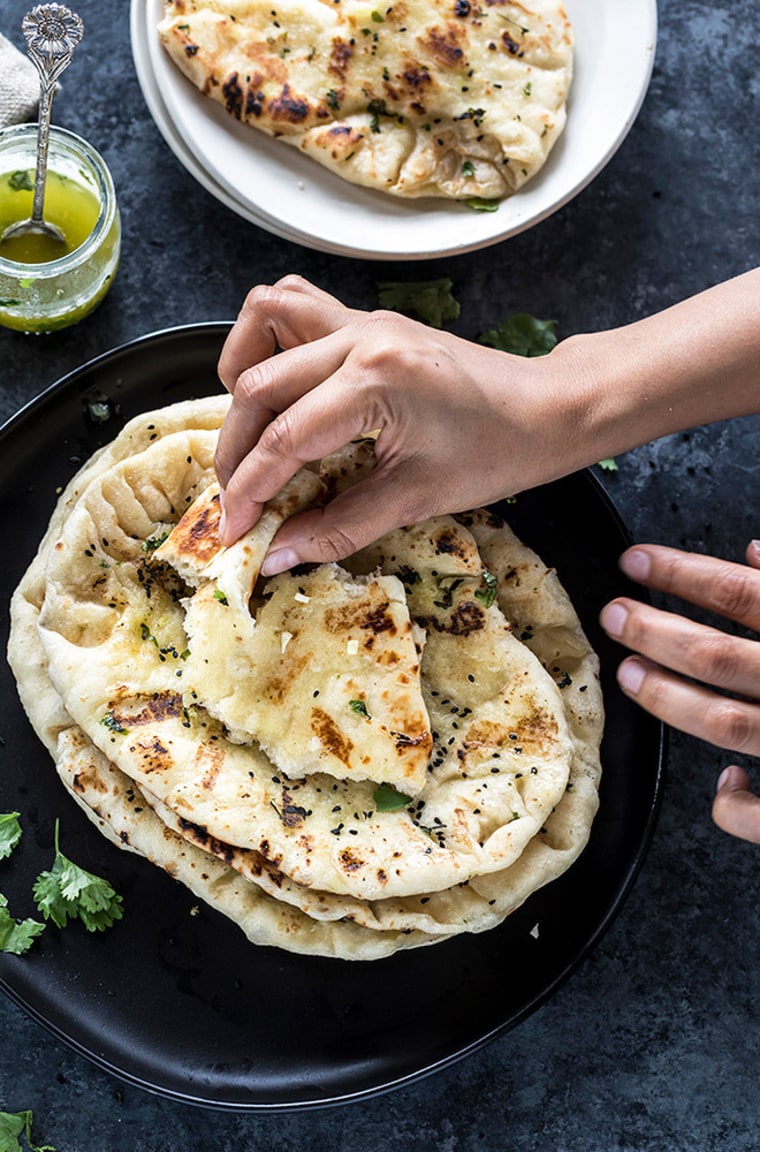 Manali Singh, the cook and photographer behind Cook with Manali, recalls enjoying naan at weddings, parties, birthdays, and restaurants when she was growing up in India.
She is convinced that once you try making your own naan you'll never go back to those "rubbery, stretchy" naans you can buy. "Ditch the chewy take-out garlic naan and make soft, fluffy garlic naan in your own kitchen," she says.
You'll need to give the dough time to rise, but you can batch and freeze it, so your warm, delicious, homemade garlic naan comes together in minutes.
More better than takeout dishes
Want more tips like these? NBC News BETTER is obsessed with finding easier, healthier and smarter ways to live. Sign up for our newsletter and follow us on Facebook, Twitter and Instagram.