This is Sunday Suppers, a weekly menu of comfort food favorites meant to be lingered over — with the goal of helping you and your family relax and reconnect.
It's easy to feel like we have absolutely no idea what is going to happen in the coming days and weeks and months. But we do know a few things. We know we still need to feed our family, and perhaps a neighbor or a friend that needs help (safely, of course). And we know that moments like Sunday dinner will likely become an even more necessary part of how we weather the mysterious storm that is upon us.
In the face of adversity, in the face of the unknown, we gravitate to comfort foods. When we feel like we can't control what is happening around us, we reach for things we can control. Like dinner. Chopping carrots, sauteing onions, stirring soups, these are still things that can bring us a sense of wellbeing. And I can't of anything more comforting than lasagna.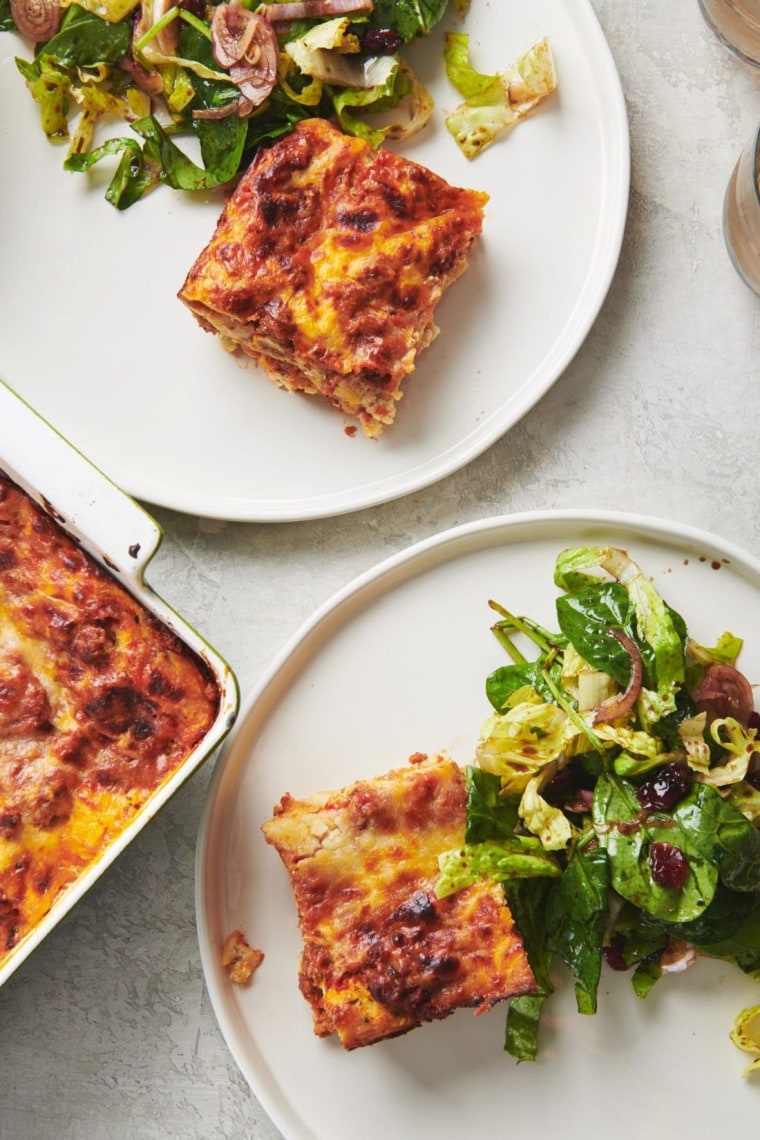 This is the favorite lasagna recipe of all time in my house, the lasagna recipe I know will deliver without fail. If you have a favorite meat sauce recipe that you would like to use in place of the one here, have at it. Bolognese sauce would also be great. You could also add some ground browned beef and/or browned crumbled sausage to store-bought jarred sauce if you want to take that shortcut.
If you are a family of four this should be good for two dinners. Be good to yourself and make two of these, and freeze one for next month. You might cut it into squares and divide it into two containers to freeze for two future dinners..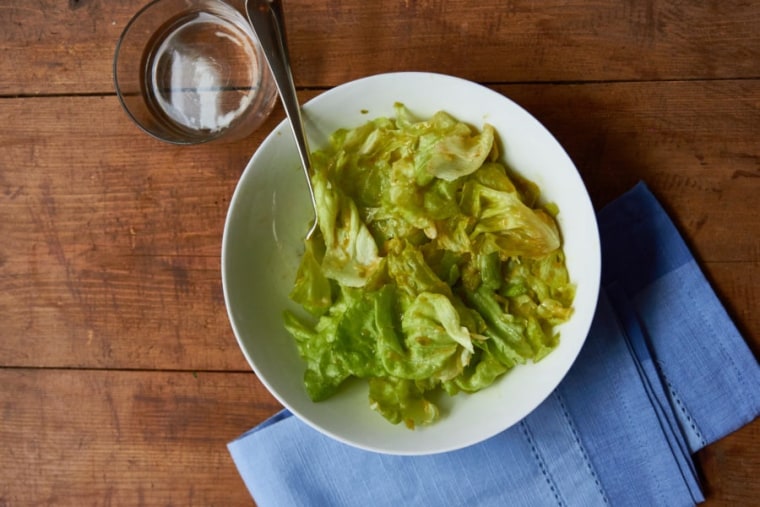 This is a good moment to master your house dressing, aka vinaigrette. Just five minutes gets you to something that is so much better than bottled dressing, and you can make a big batch and keep it on hand all week for salads of all stripes. Toss whatever greens and veggies you have on hand together, whip up a jar of vinaigrette, and use it all the way to next Sunday.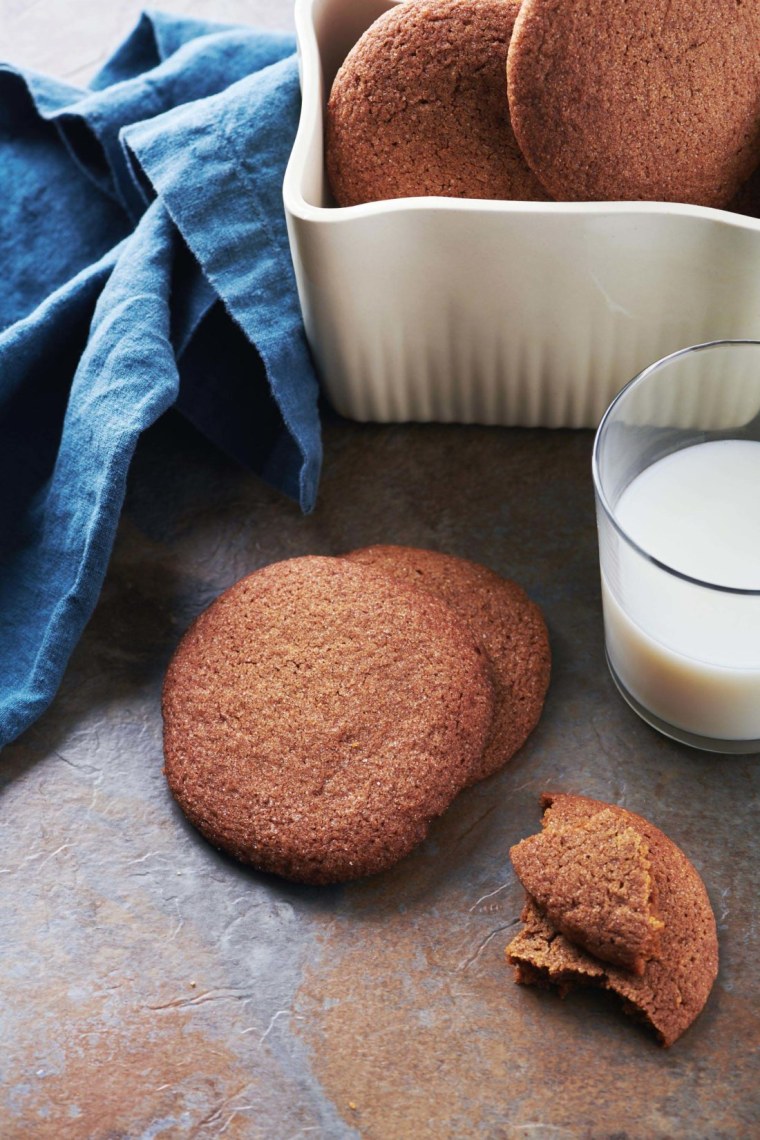 I want a comfort cookie right now. I want a cookie that makes the house smell amazing and that can be made with ingredients I have in my pantry right this very minute. And I'm betting you do as well. You can double batch these easily, too. Roll all of the dough into balls. Bake half, then freeze the other half of the dough balls on a cookie sheet. Once firm, transfer them to a freezer proof container or zipper top bag, label and freeze them. Defrost them another day when you need more cookies.
More family dinner ideas
Want more tips like these? NBC News BETTER is obsessed with finding easier, healthier and smarter ways to live. Sign up for our newsletter and follow us on Facebook, Twitter and Instagram.