Do you know what's great about chocolate? That was a trick question. Chocolate doesn't ask silly questions. Chocolate understands. And in lieu of going out for an epic Mother's Day brunch — baking, preferably something chocolatey — is the one thing we can do while we're stuck at home this weekend.
And oh, the beauty of the choices. Chocolate is not just a food, it's a category of food. Chocolate can come in the form of smooth or crunchy, dark or light, fudgy or cakey. Chocolate can play with other ingredients, like berries or mint, and chocolate can stand proudly on its own. Sometimes chocolate can be mixed with more chocolate.
I know there are some people who don't like chocolate. I guess there are also some people who don't like kittens or rainbows, too. As the wonderful writer and humorist Sandra Boynton says, "The greatest tragedies were written by the Greeks and Shakespeare … neither knew chocolate."
So, what shall we whip up to celebrate mom this Mother's Day? See if one of the following moves you.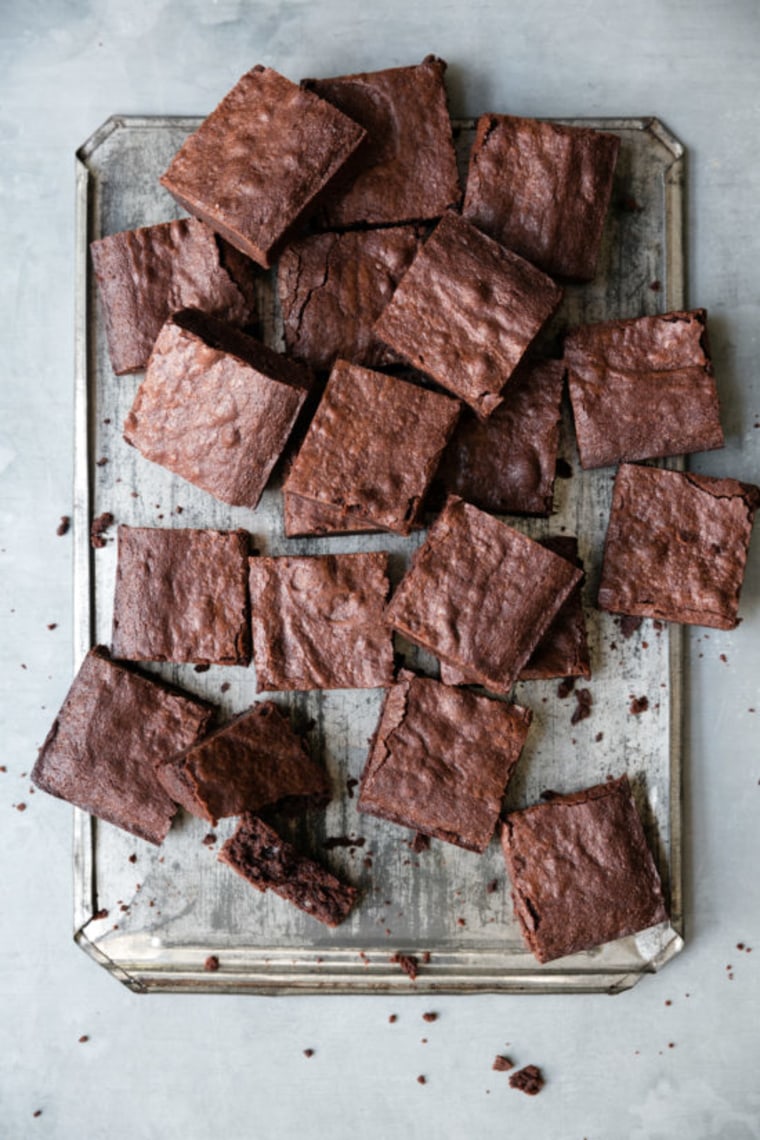 These are one of my all-time most loved and requested recipes. I have friends who make them for birthdays instead of cake every year. They are dense and fudgy and moist, and you really need to wait for them to cool completely before cutting them, which is the only drawback. You can top big squares with homemade whipped cream for a dessert that says, "Mom, I love you with all my heart."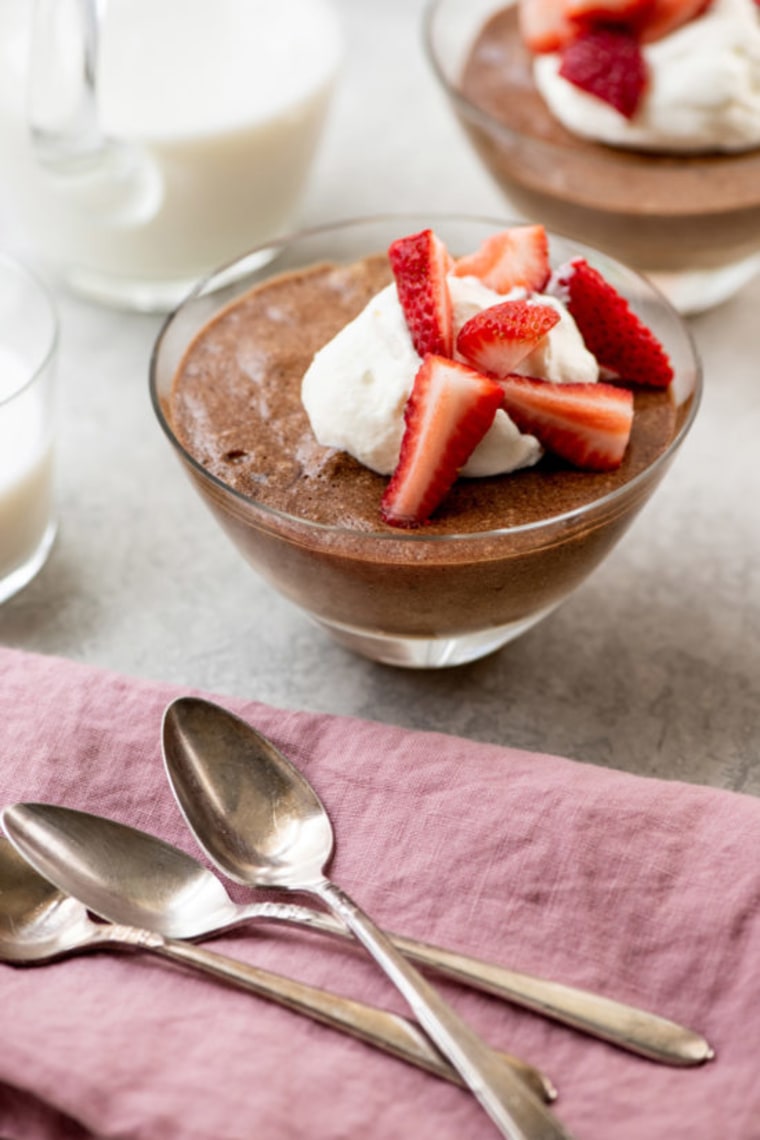 Fluffy and chocolatety, with a kiss of coffee. Toss some berries on top if you like, for color and an additional burst of flavor. No one is skipping dessert today.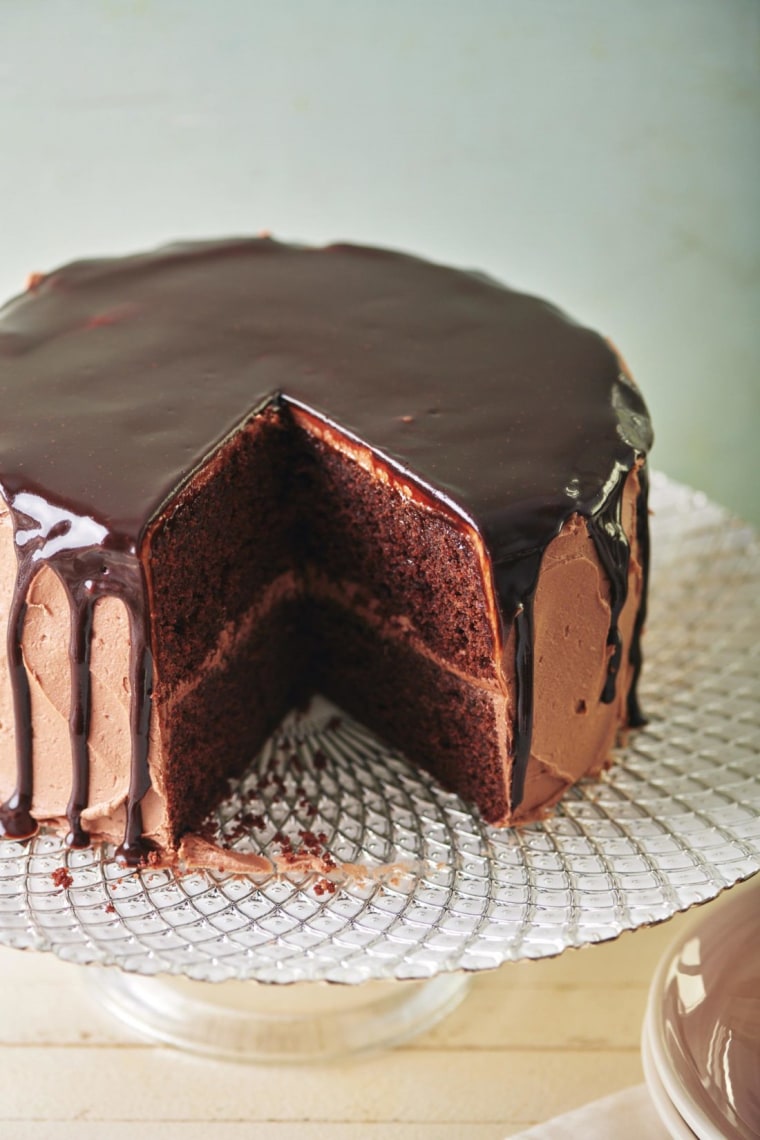 This is decadently rich and has layers of chocolate from stem to stern, including an optional pouring of chocolate sauce over the top. Feel completely free to use a good store-bought fudge topping for that part. Or skip it. But if you want to blow the roof off of dessert, this is literally the icing on the cake.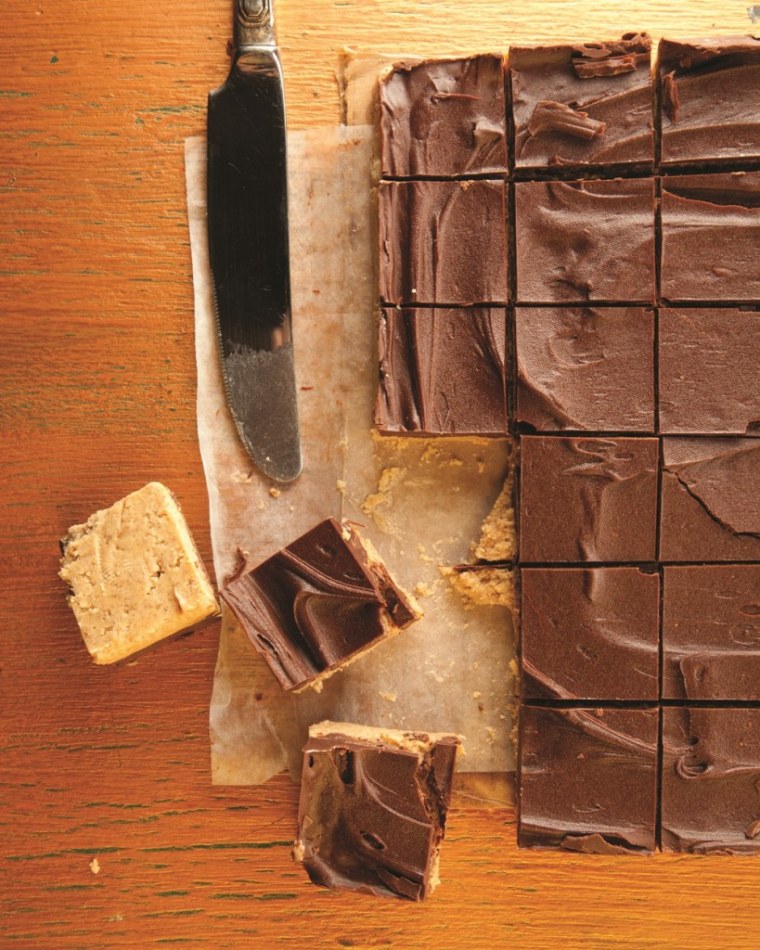 These are basically homemade Reese's Peanut Butter Cups, but made in a pan and cut into tiny squares, because they are super rich. And because they are cut into tiny squares, you may have three. Or four. These have an amazing texture, and are surprisingly easy to pull off.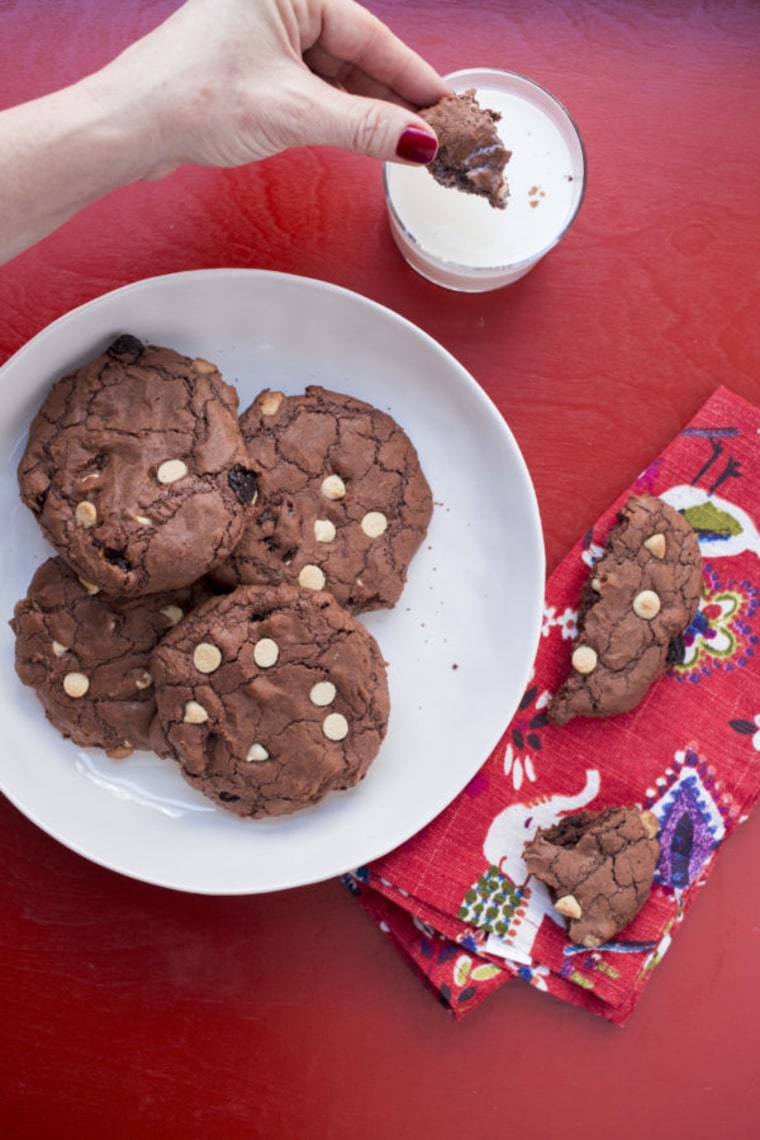 These cookies play with the concept of the chocolate chip cookie in a novel and delicious way. The cookie itself has a very brownie-like texture, and they get even more interesting with a bit of sweet-tart chewy dried fruit, and smooth and creamy bits of white chocolate.
Want more tips like these? NBC News BETTER is obsessed with finding easier, healthier and smarter ways to live. Sign up for our newsletter and follow us on Facebook, Twitter and Instagram.