A week on a Caribbean beach, cocktail in hand, might be just the vacation you need. But if you're looking to immerse yourself in a place, Matthew Kepnes recommends deep travel.
Kepnes is the author of the just-released "Ten Years a Nomad", a travel memoir and manifesto about his experiences exploring the world. He also runs the travel website Nomadic Matt.
And he says you don't need to travel the planet for a decade to experience deep connections with the places you visit. "These ideas are universal. I just used them for a much longer time than most people would," he says.
Meet people
It can be easy and comfortable to talk to your traveling partners. And part of the purpose of your trip might be to strengthen your relationships with the family members or friends who are with you. But to really get to know a place, you need to have conversations with people who live there.
Kepnes says that with the sharing economy, there are lots of opportunities to connect with locals.
Couchsurfing isn't just about finding a place to spend the night. You can use the site to find weekly events in many cities, usually in a coffee shop or bar. And Airbnb offers experiences with musicians, artists, chefs and other locals who want to share their passions.
Eatwith can help you find food tours, cooking classes and dinners hosted in a local home.
At Meetup, you can connect with people just about anywhere who share your interests or passions.
Many places offer walking tours that connect you with the local history, culture, food, art or music scene.
You can always strike up a conversation. "You're only limited by your willingness to go and do it. You have to be comfortable saying, 'let's go talk to people,'" Kepnes says.
Forget what you think you know about a place
Kepnes loves Estonia. "People think Estonia is a weird, ex-Soviet place, because the last time the news media talked about Estonia was when the wall fell," he says. "It's actually a tech-savvy, wired, connected country."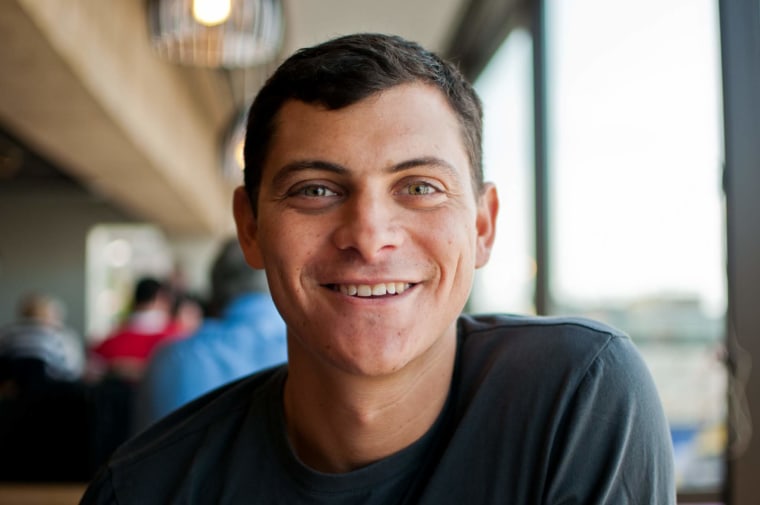 He encourages travelers to look beyond what they see — or don't see — in the media: "Our media doesn't talk as much about international issues, so we don't know a lot of places exist, or exist in ways that are interesting."
Every destination is different, so it's tough to point to specific sources, but he says blogs and books are great ways to learn more about places to travel. "There's so much information online these days. You get a really good picture of what a destination is like. Making an effort to read a little bit can go along way," he says.
Give each place at least two or three days
You know the stereotype — if it's Tuesday, this must be Belgium? "Americans try to cram too much in on a short trip. I understand the mentality of why people do that — who knows when you're going back?" Kepnes says.
But you can get more out of travel if you see and do less. "I think that if you really want to travel deeply you should give every city two to three days at a bare minimum," he says.
But if you really don't like a place, move on
Flexibility is key. Whatever plans you've made, you can always change your mind. "If you don't like Paris, go to the countryside. If you love Paris, stay and skip the next destination," he says.
That advice holds even for shorter timeframes. If it's blisteringly hot in Rome the day you plan to see the Forum, try the Vatican instead.
Leave some time unscheduled
When you're visiting a place you might not see again, you don't want to miss a thing. "But if you move from one main attraction to the next, you're just taking pictures. If you want to understand the 'why' of a place, try to pick two or three things from a list and let the rest of the day unfold," Kepnes says.
When you do more local things it will cost a lot less.
"That allows you to let the days fill themselves in. You can decide to linger a little longer in a cafe or sit in a park and relax and enjoy the pace of life. If you're rushing for a site you can't do that," he adds.
Find ways to save money
"Everyone assumes travel is expensive," Kepnes says. "I grew up feeling the same way." And it's true — the costs of flights, hotels, resorts and cruises can add up.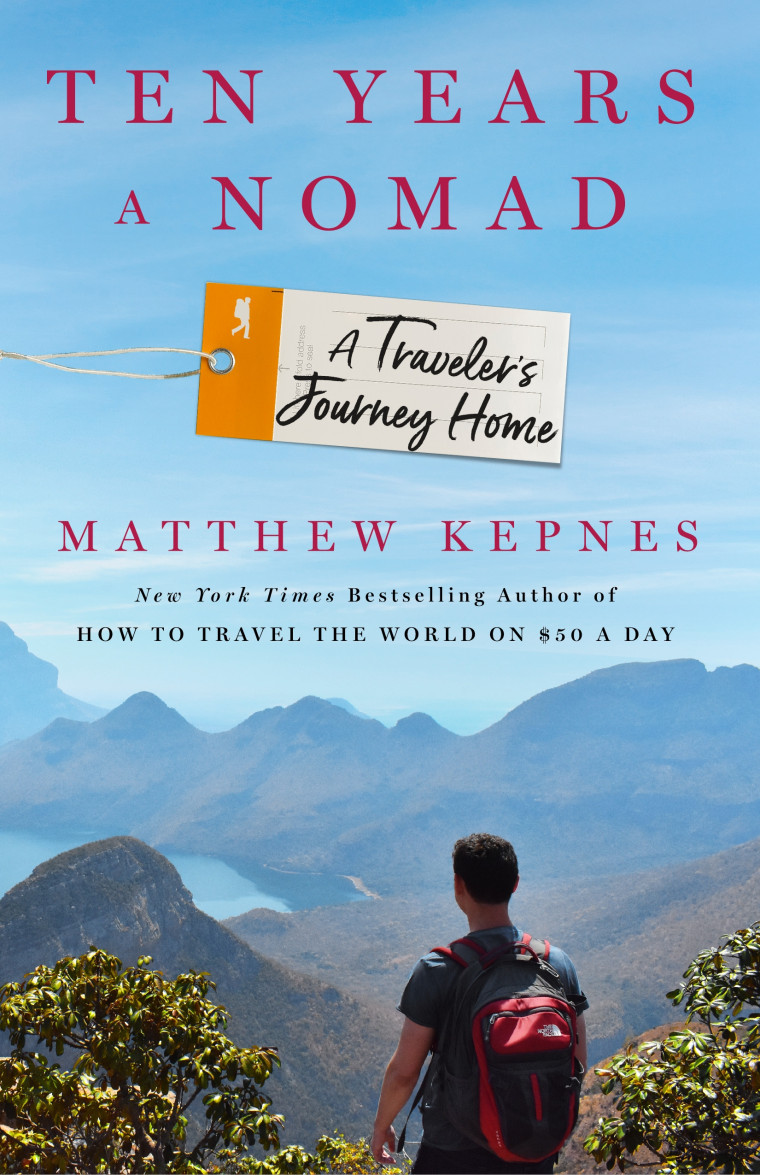 But Kepnes says the rise of deal web sites and blogs allows people to travel at lower cost by bypassing the gatekeepers. "Flight deals happen all the time," he says. He recommends signing up for alerts on sites like Scott's Cheap Flights and says that if you're flexible with your travel plans you can find good deals.
Once you get to your destination, live like you do at home — go to the supermarket for some of your food, and take local transportation. You'll save money and get a better feel for what a place is really like. "When you do more local things it will cost a lot less," Kepnes says.
But splurge on the things that matter
"Go for the once-in-a-lifetime activity," Kepnes says. "You didn't fly halfway around the world to Australia to not enjoy the Barrier Reef, or to Africa to not go on safari."
Cut costs on the things that aren't as important to you. Maybe you're content with a discount hotel, or you don't care about fine dining. And keep in mind that saving money doesn't have to be a sacrifice. "The best food in Thailand is at the outdoor food markets, where everyone is sitting on plastic stools," Kepnes says.
Break the ice with a few words in the local language
Today, most people in most places speak at least a little bit of English. But it's a little insensitive to walk into a store or restaurant and just start speaking English.
"Nobody expects you to be fluent, but it can help to say, 'How are you,' 'Where is the bathroom?' and 'Check, please.' It makes people feel better that you made an attempt to learn their language. It's a good ice breaker — as you fumble across the words they laugh and you laugh," Kepnes says. "People are appreciative of it."
Redefine luxury
Luxury isn't just about first-class flights and high thread-count sheets. "Travel can be luxurious in a deeper way," Kepnes says. "The luxurious stuff can be cheap, but deeper and closer to where the action is. Even on vacation you can adopt the ethos of deeper, more meaningful travel."
MORE TRAVEL HACKS AND TIPS
Want more tips like these? NBC News BETTER is obsessed with finding easier, healthier and smarter ways to live. Sign up for our newsletter and follow us on Facebook, Twitter and Instagram.