Sure, it's convenient. You tap an app or pick up your phone and a delicious Chinese food delivery appears at your door 30 or 40 minutes later. But in that same stretch of time, you could create your own meal. You'll save a lot of money, and with dishes like chow mein and fried rice, you can even toss in any leftover veggies you have in the fridge. It's a frugal win.
Cooking for friends? Pick up chopsticks and takeout containers at your local restaurant supply store and challenge them to taste the difference between your meal and takeout. With these chef-tested recipes, odds are your dishes will come out on top.
Asian Chicken Wings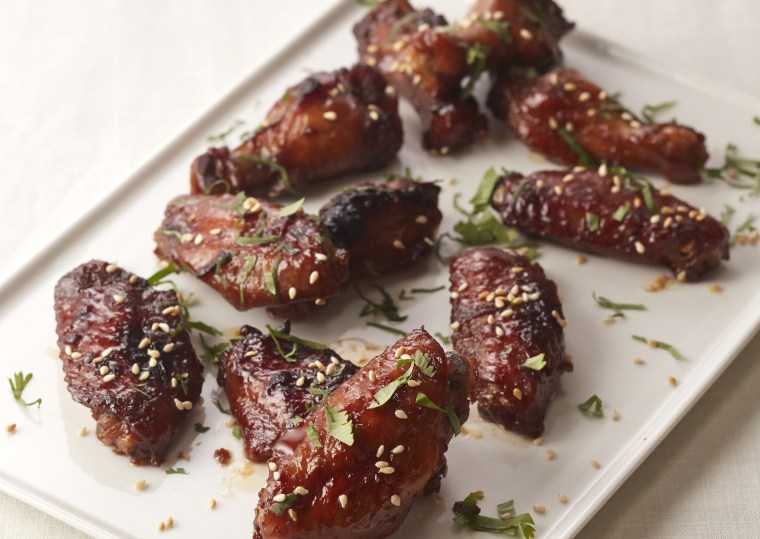 Chef Giada De Laurentiis shares her recipe for Asian chicken wings and says, "You can make restaurant-style, finger-licking wings in the comfort of your own home with just a little preparation. This Asian twist is sweet, salty, and zippy, all in one delicious hand-held bite."
Marinate these wings the night before you plan to cook them to maximize their sticky deliciousness.
Orange Chicken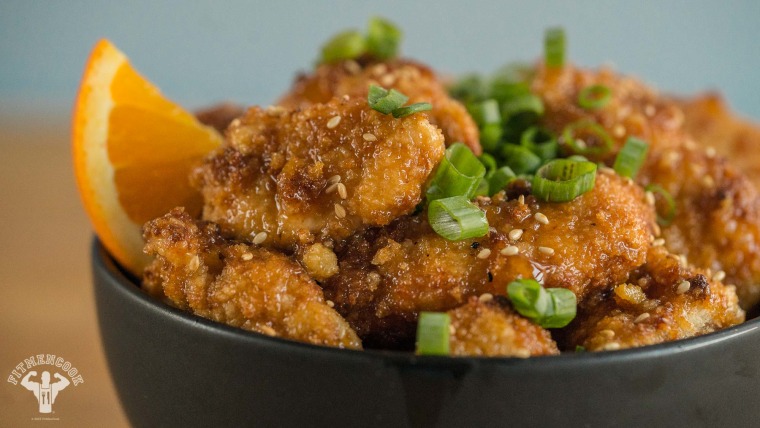 Food influencer Kevin Curry of Fit Men Cook grew up eating orange chicken at his local Chinese buffet on Sunday afternoons. When he cleaned up his diet as an adult, he decided to create a cleaned-up version of orange chicken, lower in calories and higher in nutrition.
"This recipe mimics the taste and texture of fried orange chicken, but without the oily mess," he says. "For a hint of nutty flavor, add a tablespoon of peanut butter or sesame oil to the orange sauce."
Fried Rice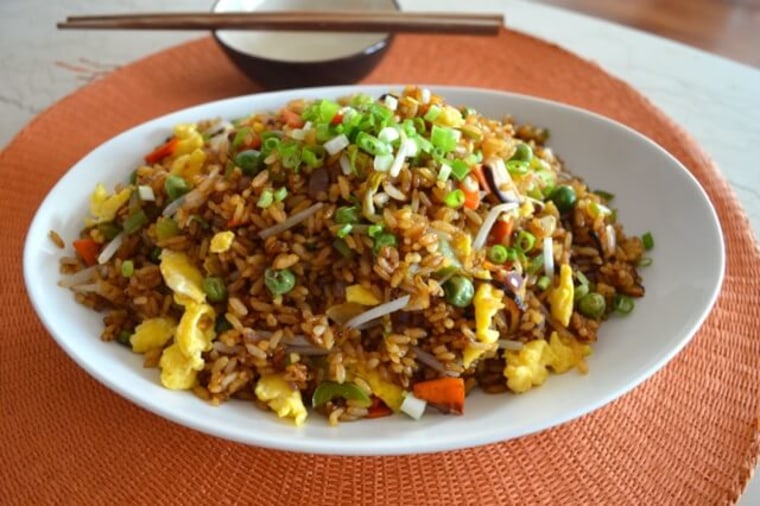 No Chinese meal would be complete without fried rice, right? Sarah Leung of The Woks of Life shares her family's favorite.
"Growing up, my parents would whip up a batch of vegetable fried rice from the odds and ends left in the refrigerator –– onions, carrots, peas, or whatever else they had available," she says. "One of our classic 'fridge cleanout meals,' it's a great way to take a bunch of disparate ingredients and make them into something not only delicious, but just as good as what you'd pay a restaurant for."
Easy Chicken Chow Mein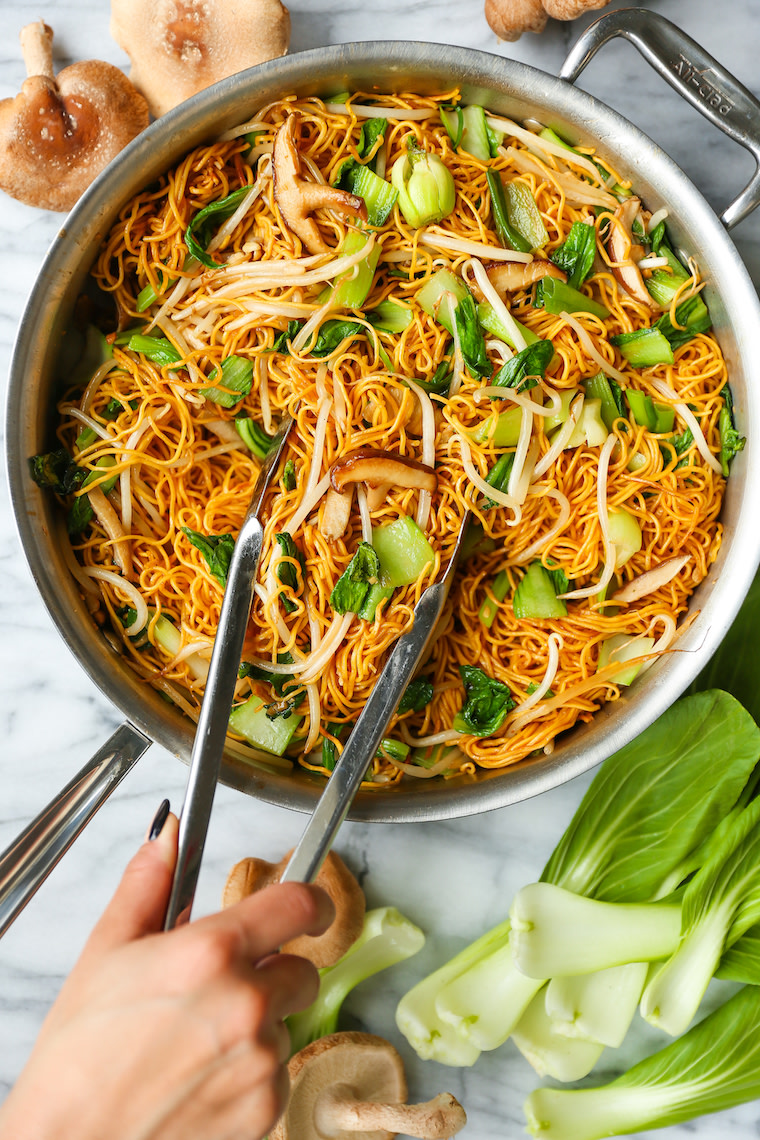 When Chungah Rhee, the blogger behind Damn Delicious: Quick and Easy Meals for the Home Cook, is craving chow mein, she turns to this easy recipe, which she tweaked until she perfected the crispiness of the noodles.
"This is one of my favorite takeout dishes to make right at home. The noodles are so perfectly crisp-tender, and you can utilize any veggie you have on hand," she says.
She recommends using Hong Kong-style pan-fried noodles, which you can find at your local Asian grocery store.
MORE RECIPE IDEAS
Want more tips like these? NBC News BETTER is obsessed with finding easier, healthier and smarter ways to live. Sign up for our newsletter and follow us on Facebook, Twitter and Instagram