For the first time in a decade, overall billionaire wealth fell last year and the world's richest people are worried, John Mathews UBS Wealth Management Americas' head of ultra high net worth said on Thursday.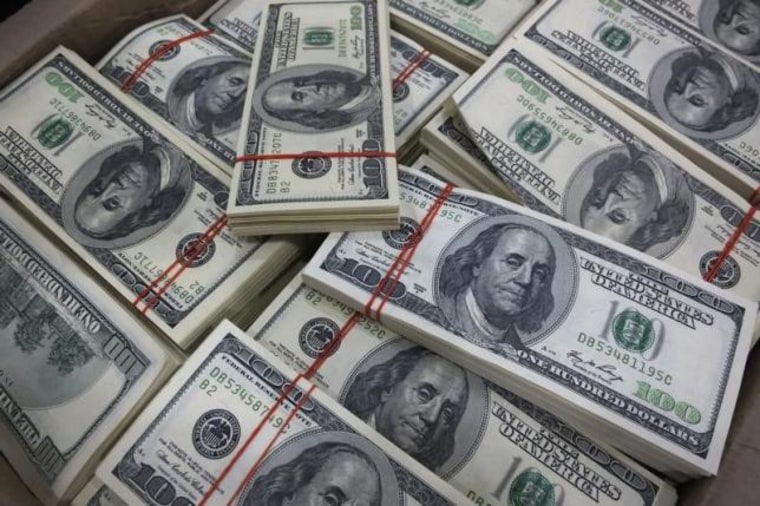 Billionaire wealth has grown seven-fold in the last two decades, but in 2015, the platinum-lined pool of money belonging to the world's nearly 1,400 billionaires fell by $300 billion, from $5.4 trillion to $5.1 trillion, according to a new study by UBS and PricewaterhouseCoopers.
The number of ultra-rich continued to grow as 210 new billionaires joined the elite club, but 160 also retreated to the ranks of millionaires, according to the study. More than half of those that dropped below $1 billion were in Asia.
The study interviewed 60 billionaires and their heirs, and many said they were more worried than they had been in years over continued low interest rates, increasing global protectionism and the dilution of their wealth by heirs.
"Billionaire wealth lasts less time than thought," the authors of the report wrote.
Some 70 percent of billionaire heirs lose a comma - they become millionaires - during their lifetimes, and another 20 percent lose it by the third generation, according to the study.
Half of the billionaires in the U.S. are over age 70, meaning trillions of dollars are expected to be handed down to younger generations over the coming years.
Mathews declined to predict the impact that events such as Brexit and the U.S. election could have on billionaires' wealth this year, but said 2015's decline in wealth was "dramatic" and indicated a "definite pause" in billionaire growth.
"One year doesn't make a trend, but two potentially could," Mathews said.