Books are truly a win-win gift. Not only are they effortless to buy and easy to wrap, but giving a book to loved one can be deeply meaningful — and far more personal than a bottle of wine. When a memoir changes your perspective, a historical fiction novel sparks your imagination, or a novel taps into your passions, books can truly change someone's life.
Whether you're shopping for a history buff, hopeless romantic, memoir maniac or a book club devotee, or anyone else on your list, we guarantee one of these 17 titles will be perfect to place under the tree.
BETTER editors, writers and experts take care to recommend items we really like and hope you'll enjoy! Just so you know, BETTER does have affiliate relationships. So, while every product is independently selected, if you buy something through our links, we may get a small share of the revenue.
NONFICTION
'Becoming,' by Michelle Obama, $15, Amazon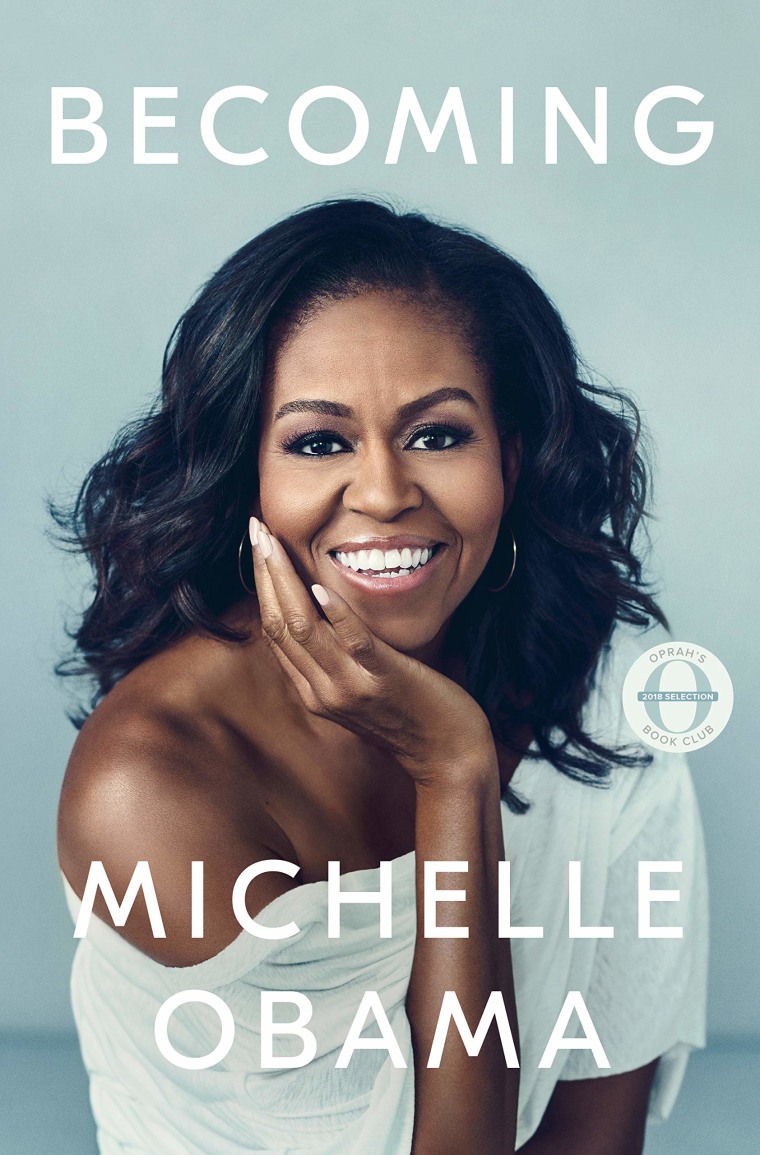 For anyone who misses the Obamas
As the first African-American first lady of the United States, Michelle Obama broke barriers for women and girls around the world. While in the White House, Michelle helped families across America become more active, guarded her daughters against the public eye, and stood by as her husband led our nation through difficult times. In addition to all of her accomplishments, Michelle managed to remain down-to-earth, likable and honest. Here, for the first time, she's sharing the full story of her public and private life, in her own words.
'In the Hurricane's Eye,' by Nathaniel Philbrick, $19, Amazon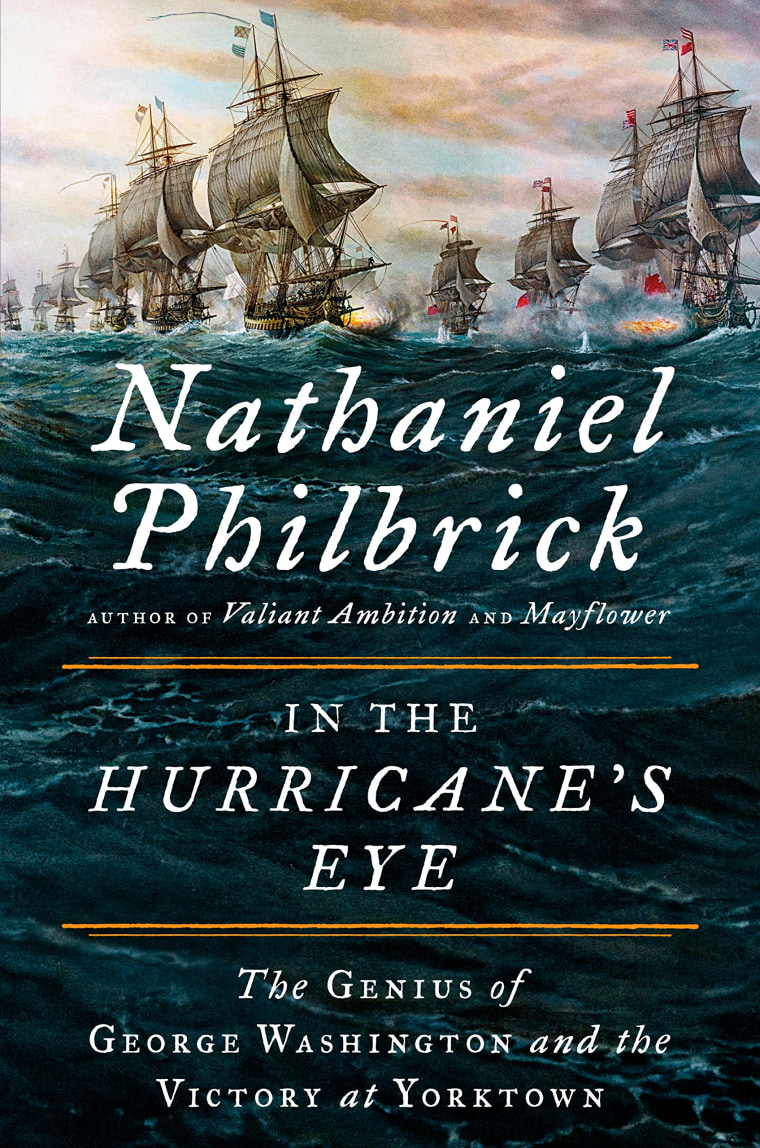 For the person who listens to the Hamilton soundtrack non-stop
The final installment of Philbrick's bestselling trilogy about the American Revolution covers the suspenseful final year of the war. He details the remarkable lead-up to the Battle of the Chesapeake — fought with the aid of a French fleet — which helped break the years-long stalemate and ultimately led America to freedom. Philbrick brings this turning point of American history to life with his obvious passion, expertise and superb storytelling skills.
'Bad Blood' by John Carreyrou, $13, Amazon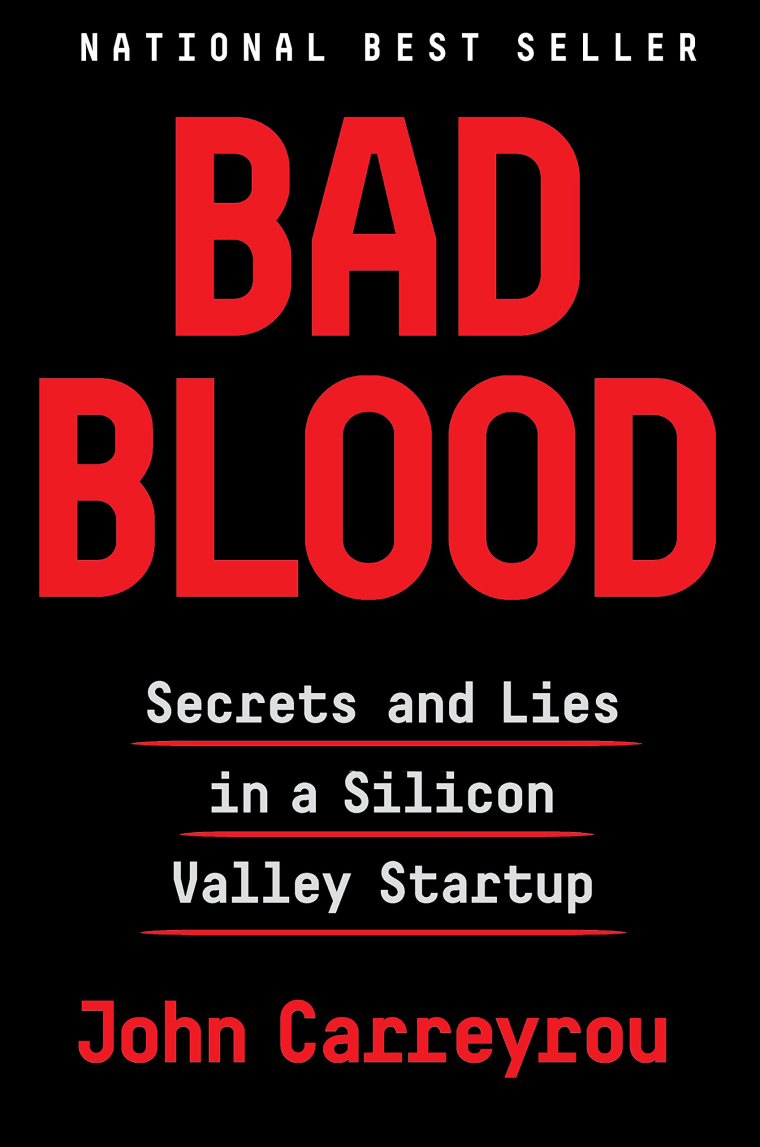 For anyone fascinated by Silicon Valley startup culture
Reading like a thriller, this book details the rise and fall of the multibillion-dollar blood-testing startup, Theranos, and its infamous founder, Elizabeth Holmes. Celebrated as the female Steve Jobs, Holmes raised funding from big-name investors and eventually led Theranos to be valued at $9 billion. The only problem? Theranos' technology, which would supposedly revolutionize blood testing in the health care industry, simply didn't work.
'You Are a Badass Every Day' by Jen Sincero, $14, Amazon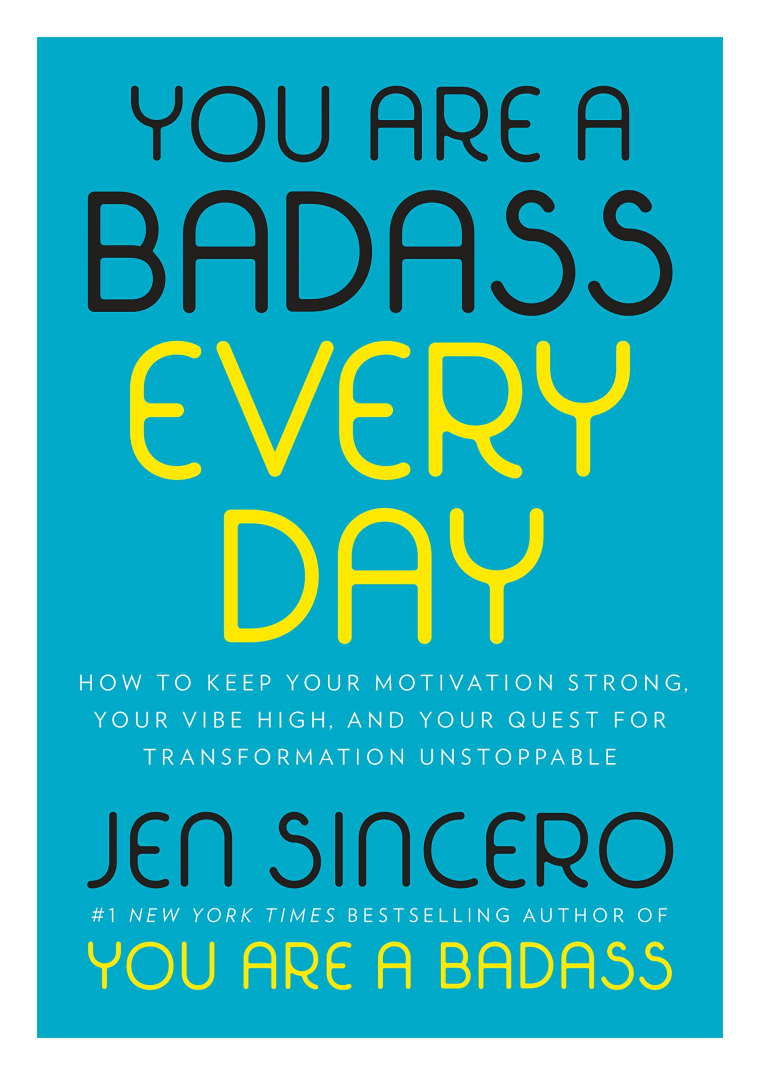 For the #girlboss in your life
This inspirational book is a must-read for anyone aspiring to greatness — but having some difficulty staying motivated or clear on their vision. In her latest book, author and speaker Sincero delivers plentiful wisdom and practical advice, along with her signature sass and down-to-earth sense of humor.
'Educated' by Tara Westover, $17, Amazon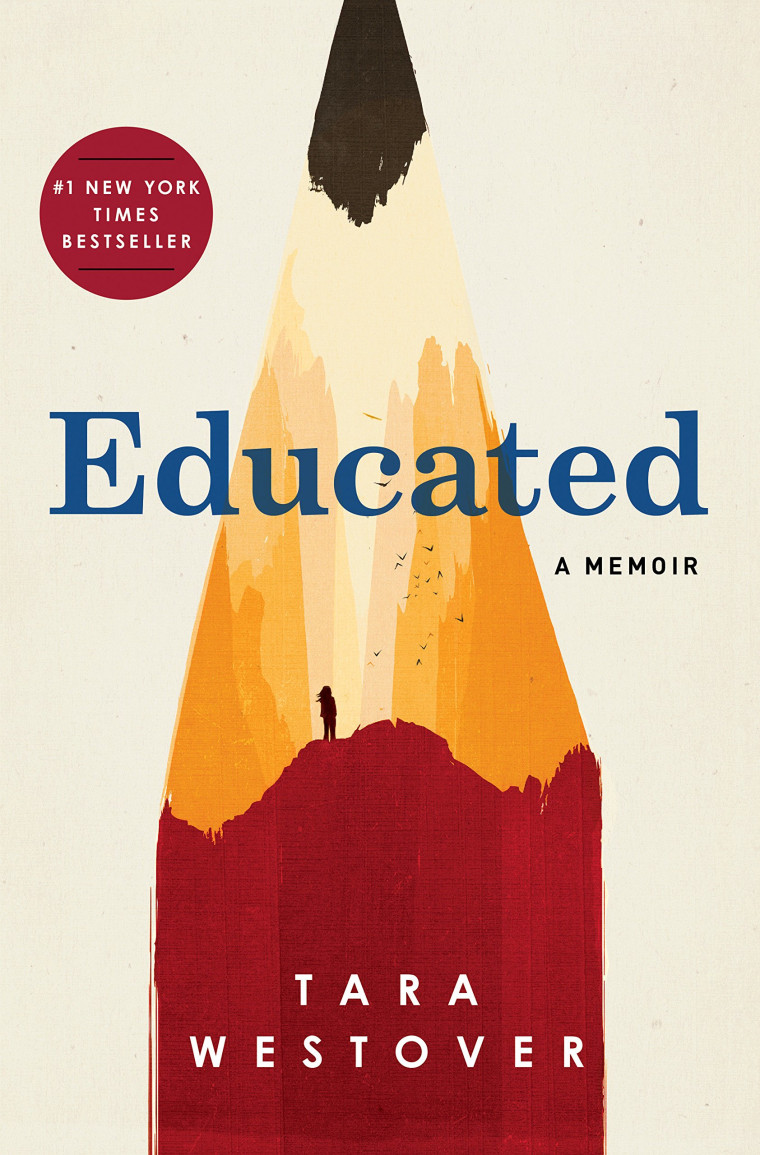 For the rebel in your family
Horrifying and enthralling at once, this epic memoir tells the tale of Westover's dysfunctional childhood spent in the remote mountains of Idaho — where she wasn't allowed to attend school or see doctors due to her family's fanatical beliefs. Against all odds, Westover ends up attending college and even receives a doctorate from Cambridge. Her book details her incredible journey along the way, raising questions about religion, family and moral values.
'Churchill: Walking with Destiny' by Andrew Roberts, $25, Amazon
For the British history buff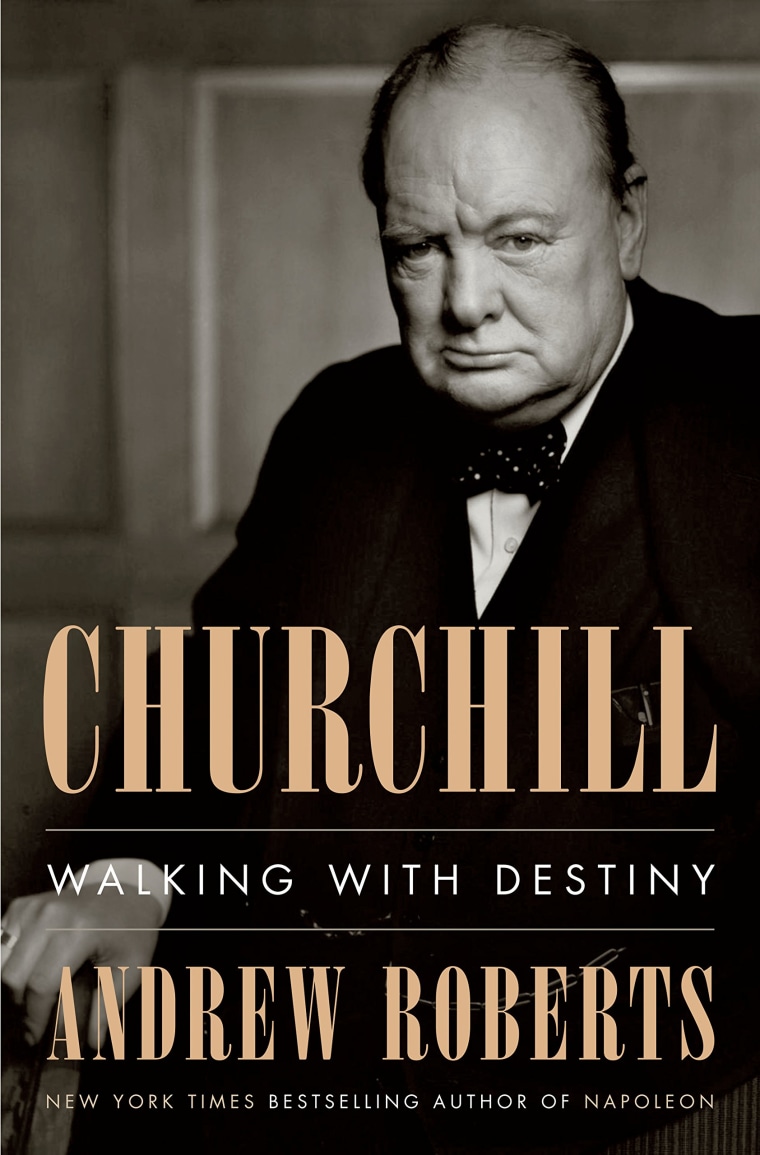 Deemed by the Wall Street Journal as "unarguably the best single-volume biography of Churchill," this biography gives readers a fuller and more definitive picture of the British war leader than ever before. Roberts, the bestselling author of Napoleon, gained access to exclusive materials, such as transcripts of War Cabinet meetings, diaries, letters and unpublished memoirs, that he pieced together to reveal formerly hidden intricacies and nuances of Churchill's storied life.
'Infinite Wonder: An Astronaut's Photographs from a Year in Space' by Scott Kelly, $24, Amazon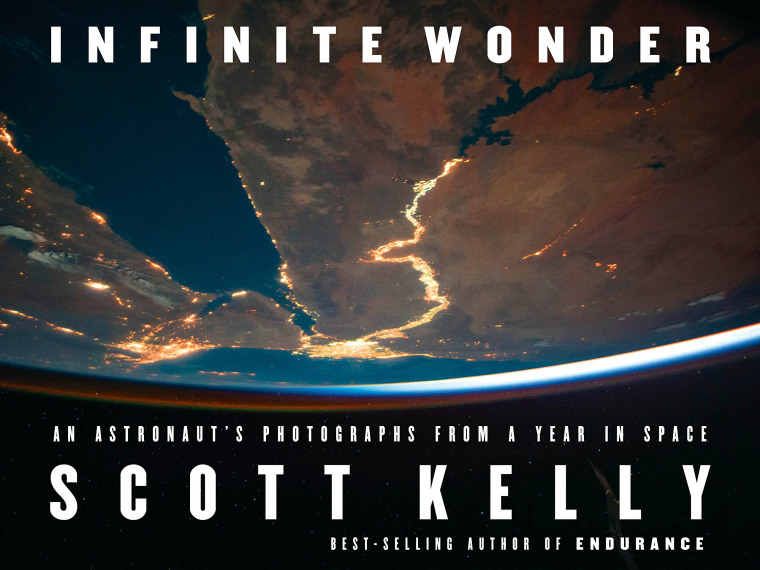 For the aspiring astronaut (adults included!)
This gorgeous book contains a collection of photographs taken by the record-breaking astronaut Scott Kelly, while he lived 250 miles above earth aboard the International Space Station. Using a Nikon camera, Kelly documents incredible moments on his journey, from life on the space station to stunning natural events such as sunsets, moonsets, the aurora borealis and massive hurricanes.
'I've Been Thinking: Reflections, Prayers, and Meditations for a Meaningful Life,' by Maria Shriver, $14, Amazon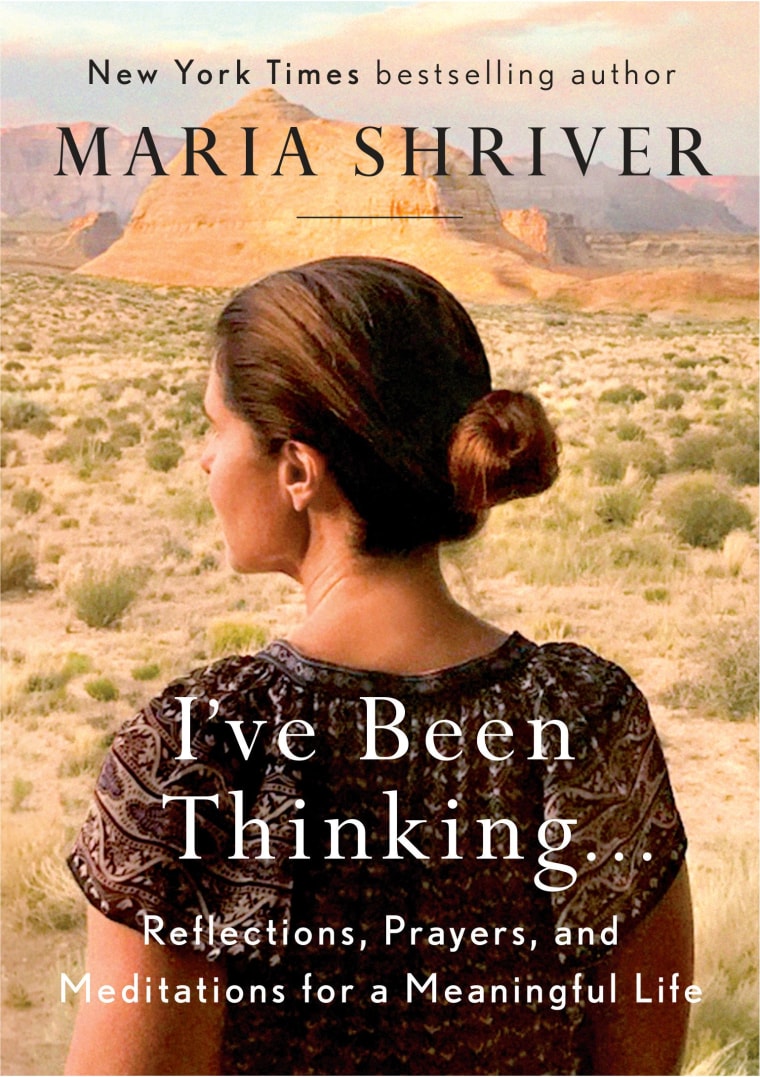 For anyone who needs encouragement and inspiration (who doesn't?)
No matter where you are in your life — single, married, divorced, successful, down on your luck — this book will help you recharge, renew your spirit and restore your sense of purpose. Full of motivation and encouragement, Shriver writes like your wise best friend, helping remind you that you're not the only one going through "it" — whatever "it" is.
'Ruth Bader Ginsburg: A Life' by Jane Sherron de Hart, $24, Amazon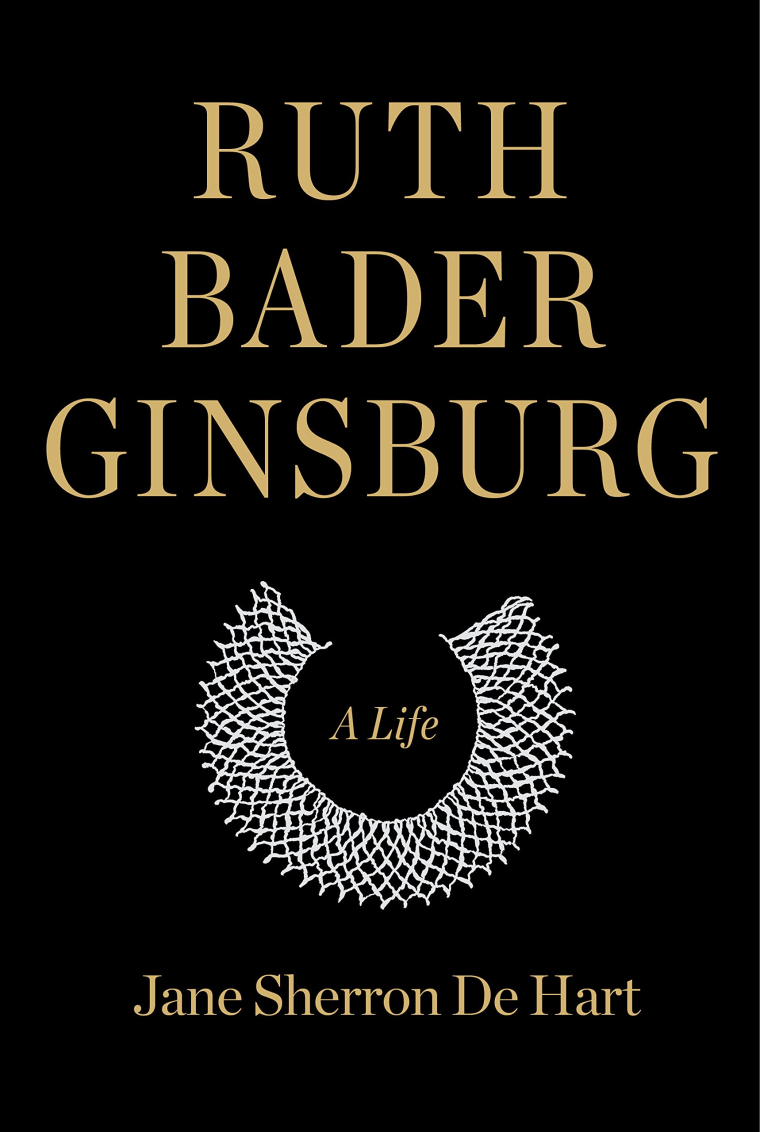 For the trailblazer
If you've ever seen the RBG biopic, "SNL" sketches, or if you own a Notorious RBG t-shirt, well, you owe it to her to read the comprehensive story of her remarkable life — from her upbringing in Brooklyn to her years on the Supreme Court. The author has intensely researched her subject, talking to RBG herself, as well as interviews with her family, friends and colleagues.
FICTION
'What Have You Done' by Matthew Farrell, $16, Amazon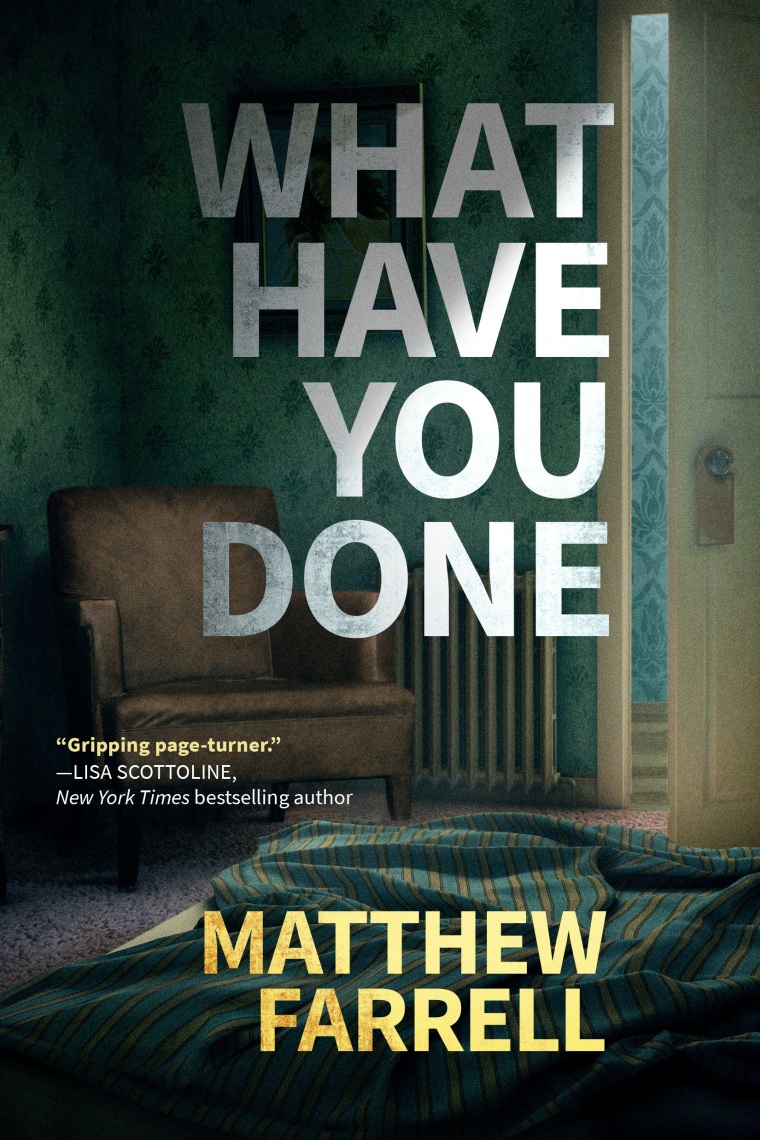 For fans of psychological thrillers
Farrell's debut novel follows forensics specialist Liam Dwyer, who is investigating a seedy crime scene — only to realize he had an affair with the mutilated murder victim. The bigger problem: He has no recollection of what he was doing the night she was killed. Follow along as he digs into the clues to the murder alongside his brother Sean, and soon starts to question his own innocence — as well as his brother's.
'The River Widow' by Ann Howard Creel, $10, Amazon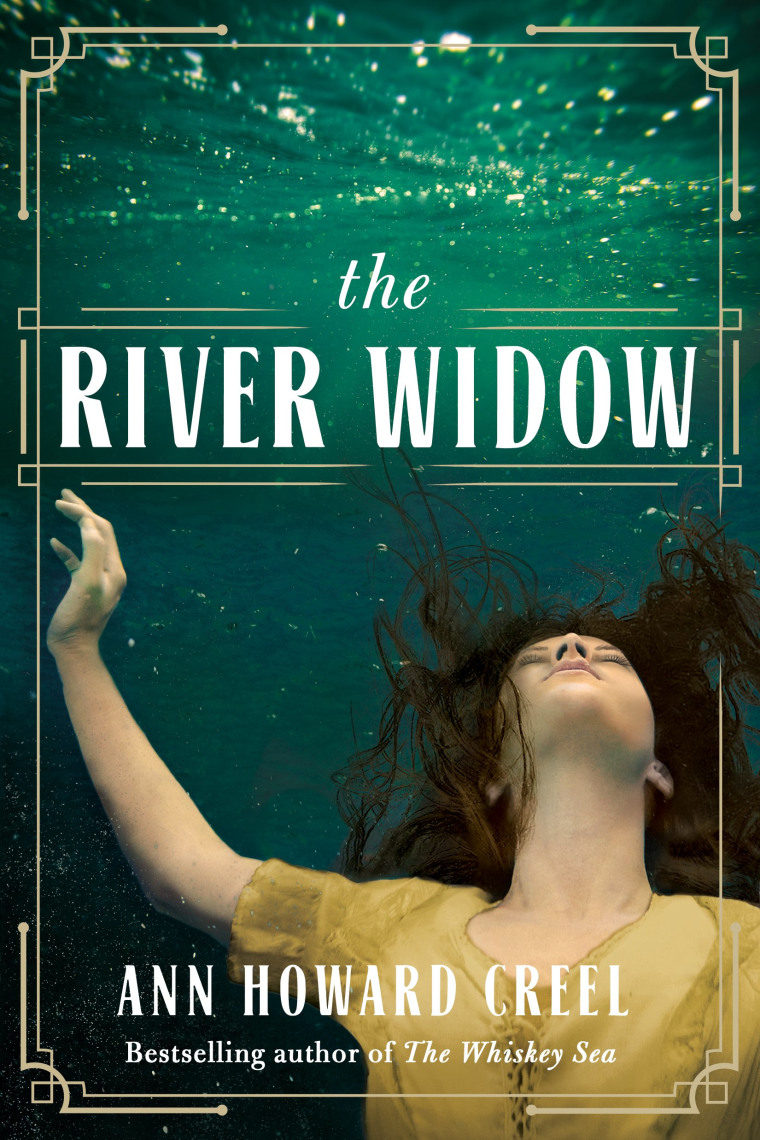 For fans of historical fiction
Set during the Great Depression, this novel follows the saga of Adah Branch, who accidentally kills her abusive husband, surrendering the body to a raging river — and then gets swept away herself. The book tells the harrowing story of her survival, return, attempts to clear her name and fight to save herself as well as her stepdaughter from her husband's cruel family.
'Until the Last Star Fades' by Jacquelyn Middleton, $15, Amazon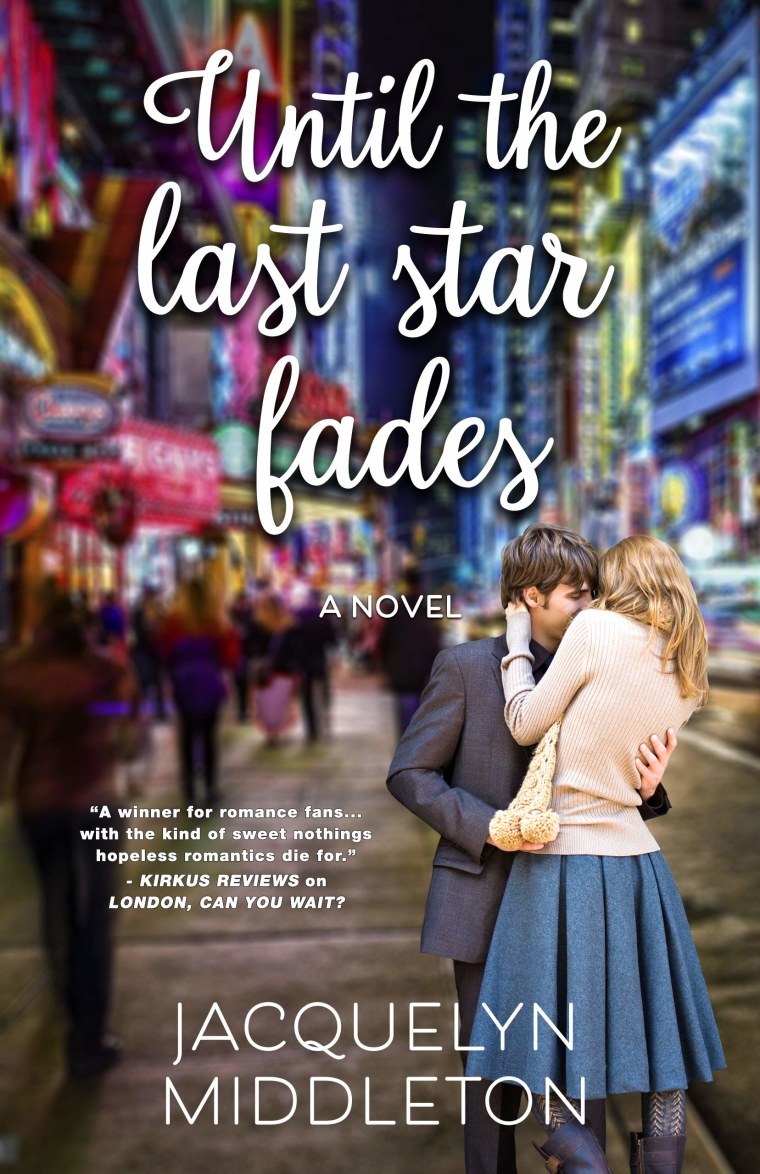 For passionate young adults
Riley Hope, a senior at New York University, looks like she has everything together — a loving mother, great friends and a long-time boyfriend. But behind the scenes, she's dealing with a serious illness. Suddenly, a young struggling actor from Britain comes into her life. They quickly bond together, but it turns out he's also hiding secrets of his own.
'Nine Perfect Strangers' by Liane Moriarty, $17, Amazon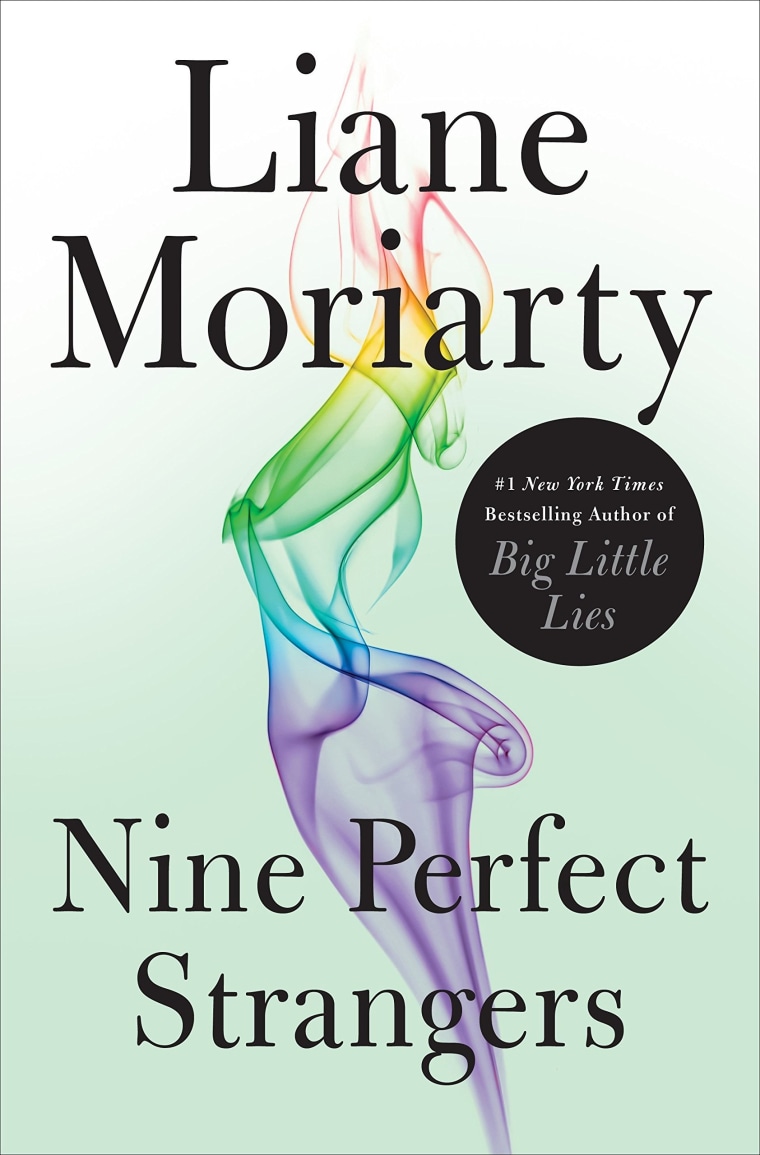 For the yoga-and-green-juice aficionado
In this colorful new read by the author of Big Little Lies, nine people meet at a remote resort in the Australian outback for a 10-day health retreat. Quickly, the guests realize that they're not only in for massages and meditation — something darker is also going on. The nine strangers end up bonding over shared heartbreak and personal struggles, as they work together to get themselves out of the sinister situation they've found themselves in.
'The Witch Elm' by Tana French by $28, Amazon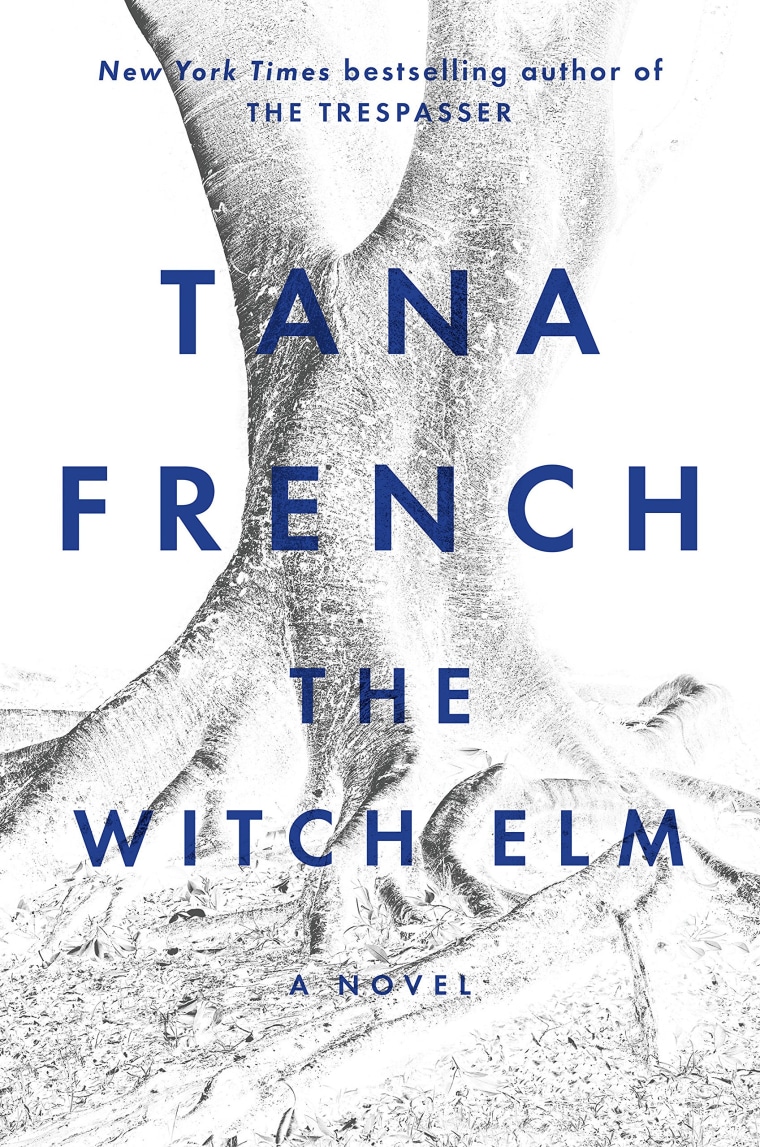 For mystery lovers
From bestselling crime writer Tana French, this novel follows happy-go-lucky Toby, whose life is thrown into chaos after a shocking discovery is made at his ancestral home. As family secrets and alliances come to light, Toby is forced to fight to preserve his sense of self while questioning who he can truly trust — even himself.
'Time's Convert' by Deborah Harkness, $20, Amazon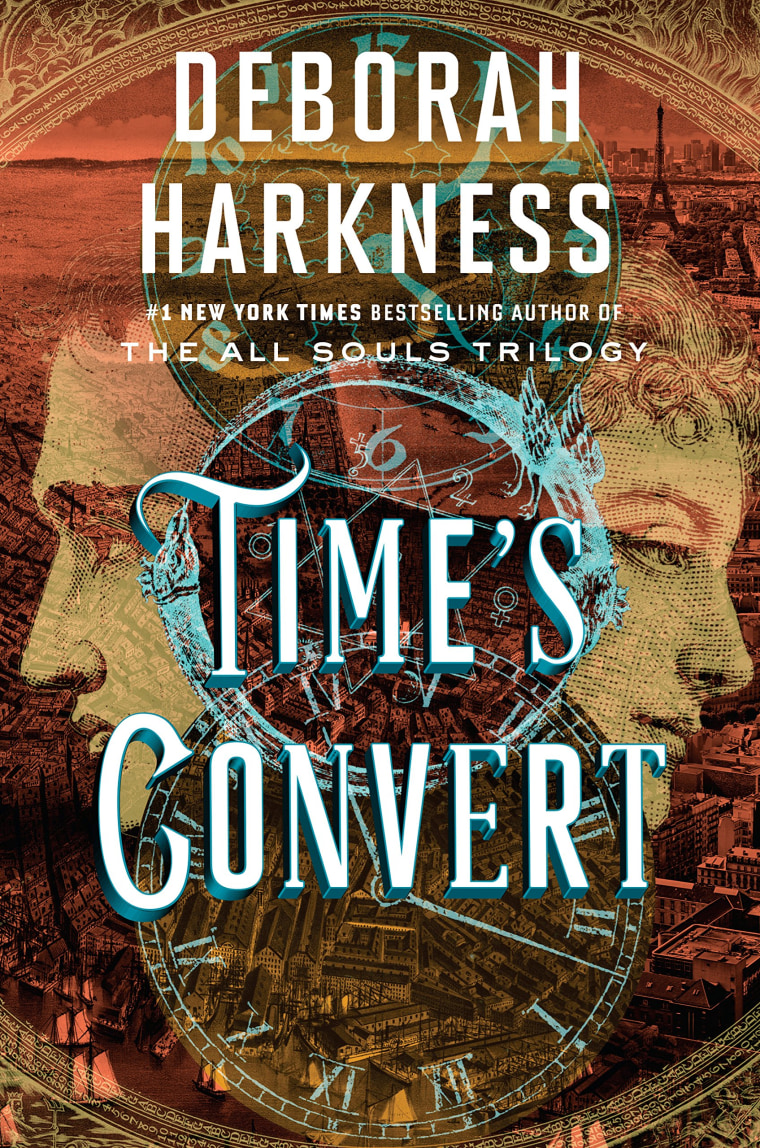 For those who believe love (and vampires) can bridge centuries
The bestselling writer's latest novel includes history, romance and plenty of intrigue. We meet Marcus MacNeil, a battlefield surgeon during the American Revolution, who opts to become immortal (a.k.a., a vampire). Then the novel jumps to modern-day Paris, where Marcus falls in with Phoebe, who also wants to become immortal. In the process, the couple must confront difficult challenges they never expected.
'A Place for Us,' by Fatima Farheen Mirza by $18, Amazon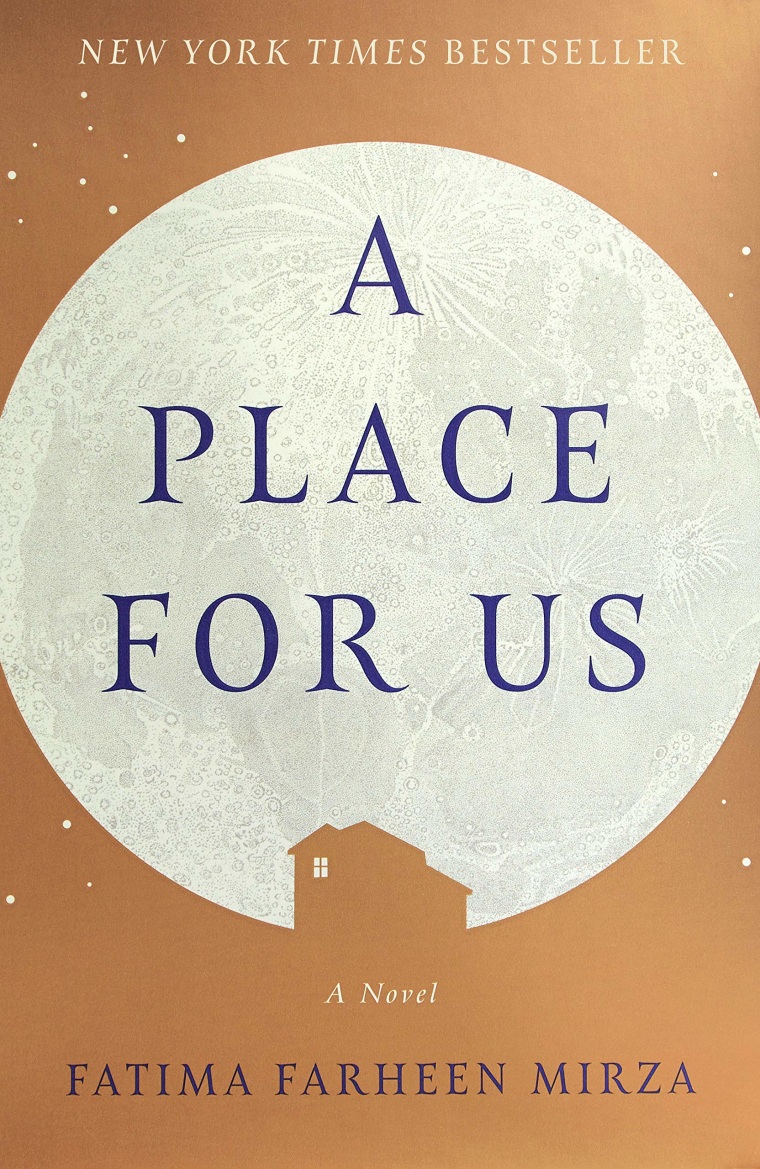 For someone struggling to fit in
Named one of the best books of the year by the Washington Post, the first novel from Mirza — and from Sarah Jessica Parker's new imprint — tells the compelling story of a Indian family in the Bay Area. In a series of flashbacks, we learn about the siblings' chaotic childhoods as second-generation kids negotiating their parents expectations as well as the daily drama of being a teenager in America.
'One Day in December' by Josie Silver, $13, Amazon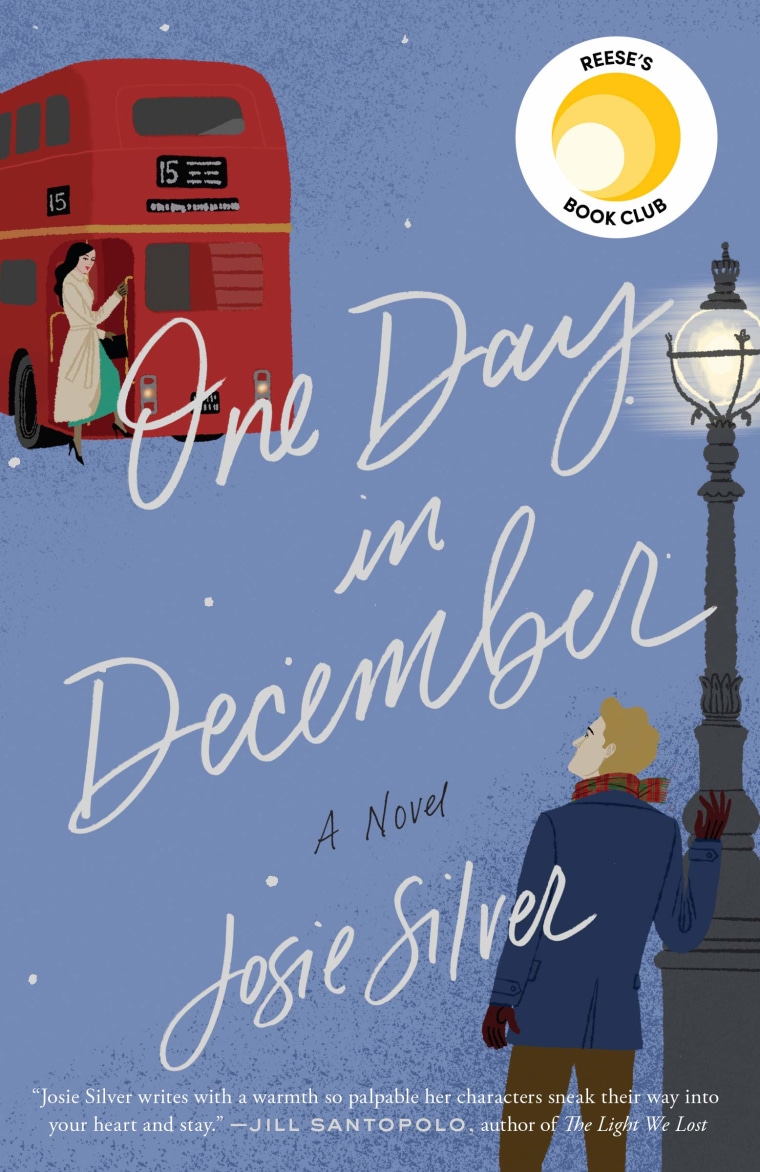 For the hopeless romantic
Laurie didn't believe in love at first sight — until she sees a man whom she instantly falls in love with on a snowy December day. Unfortunately, right after their eyes meet, her bus pulls away. Then ensues a year of searching all over London, trying to find him — until she's introduced to him at a Christmas party … when Laurie's friend introduces him as her new boyfriend, Jack.
MORE HOLIDAY GIFT IDEAS
Want more tips like these? NBC News BETTER is obsessed with finding easier, healthier and smarter ways to live. Sign up for our newsletter and follow us on Facebook, Twitter and Instagram.