Our editors independently selected these items because we think you will enjoy them and might like them at these prices. If you purchase something through our links, we may earn a commission. Pricing and availability are accurate as of publish time. Learn more about Shop TODAY.
Ask a runner what his or her favorite season is and odds are it is fall. After slogging through months of heat and humidity, runners embrace with open arms the cool, crisp mornings the season delivers. It's a chance to trade in the sweaty hair and tank tops for slightly chilly legs and layers. It's no wonder some of the most popular marathons take place in October and November.
As much as runners love fall, however, it is inevitable that getting the clothing right on those first few cooler runs takes some trial and error. Was it the long-sleeved zip tee or the short-sleeve with arm warmer combo that works best when it's 50 degrees? Capris or shorts?
Experienced runners like Colorado-based Amanda Brooks, author of "Run to the Finish", and New England-based Allie Burdick, freelance writer and author of "VitaTrainForLife", know the drill well. Together they have a combined 35 years of running in their legs and they've got the summer-to-fall transition down pat.
Both runners emphasize the need for layering when running during the "in between zone" of summer and winter. "The key is not overdressing," stresses Brooks. "You're going to start off cool but will warm up as you go, so you want to be able to pull pieces off if necessary."
We turned to these two experts for their best tips and fall gear favorites:
BETTER editors, writers and experts take care to recommend items we really like and hope you'll enjoy! Just so you know, BETTER does have affiliate relationships. So, while every product is independently selected, if you buy something through our links, we may get a small share of the revenue.
Gloves
Brooks has learned over the years that the first thing to feel cold are her hands and that's a common refrain from many runners. Your hands are essentially hanging out with little involvement when you run, so it's natural that they feel the cold first. "I can often start out in short sleeves but need lightweight gloves to keep my hands warm," Brooks says. "By mile three, I'm usually pulling them off."
Look for features like reflective strips to ensure you are spotted by cars on those dark fall mornings, finger grips that allow you to use your phone if you carry one, and wicking features that pull sweat away from your hands. A few to consider: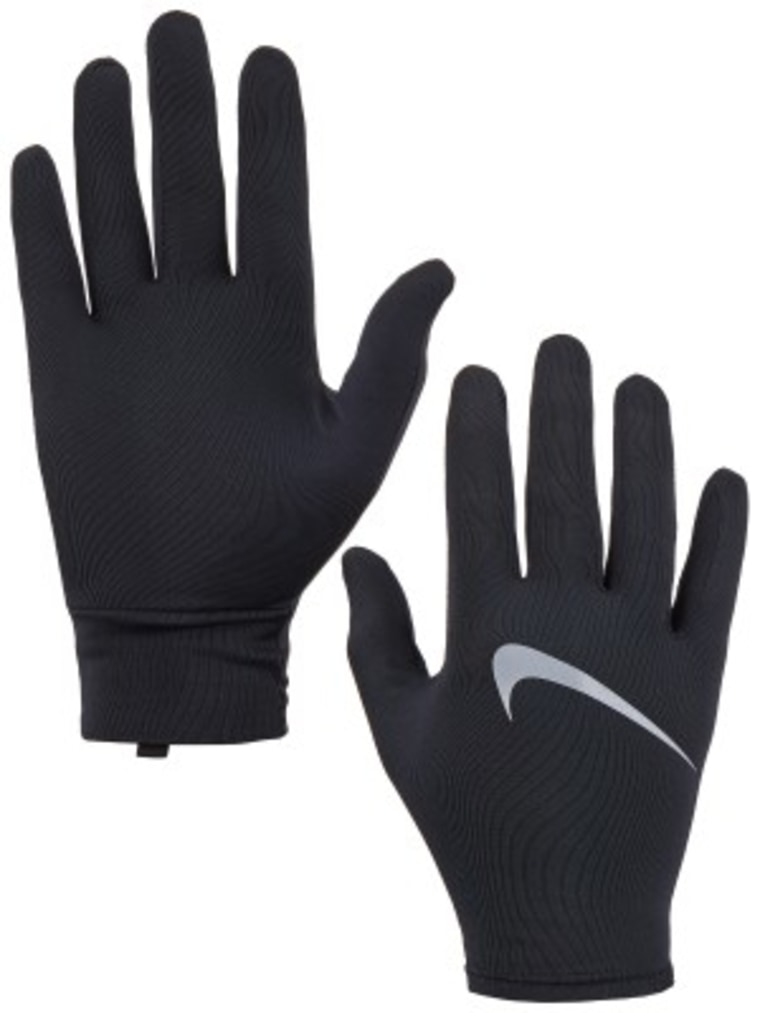 What we love: Lightweight with Dri-FIT fabric technology to keep you warm and dry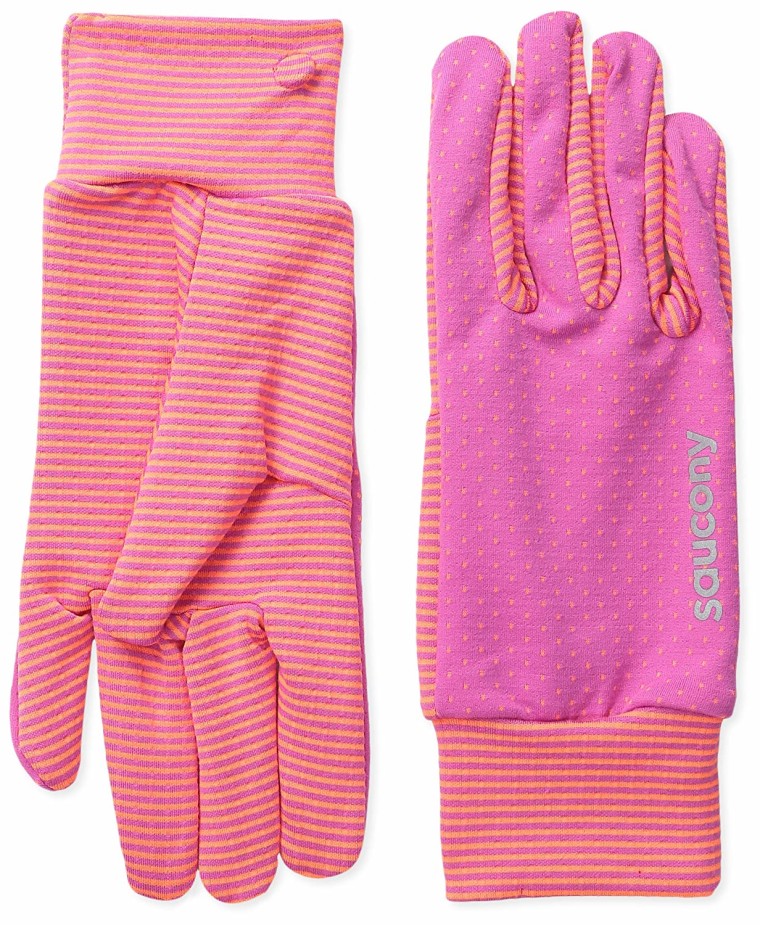 What we love: Reflective logo for visibility and an extra long cuff for layering and warmth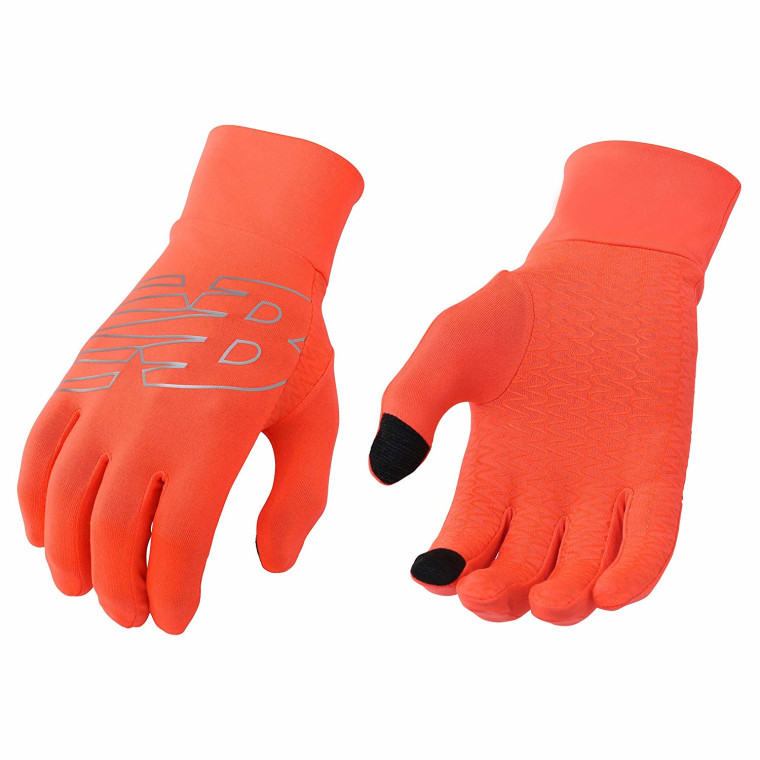 What we love: Fun colors with anti-microbial properties — includes a touch tip so you can text mid-run
Arm warmers
This is the piece of gear Burdick relies on most come fall. "I think I have four different pairs," she says. "I like to wear tank tops instead of short sleeves, so this bridges the gap for me when it's cooler."
There are many options to choose from when it comes to arm warmers and there's wide variability in how light or heavy the material, depending on your preference. Some, like one of Burdick's favorites, Orange Mud, offer pockets to stash keys or fuel, and others include thumbholes to help keep them in place. A few to consider: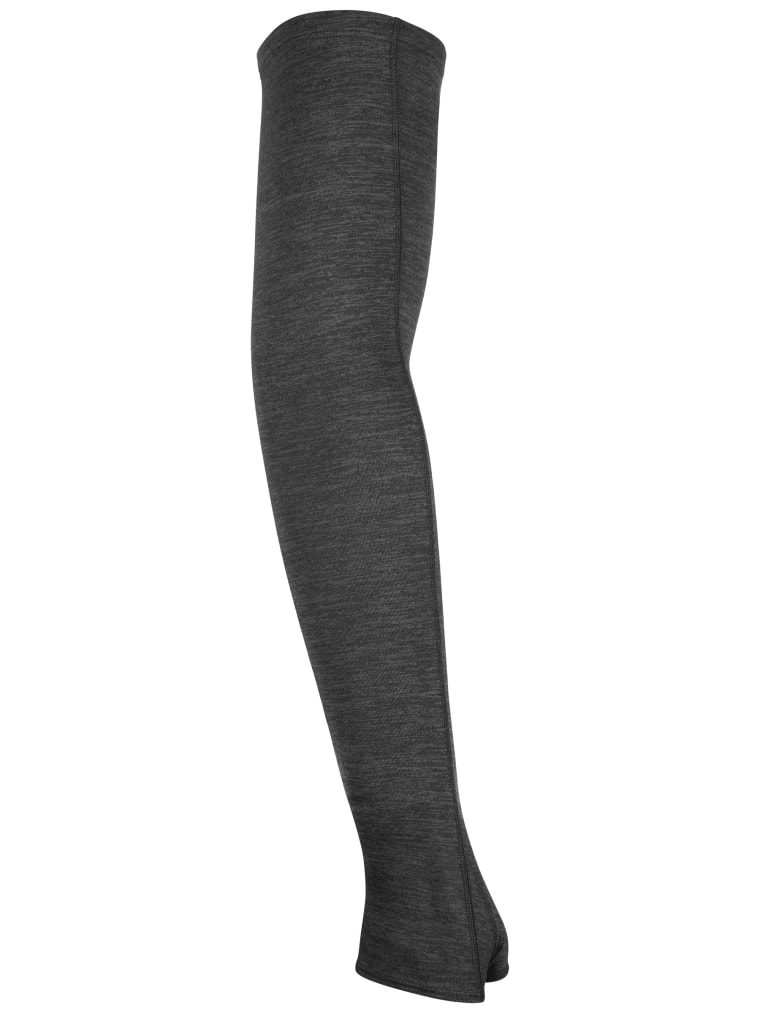 What we love: Silicone gripper keeps arm warmers from slipping while you run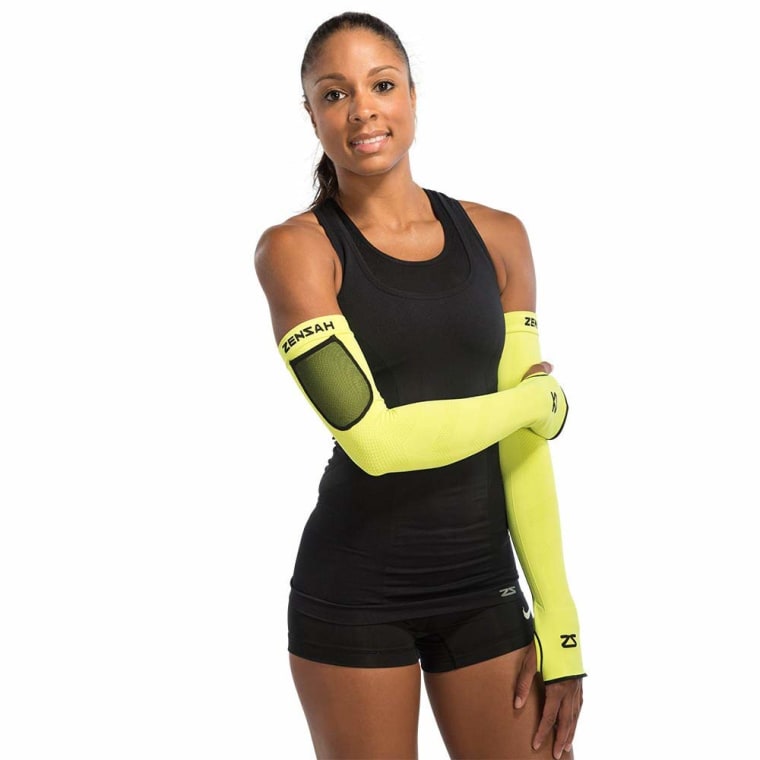 What we love: Includes a mesh pocket for your cellphone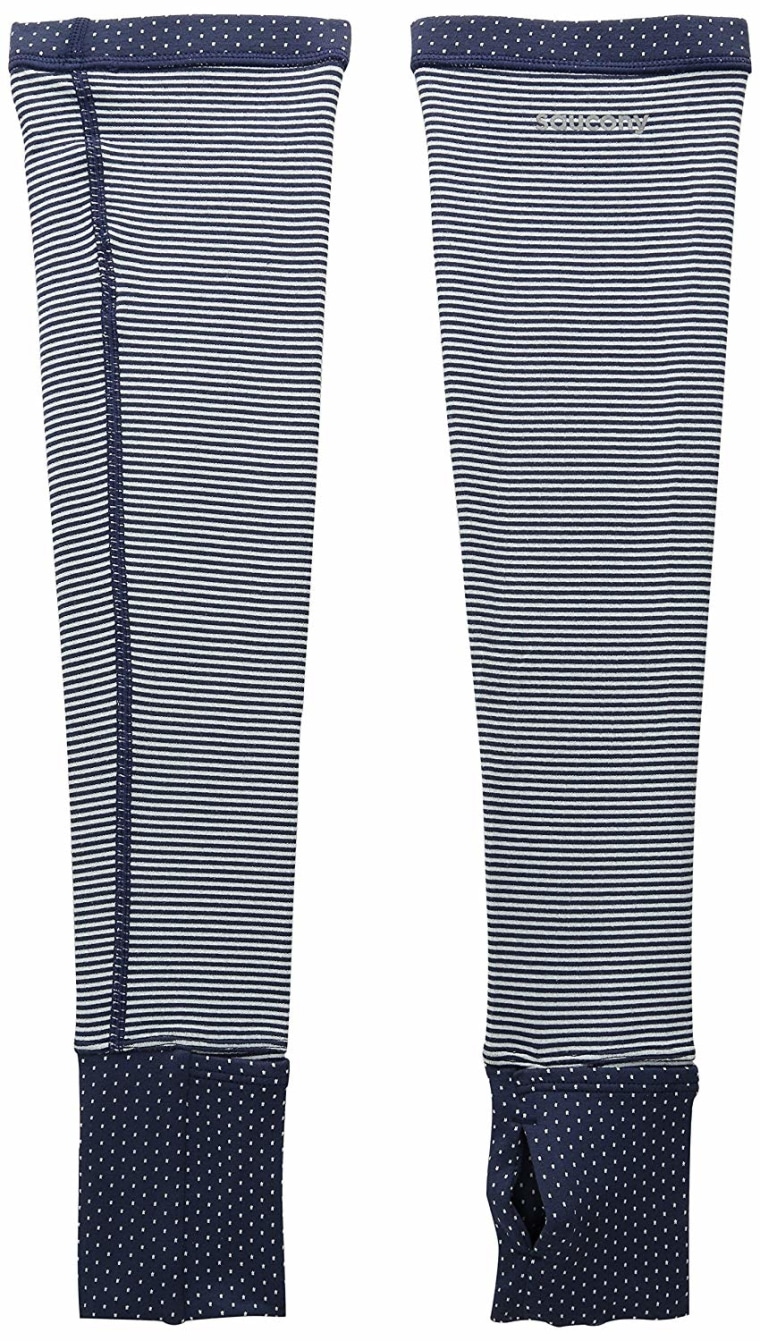 What we love: Soft and stretchy arm warmers come in fun colors with polka dots and stripes
Capris
When you're not quite ready for full-length tights, but need something more than shorts, capris close the gap. Just about every running clothing maker out there has at least one — and often many more — offerings in this category. "I like to combine short sleeves with capris in the fall," says Brooks. "I like pairs that have room for a phone and aren't too heavy in weight."
Burdick says that one feature trumps all for her with capris and that's fit. "I need something that stays put," she emphasizes. "There's nothing more annoying than when they slip down or bunch up behind the knees."
From three-quarter length to knickers, from traditional black to wild prints, find your sweet spot with these capri options: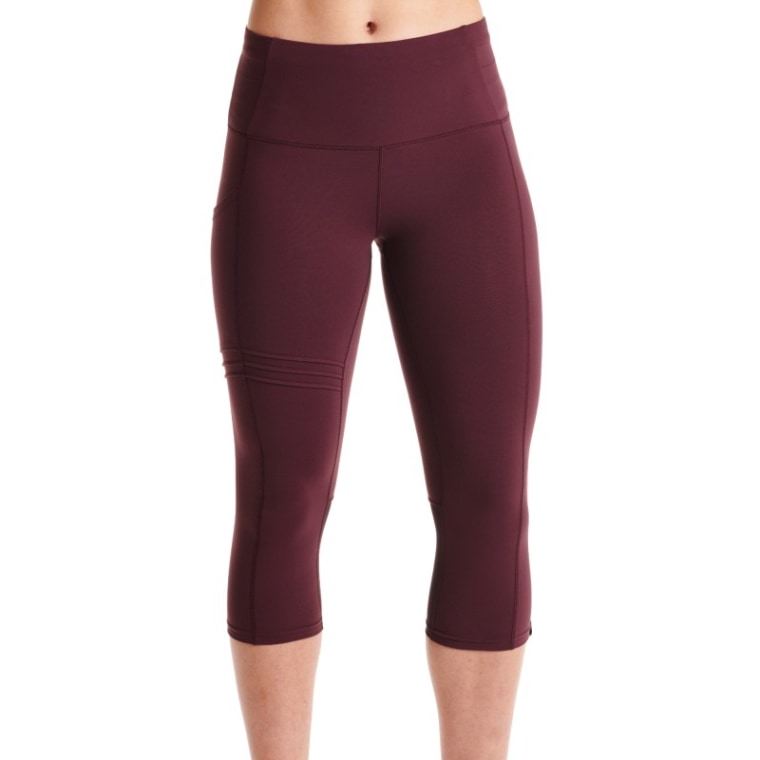 What we love: These capris feature four pockets for your keys, phone, earbuds and more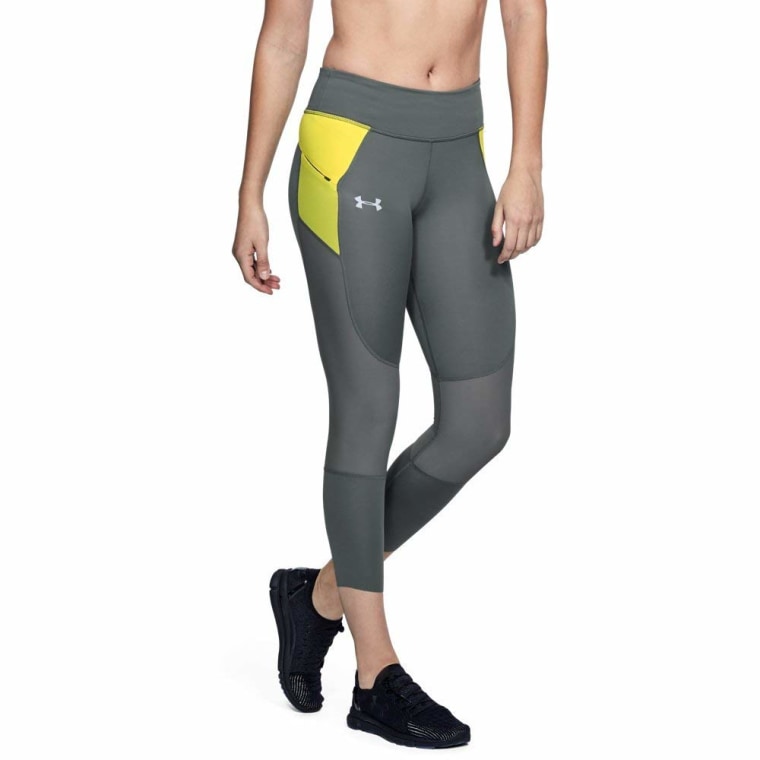 What we love: Fabric is water resistant and features anti-odor technology
Headwear
Like arms, your ears are often going to feel the cold before other, more active parts of your body. Some runners turn to ear warmers in the fall, while others will choose more substantial, yet lightweight beanies to keep the noggin toasty. "My go-to is a beanie that can also transition into a headband or neck scarf, giving me options," says Burdick.
The options truly run the gamut for every runner's preferences, but offerings in headwear include reflective striping, slots for ponytails, and wicking material. Consider: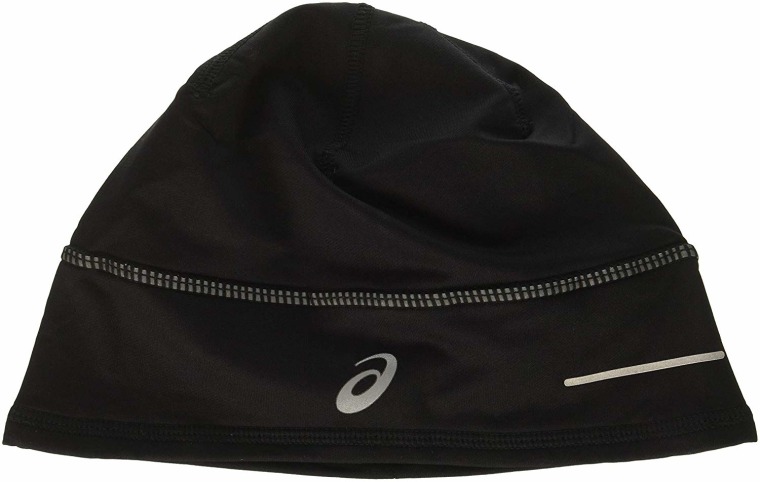 What we love: Lightweight two-layered beanie with reflective details
Socks
Finally, don't forget your feet as you enter fall running season. Most running shoes have mesh tops —wonderful in the heat of summer, but sometimes a bit too airy in cooler temperatures. "I love a lightweight pair of merino wool socks at this time of year," says Burdick.
Socks that offer up warmth without bulk are what you are after. Your options can include: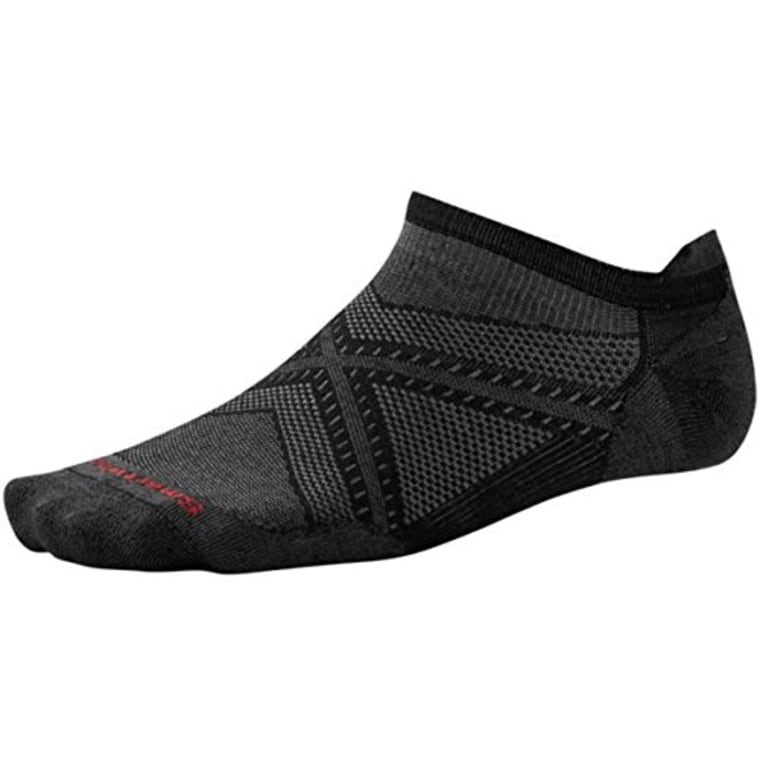 What we love: Features an Achilles tab for extra support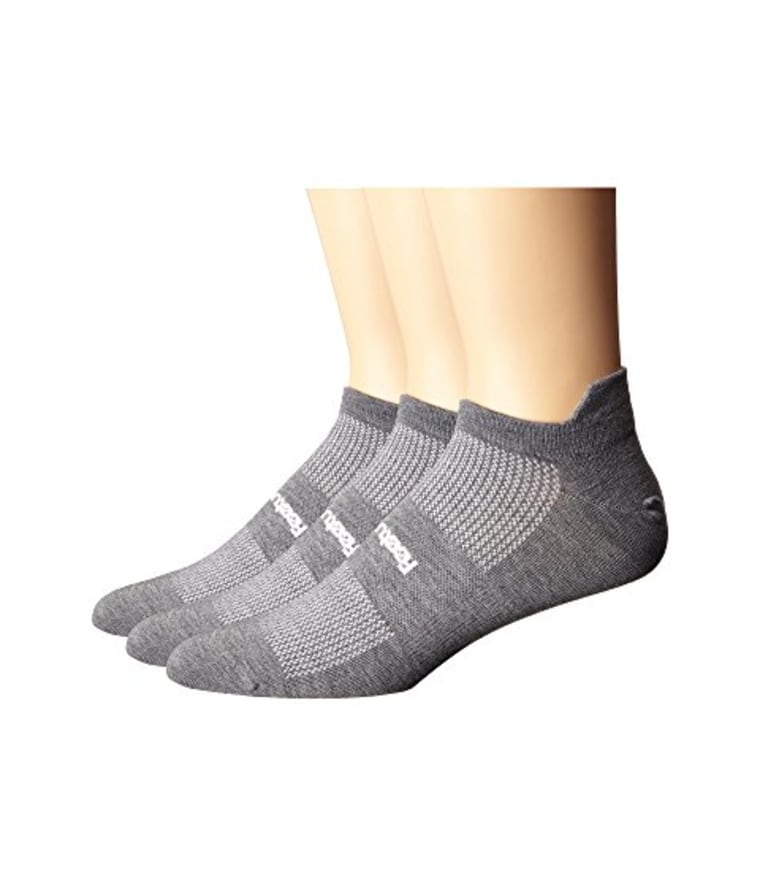 What we love: Designed to insulate feet when wet
With endless gear options for every runner, 'tis the season to get outside and lay down some miles. Throw on those layers, head out the door and embrace the perfect running weather.
MORE WORKOUT GEAR
Want more tips like these? NBC News BETTER is obsessed with finding easier, healthier and smarter ways to live. Sign up for our newsletter and follow us on Facebook, Twitter and Instagram.