If your heart is hurting from a recent divorce or a breakup, Valentine's Day can feel more like a proverbial punch in the face than a chocolate kiss. On this day, and the tortuous week (or month) of jewelry, chocolate, and Hallmark advertisements leading up to it, it seems like everyone in the world is blissfully coupled, strolling arm-in-arm with their soulmate through a dusting of gently falling snow. Everyone except you, of course. For the unhappily single, this couple-centric holiday can feel like a neon sign blinking YOU ARE A FAILURE.

Valentine's Day isn't just for lovers, though. It's the perfect opportunity to honor all kinds of love in our lives — love between friends that endures through heartbreaks and divorce; the love between children and their parents; and the love between siblings that has weathered a lifetime, and will weather more in the future. If someone close to you is feeling the pain of flying solo this Valentine's Day, it'll mean a lot to her if you go out of your way to show her a little extra love. Here are a few good ways:
Special delivery.
Few things are more disheartening than sitting at work and watching all the bouquets of Valentine flowers get delivered, knowing that none of them are for you. So surprise her with flowers at her office, and a note that says "See, they were for you after all!," or a heartfelt message about what a great catch she is.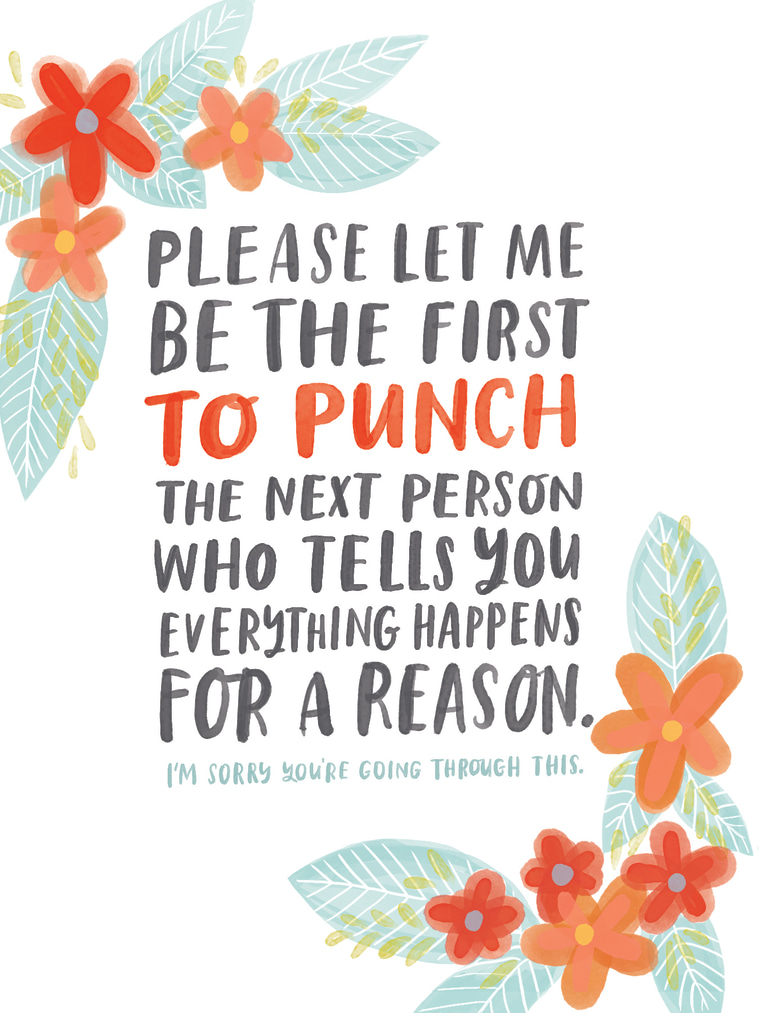 Send a "this day sucks" card.
Remind her that things will get better. List all the ways her ex was an ass, if you have to. If your friend is feeling lonely, one of the most supportive things you can do is to simply let her know that you see her, and you empathize with her pain.
Entertain the pain away.
Take her out for dinner, a crazy weekend getaway to Vegas, or a relaxing spa day. Or watch some trashy or high-art break-up movies together. Do an ice cream tasting, a bar crawl, or a bar crawl that ends with an ice cream tasting. Sometimes, the most therapeutic activities involve distraction, or making fun, new memories.
Have an anti-Valentine night.
Decorate heart-shaped cookies with black icing or curse words. Make a Cupid piñata and get your aggression out. List all the great things about being single. Give each person her own heart-shaped box of mystery chocolates, and permission to only eat the good ones. Watch a black comedy. The list is endless.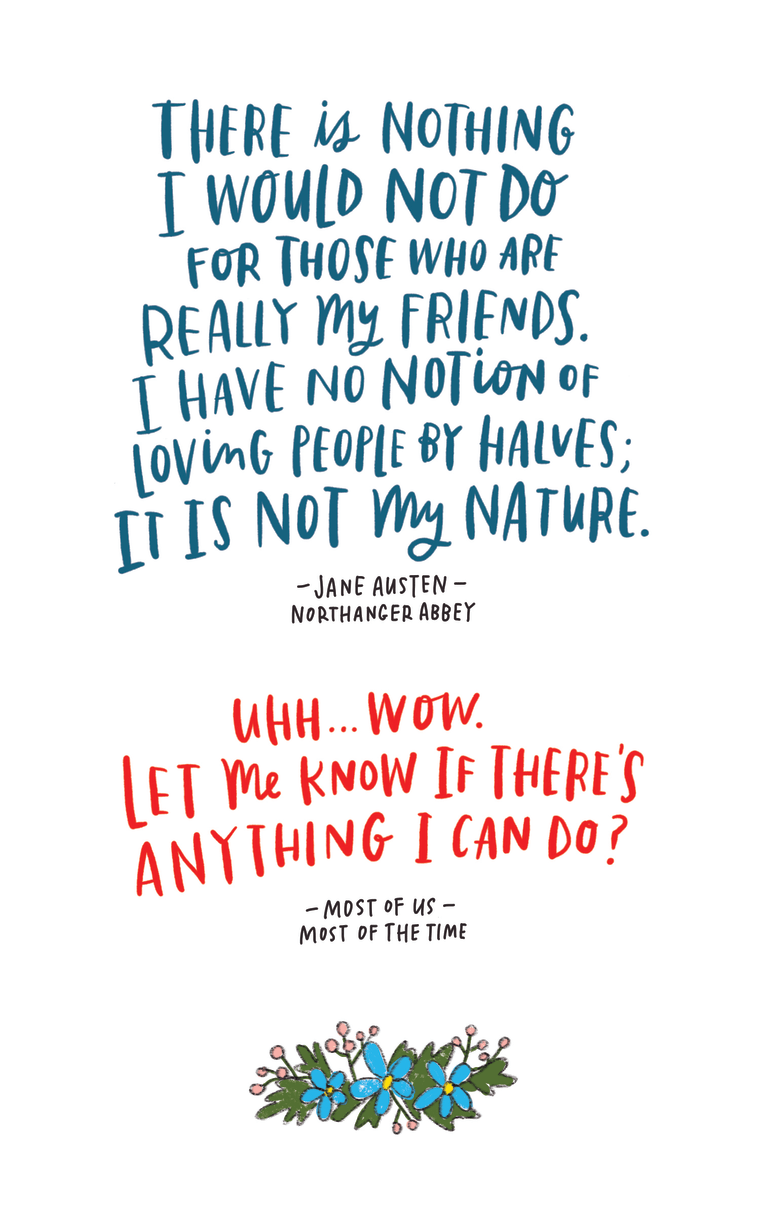 Check in.
Don't be afraid to ask how she's doing with it, and be willing to really listen to the answer. There's no need to dwell, and she may not want to talk in detail, but when you're going through a hard time, it means a lot to know that people have your back.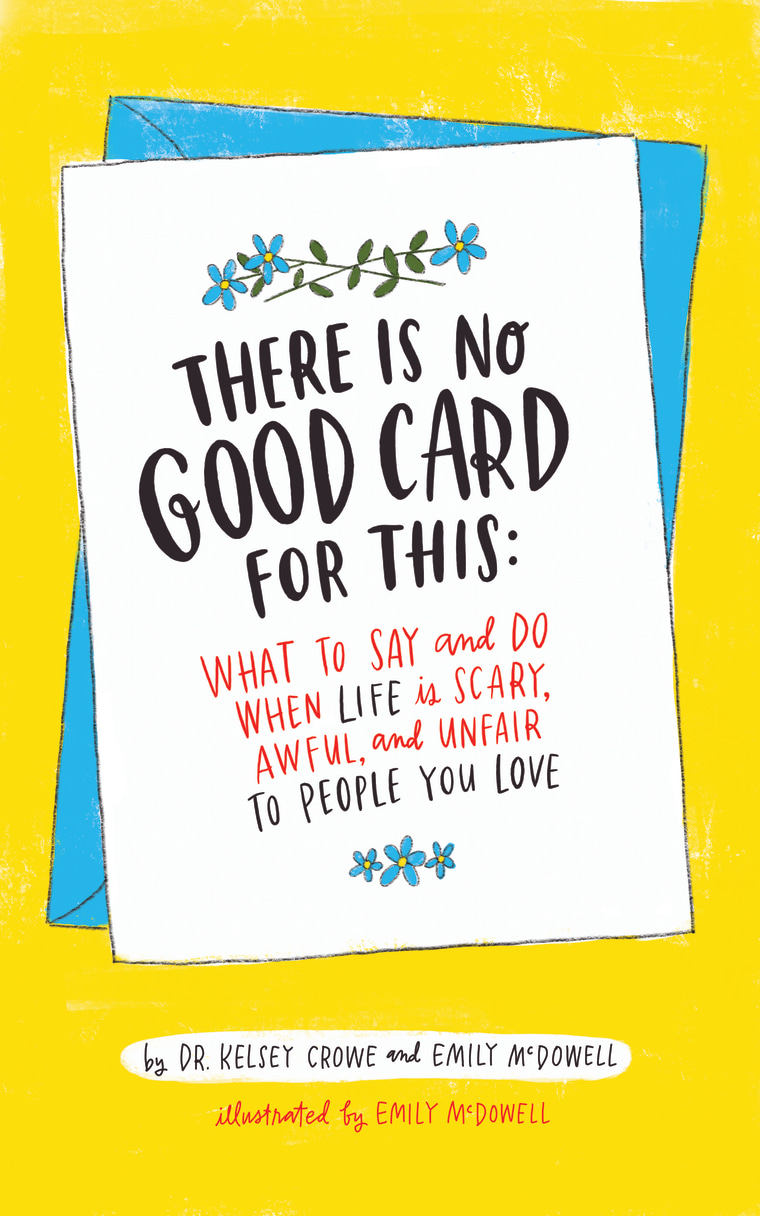 Valentine's Day can amplify romance, but it can also magnify heartbreak. You wouldn't know it from all the ads for roses and champagne, but millions of hearts are a little heavy with loneliness or regret this time of year — including, most likely, the heart of someone you love. But it doesn't have to be this way. There's enough love and affection to go around. Whether we're coupled or single ourselves, there's room in our schedules and our hearts to celebrate all the different kinds of love around us, including the love of friends and family. After all, this is the love that shows up with a pint of ice cream and a movie to support us through our rocky or failed relationships, and that can help us find new ones.