Prince William is marking his third Father's Day with a message urging dads to discuss mental health with their kids.
The father-of-two penned an editorial in Britain's Sunday Express newspaper saying that the holiday is a time to reflect on the importance of his children's mental needs — not just their physical ones.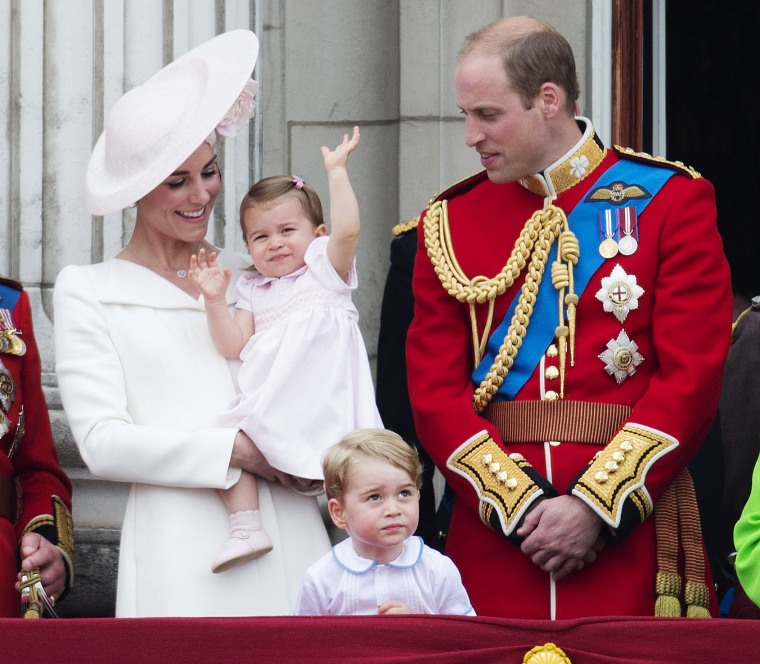 "It is often said that fathers can often find it hard to talk about their own feelings so there's no wonder they struggle to speak to their son or daughter about the topic," William wrote. "But we don't really have a choice."
He noted that a fifth of children will have a mental health issue by their 11th birthday — which could "alter the course of a child's life forever" if left unresolved.
William encouraged fellow fathers to reflect on how they themselves are coping with fatherhood and to "take a moment to ask their children how they are doing" on Sunday.
"And know that if your son or daughter ever needs help, they need their father's guidance and support just as much as they need their mother's," William wrote.