The days of coming home to find you've missed the UPS guy yet again may be over if a new program by Amazon and Audi gains traction.
The German automaker announced Wednesday it was testing a service that would allow drivers to have Amazon packages delivered to their car trunks.
During the online checkout process, customers select their vehicle as the shipping address and agree to let their cars be tracked by GPS. The delivery worker finds where the car is parked and uses a keyless electronic authorization code to pop the trunk and place the package inside. The code could only be used once and would only work for a brief period of time, according to Audi.
Besides offering customers greater flexibility, the company noted in a press release that the service "promotes efficiency as it avoids unsuccessful attempts to encounter customers at the specified address and therefore reduces the amount of traffic on the roads."
Audi is testing the delivery option in real-world conditions starting in May in Munich, Germany.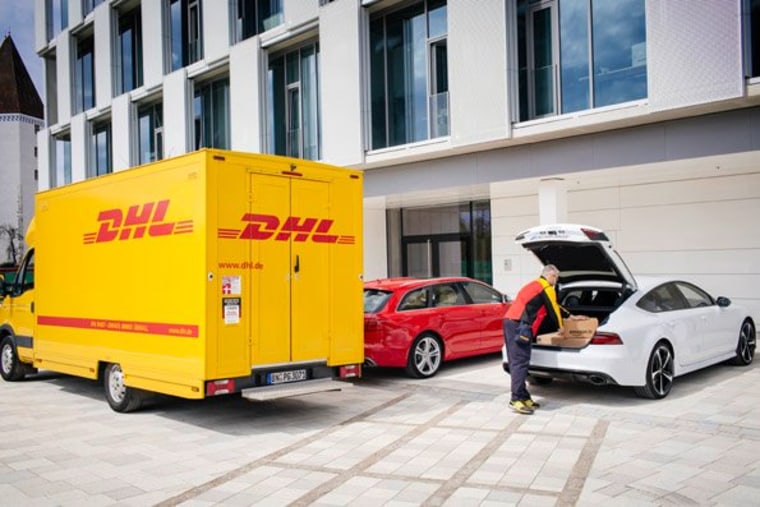 SOCIAL