With more cars, trucks and crossovers flooding the market each year, buyers have an almost endless list of choices. And today's cars are increasingly well-equipped, with even base models adding air conditioning, satellite radio, keyless entry and electronic stability control – features that would've been available on more upscale products a few years back.
While there are plenty of great cars, they aren't always a great deal. So, the editors at U.S. News set out to find the new models that are not only feature-laden but also critically well-reviewed and offer a great value for the money. They've come up with a list of 21 that qualify as the Best Cars for the Money among 2014 models.
Foreign-owned brands dominated the list this year, accounting for 13 of the 21 models on the list. That included five from Toyota and its Lexus and Scion brands, such as the midsize Toyota Camry sedan, Lexus RX Hybrid and Scion FR-S sports car.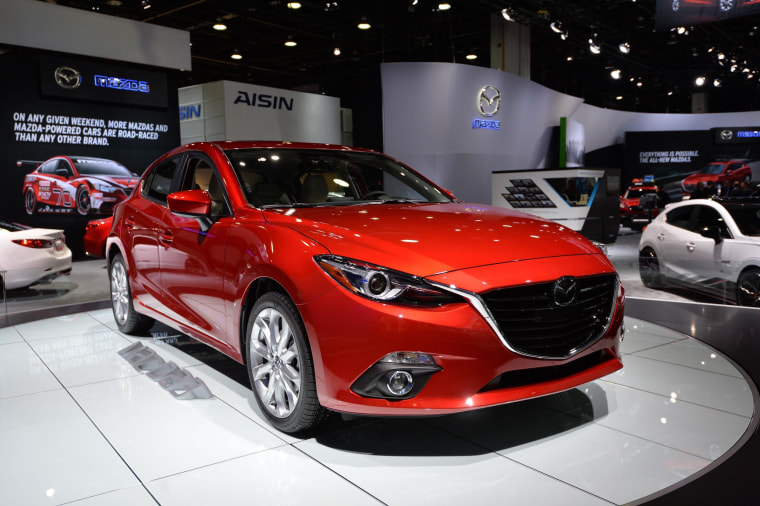 Ford took home the most awards of any domestic automaker, with four, including the Fiesta subcompact and two-row Edge crossover.
Honda and its upscale Acura brand collected three awards for such models as the Honda CR-V and Acura MDX crossovers. Chevrolet also earned three segment awards, while Mazda and Volkswagen garnered two each.
The complete list of Best Cars for the Money is available here.
More from The Detroit Bureau:
Toyota Recalling 1.9M Prius Hybrids; Software Could Cause System Failure
Will Americans Buy a 3-Wheeled Elio That Gets 84 MPG for Just $6,800?