/ Source: The Detroit Bureau
American highways are chock full of pickups, SUVs and muscle cars, but their drivers are getting better fuel economy than ever before, according to a study released Tuesday.
Over half of the vehicles sold this year deliver over 23 mpg, with one in nine topping 30 mpg, the study showed.
Even some traditional gas guzzlers are now yielding mileage once considered a stretch for small cars, industry and government data reveals, though automakers still face a stretch achieving the 54.5 mpg target facing them in 2025, observers warn.
"This has been remarkable," said Mark Cooper, research director for the Consumer Federation of America, which has been tracking fuel economy trends for over a decade. After years of relatively stagnant mileage, the increased federal fuel economy rules passed in 2005 have been paying off, he said, calling it a "great example" of how industry can respond to mandates backed by public support.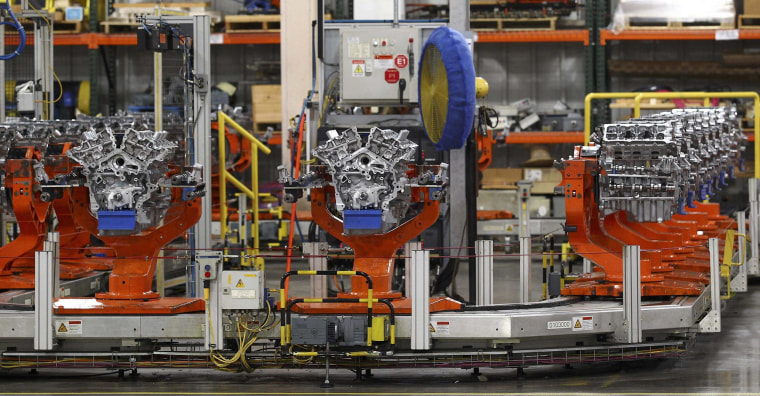 CFA's annual study found the percentage of vehicles getting at least 23 mpg hit a record 50.5 percent for the 2014 model-year, compared with just 19 percent in 2009. And 11.6 percent now top 30 mpg, a tenfold increase in just five years. Notably, there's no longer a single model rated at less than 13 mpg.
But the auto industry is under intense pressure to move even more quickly. CAFE jumps to 54.5 mpg by 2025.
Because of quirks in the regulations, manufacturers will be able to miss those numbers by about 10 percent, but will still be stretching to get there. Observers expect to see increased use of alternative fuels and propulsion systems, including battery power, hydrogen fuel-cells and diesels, as well as advanced gas engines, more efficient transmissions, improved aerodynamics and vehicle "lightweighting" and downsizing.
More from The Detroit Bureau:
After Frigid Winter, Auto Sales Are Rapidly Heating Up
This Little Nissan Can Clean Itself