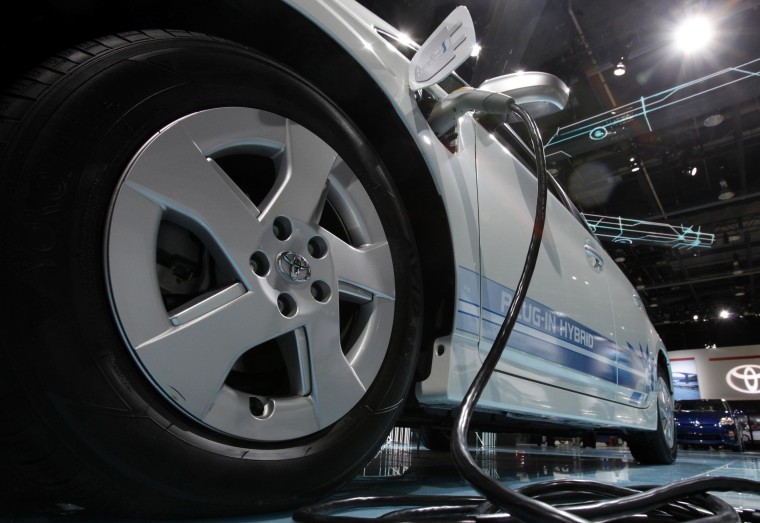 Generation Y -- the kids of the Baby Boomers -- worry about being able to afford a car, but if they could, they would most likely choose an eco-friendly vehicle, a Deloitte study shows.
Sixty-one percent of Gen Y respondents—whom the study defines as people born between 1977 and 1994—plan to buy or lease a car within the next three years and 23 percent within the next year. But 8 percent have no plans to buy or lease a vehicle.
Among the respondents who don't own or lease now, 80 percent said they cannot afford to buy a new car, with 75 percent expressing concerns about operational and maintenance costs.
"Affordability is a huge issue for Gen Y," said Joe Vitale, global automotive sector leader at Deloitte. "Many in Gen Y have had a tough time financially, and that impacts their decisions."
A particularly interesting survey result involves Gen Y's attitudes about fuel-efficient, green cars.
Fifty-three percent think they will be driving an alternative engine vehicle five years from now, with gas-electric hybrids being the most preferred option. Further, 61 percent of those surveyed support government programs that reward consumers for choosing alternative or high-efficiency engines.