Environmentally friendly car wiring with a soy-based coating is too tempting for rodents to resist, according to a federal class-action lawsuit that demands Honda pick up the tab for the damage caused by gnawing mice, rabbits and squirrels.
The breach of warranty lawsuit, filed last week in Los Angeles and first reported by Courthouse News Service, results from the automaker's quest to "go green" by using soy-based biodegradable wire coating. The coating costs less than plastic but does have a downside, according to lead plaintiff Daniel Dobbs of Wyoming.
In the lawsuit, Dobbs alleged that he had to pay twice to have chewed-up wires in his 2012 Honda Accord replaced at a Honda dealership. The second time, he said, mechanics wrapped the wires in special tape intended to deter rodents, demonstrating that Honda is aware of the issue.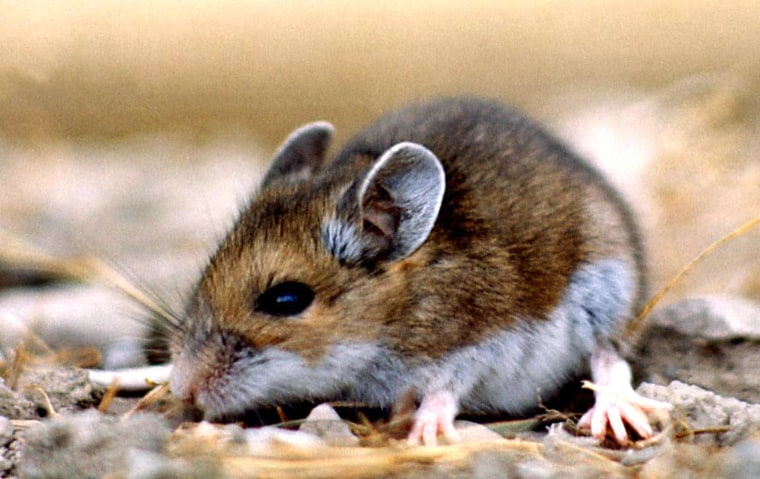 That means car owners should not have to foot the bill for the repairs, argues Dobbs, who was joined by Honda owners in Arizona and Texas in suing Honda.
"(The automaker) has turned this defective soy-based insulated wiring into another source of income for Honda and its dealers by charging aggrieved vehicle owners for repairs or parts to deal with the adverse consequences …that Honda should have covered under warranty in the first place," the lawsuit says.
Other car owners not involved in the lawsuit say they have had similar problems.
"I just picked up my 2013 Honda Accord from the dealer with almost $2,000 worth of work completed due to a wood rat eating a main harness," one dissatisfied driver said on a forum discussing the issue. "Then I find (that) Honda makes a shrink wrap tape specifically for the problem. Are you kidding me!!! Fix it from the start instead of putting the burden on us consumers."
This isn't the first time that the use of soy in vehicles has caused problems. In the mid-1940s, in an attempt to spare metal for the war effort, license plates in some states were made from compressed soy beans and fiberboard. Goats and cows were attracted to the vehicles and regularly chewed off the plates completely.
The soy-based wire coating also has been known to be appetizing. In 2013, the Los Angeles Times reported that rabbits had munched their way through soy-based wiring in cars parked at Denver International Airport.
"They come to the recently driven cars for warmth, and once they're there, they find that many of the materials used for coating ignition cables are soy-based. And the rabbits find that quite tasty," Wiley Faris of Arapahoe Autotek repair center told the newspaper.
Faris suggested a solution for anyone seeking to prevent their car from becoming a critter snack shack – coating the wires with fox or coyote urine.
"Predator urine is a good deterrent," Faris said. "That stuff can take care of the critter damage pretty quick."
Honda did not immediately respond to a request from NBC News seeking comment on the lawsuit.