Ten of the world's biggest automakers were sued on Wednesday by U.S. consumers who claim the manufacturers concealed the risks of carbon monoxide poisoning in more than 5 million vehicles equipped with keyless ignitions, leading to 13 deaths.
According to the complaint filed in Los Angeles federal court, carbon monoxide is emitted when drivers leave their vehicles running after taking their electronic key fobs with them, under the mistaken belief that the engines will shut off.
The plaintiffs said this can injure or have "deadly" results for people who inhale the colorless and odorless gas, including when vehicles are left in garages attached to homes. They also said the defect reduces their vehicles' resale values.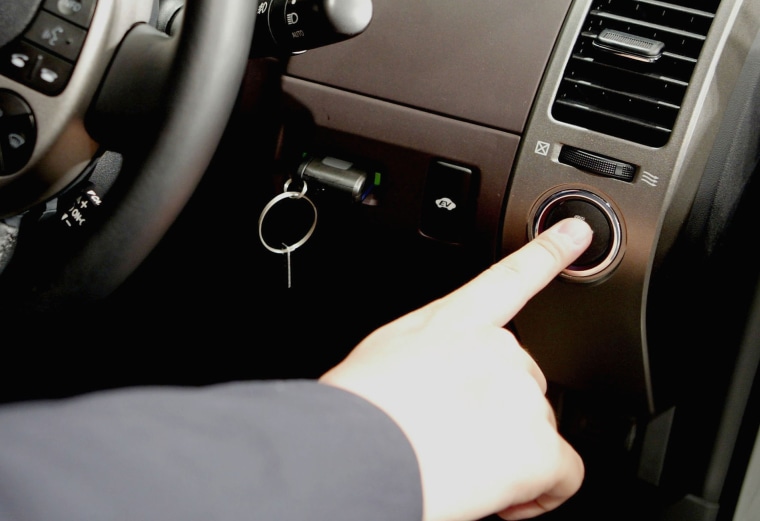 A keyless ignition lets a driver start a vehicle by pushing an on-off button, instead of inserting a key, once the vehicle senses the presence of a nearby electronic fob.
The defendants are BMW, including Mini; Daimler's Mercedes Benz; Fiat Chrysler; Ford; General Motors; and Honda, including Acura; Hyundai, including Kia; Nissan, including Infiniti; Toyota, including Lexus; and Volkswagen, including Bentley.
The lawsuit is the latest seeking to hold the automotive industry liable for defects that could make driving unsafe, such as Takata air bags and ignition switches on GM vehicles.
Fiat Chrysler Must Buy Back Ram Pickups
It claimed that the 10 automakers have long known about the risks of keyless ignitions, which have been available in the United States since at least 2003, yet deceived drivers by marketing their vehicles as safe.