/ Source: The Detroit Bureau
Disney may call it "The Happiest Place on Earth," but walking the mean streets of the "Theme Park Capital of the World" may not be such a pleasant experience.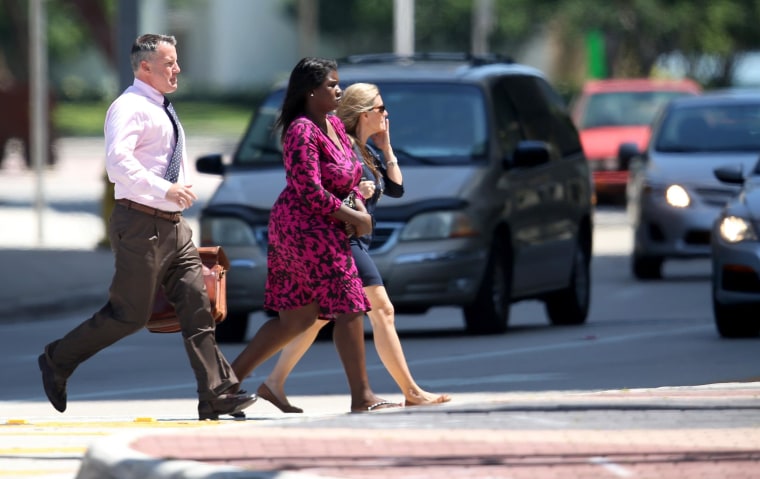 According to the latest edition of the Pedestrian Danger Index (PDI) released this week, walking in Orlando is almost akin to being on a theme park ride, but without the safety equipment or procedures.
"We are allowing an epidemic of pedestrian fatalities, brought on by streets designed for speed and not safety, to take nearly 5,000 lives a year; a number that increased six percent between 2011 and 2012," said Roger Millar, director of the National Complete Streets Coalition.
"Not only is that number simply too high, but these deaths are easily prevented through policy, design, and practice. State and local transportation leaders need to prioritize the implementation of Complete Streets policies that keep everyone safe," he said.
The PDI is produced by the National Complete Streets Coalition as part of its annual Dangerous by Design study that highlights cities that are not safe for pedestrians and why.
Between 2003 and 2012, there were 47,025 pedestrian deaths and more than 676,000 injuries, giving the United States a PDI of 52.2. The annual pedestrian fatality rate is 1.56 deaths per 100,000 people.
Orlando's PDI during that same period is almost five times higher than the national average: 244.3. While many may have ideas that cities like New York or Chicago with millions of people and nearly just as many cars would be near the top of this list, four Florida cities took the top spots in the survey.
Following Orlando at No. 1 were:
Tampa, Fla.
Jacksonville, Fla.
Miami
Memphis, Tenn.
Birmingham, Ala.
Houston
Atlanta
Phoenix
Charlotte, N.C.
Boston was the safest city in the survey, coming in at 18.7.
The same four cities topped the 2011 survey. Since then, they and the state have implemented changes aimed at improving pedestrian safety, and all but Jacksonville saw their PDI drop.
More from The Detroit Bureau:
GM Struggles to Salvage Reputation Amidst Recall Crisis
French Billionaire Launches U.S. Battery Car-Sharing Program