For luxury car buyers, leather has become an essential status symbol, but working with the upscale fashion house, Ermenegildo Zegna, Maserati is hoping to give its buyers an alternative.
Starting later this year, it will offer them the option of cladding the interior of a new Quattroporte sedan in silk. Not the ordinary silk of a Zegna suit, but a special, heavy-duty fabric designed to last as long as the car.
"I was skeptical" when Zegna first approached Maserati, recalls CEO Harald Wester. "My immediate reaction was this guy is nuts."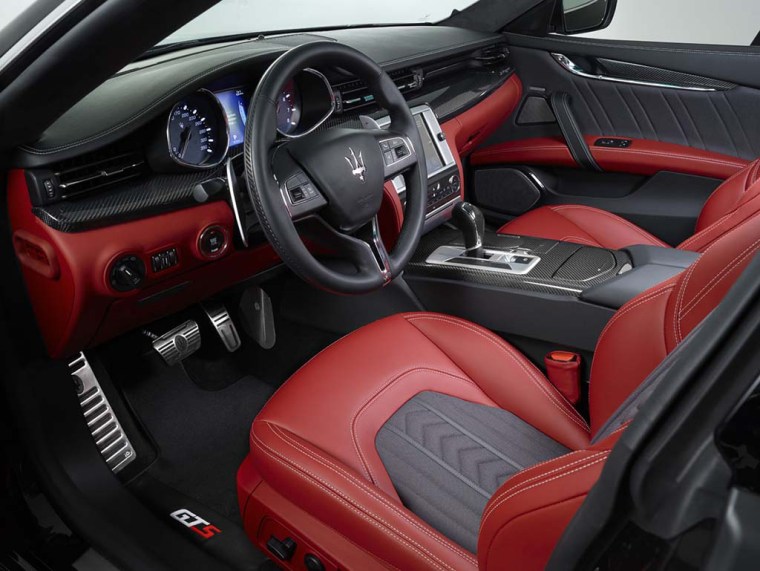 For his part, Zegna Chairman Paolo Zegna called the collaboration "a dream come true," but admitted ordinary silk wouldn't work. Using special devices designed to simulate what a seat goes through over a decade of life, the first fabrics supplied by Zegna lasted barely 10 percent as long as leather.
The blend the fashion house developed is several times heavier than the conventional silk used for Zegna's clothing lines. A typical Maserati Quattroporte will require about 12 meters (over 13 yards) of the material, about four times more than in a man's suit. Woven into the seats and other parts of the interior, the anthracite-hued silk will be paired with contrasting leather.
Maserati hopes to appeal to upscale buyers bored with conventional interior fabrics. "At the end of the day," suggested Wester, "the desire is to have a one-of-a-kind, unique car. That is what luxury us all about today."
Maserati hasn't announced pricing for the silk option –- which will be eventually be offered on a number of other models.
Silk was offered as an option in the early years of the auto industry but fell out of favor, in part because of its lack of durability – an advantage that made leather so popular. Rolls-Royce recently showed off a concept vehicle with silk seating but has not announced any plans to put the material into production.