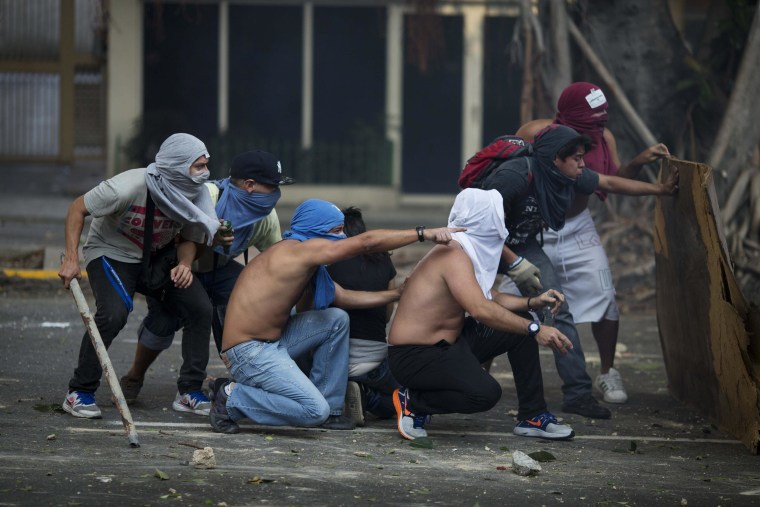 The average price for a gallon of gasoline in the United States rose almost 12 cents over the past two weeks as violent crises in three areas of the world heightened concerns in the oil market.
A gallon of regular grade gasoline increased 11.67 cents to an average retail price of $3.41, according to the latest Lundberg survey released. In the previous two-week period, the price had declined by less than two cents per gallon.
Developments in three global hot spots -- Ukraine, Venezuela and South Sudan -- caused U.S. wholesale gasoline prices to "zoom up," said Trilby Lundberg, publisher of the survey. Venezuela is a member of the global oil organization, OPEC.
Lundberg said she expects the rise in wholesale prices to add yet a few more pennies to the price at the pump.
However, even with the latest increase, the current price is lower than a year ago, when the average price for a gallon was $3.79. The lowest average price for a gallon of regular gas in the survey was found in Billings, Montana, at $3.08. The highest price, $3.82 per gallon, was found in San Diego.