Billionaire Steven A. Cohen's embattled SAC Capital hedge fund, which was indicted on fraud charges in July, is close to finalizing a settlement with federal prosecutors that could result in a $1 billion fine, sources told CNBC.
A deal could be announced as early as this week, people familiar with the matter said. 
Any settlement between the U.S. Attorney for New York's Southern District and SAC would involve a guilty plea, according to one of these people. That could lead the company to shut down.
The basic terms of the settlement have already been hammered out, one of these people added, but a number of more technical issues still need to be resolved.
Spokesmen for the U.S. Attorney's Office and SAC declined to comment.
For SAC, which manages about $13 billion, the admission of guilt is probably more significant than the payout.
Although the exact details of the anticipated plea could not yet be determined, any admission of guilt will probably render SAC unable to manage public money in the future. That means the firm either will have to convert quickly to a so-called family office, solely managing founder Cohen's and his senior employees' money, or shut down entirely.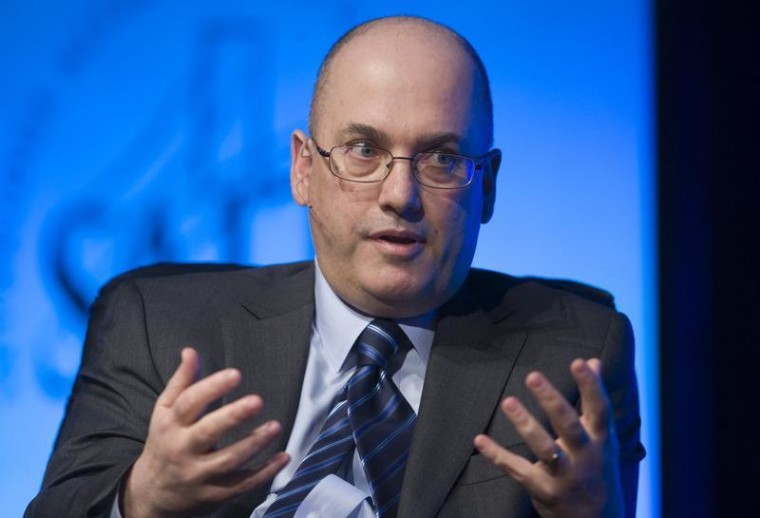 If SAC opts to close, said securities lawyers and a person familiar with the matter, it can move its remaining capital and its staff into a new money-management firm with a new name. But even after that, Cohen, who was sued by the Securities and Exchange Commission in July for failure to supervise errant employees, faces the prospect of a securities-industry bar that would restrict his trading abilities dramatically.
Prosecutors reportedly told SAC that any settlement deal would have to be completed before Nov. 18, which is when the federal trial against longtime SAC manager Michael Steinberg starts.
Eyeing that date and aware of the firm's desire for resolution, SAC employees have been expecting a deal this week, according to someone who works there.
The government has reportedly demanded a fine of $1.8 billion. SAC has held out for a figure lower than that, said someone familiar with the matter, and a deduction from the eventual fine of $616 million it paid earlier this year to settle related SEC charges.
Whether they have prevailed, however, is not yet clear.