NEW YORK - The New Republic, the once iconic liberal-leaning magazine, is up for sale, publisher and chairman Chris Hughes said in a letter posted on the digital publishing platform Medium on Monday.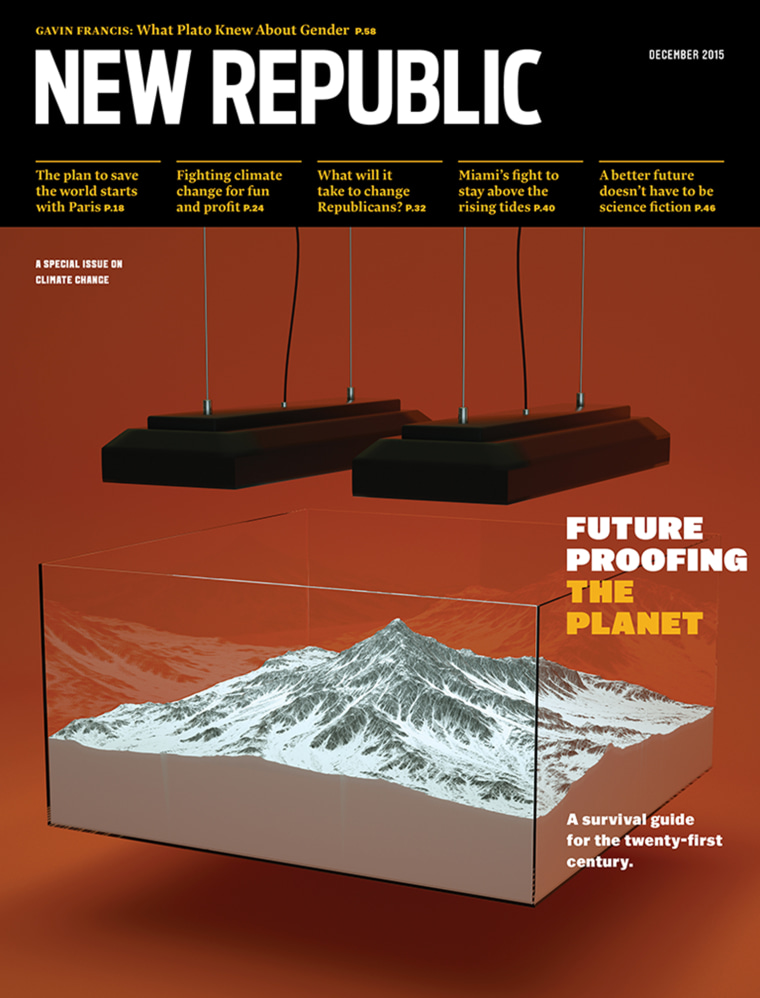 Hughes, a Facebook co-founder, bought a majority interest in the magazine in 2012. He said in the letter that he underestimated the difficulty in transitioning from an old and traditional institution into a digital media company.
"After investing a great deal of time, energy, and over $20 million, I have come to the conclusion that it is time for new leadership and vision at The New Republic," Hughes wrote. "Over the coming weeks, I'll pursue conversations with those interested in taking on the mantle and supporting the next era of this institution."
He added, "Perhaps it should be run as part of a larger digital media company, as a center-left institute of ideas, or by another passionate individual willing to invest in its future."
Mexican Authorities Want to Talk to Sean Penn About 'El Chapo' Meeting
Last year, the magazine grappled with a number of resignations, including that of editor Franklin Foer and literary editor Leon Wieseltier, due to disagreements over its direction, according to various published reports.