National restaurant chain Joe's Crab Shack has rolled back an experiment at select restaurants to eliminate tipping after customers and workers complained, an industry news report said.
Many of the 18 restaurants that took part in the program, started last year, said they have dropped out when contacted by Reuters on Thursday. Officials for the chain with 130 restaurants nationwide did not respond to requests for comment.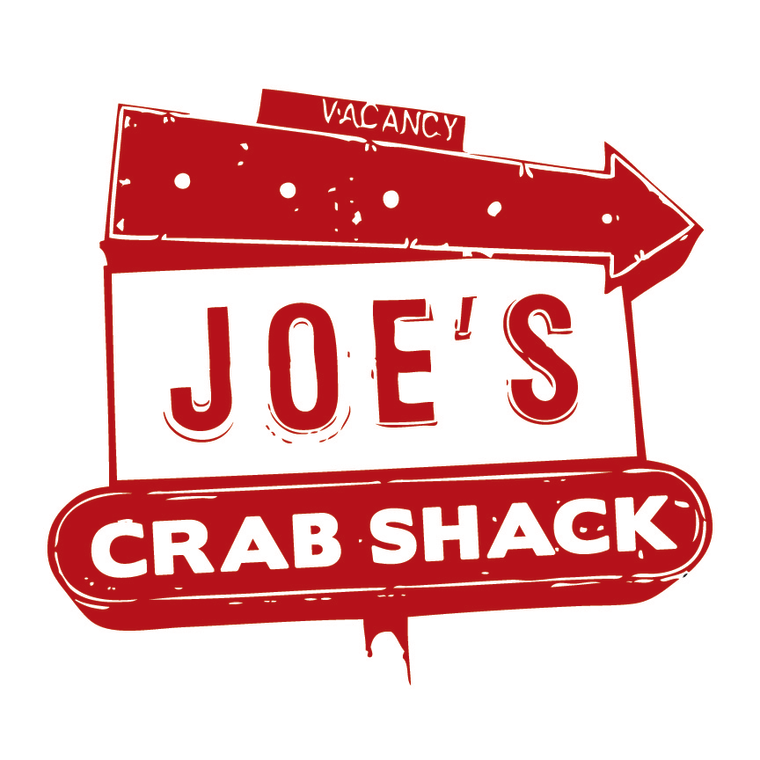 Bob Merritt, CEO of Houston-based parent company Ignite Restaurant Group, told investors this month that research indicated 60 percent of customers disliked the no-tipping policy, trade paper Nation's Restaurant News reported this week.
"The system has to change at some point, but our customers and staff spoke very loudly," Merritt was quoted as saying in a call with analysts. "A lot of them voted with their feet."
He said the no-tipping test has ended at 14 of the 18 restaurants where it was implemented. The test was seen as groundbreaking for a major national chain.
At the test locations, Joe's paid some workers a minimum of $12 an hour. The Houston-based company raised menu prices less than 20 percent to compensate for the higher labor costs.
The test, launched under a different CEO, came as a nascent movement has been launched to remove a more then century-old tradition of tipping in U.S. restaurants.
Critics say the tipping system allows restaurants to pay some staff a pittance and puts the burden of labor costs largely on customers as opposed to employers.
An employer of a tipped employee is required to pay a minimum of $2.13 an hour in direct wages, according to the U.S. Department of Labor. An industry group added restaurant owners are required to make up any difference from tip income and hourly wages to meet federal minimum wage requirements.
Tipping appears to have the support of customers, with a 2015 poll on behalf of the National Restaurant Association showing that 65 percent of those surveyed support tipping.
"It is very much ingrained in our culture. Consumers really like being able to reward good service and the spirit of hospitality," said Christin Fernandez, a spokeswoman for the industry group.