Generic drugmaker Mylan, which has been under fire for price hikes on the life-saving EpiPen allergy treatment, said on Wednesday that it expected to cut less than 10 percent of its workforce in a restructuring to integrate acquisitions.
Mylan, whose shares were down more than 3 percent in mid-afternoon trading, has been under investigation by the U.S. government, and its chief executive officer was called before Congress to testify on raising the price of a pair of EpiPens to more than $600 from $100 in 2008.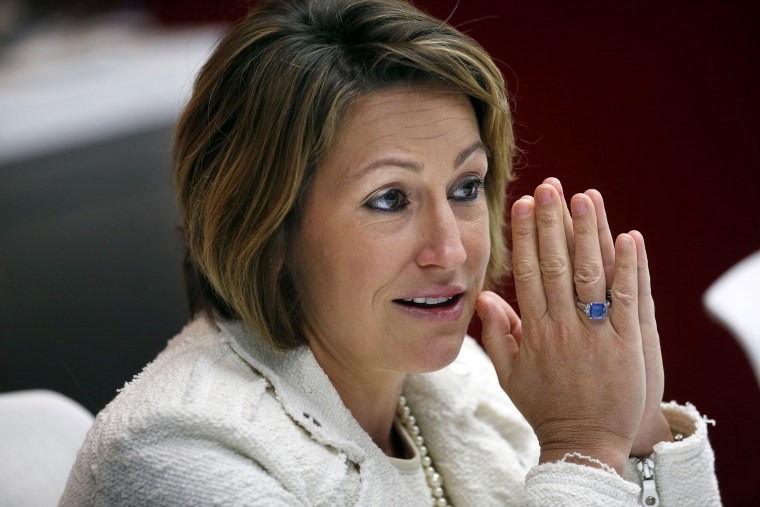 The company said in a regulatory filing that it would implement restructuring programs in certain locations. At Tuesday's market close, its shares had fallen 25 percent since August, when it first came under public scrutiny by former U.S. presidential candidate Hillary Clinton.
Related: Mylan's Upgraded EpiPen Torn Apart by Experts
Mylan, which has about 35,000 employees, said in the filing that it would take cost-cutting measures, including job cuts, after a significant number of acquisitions. It bought Sweden's Meda earlier this year and Abbott Laboratories' branded specialty and generics business in non-U.S. developed markets in 2015.
The company said it would disclose costs and other details of the restructuring as it finalizes the plans.
Mylan spokeswoman Nina Devlin declined to comment further.
Mylan has been criticized for classifying EpiPen as a generic product, which led to its paying significantly smaller rebates to state Medicaid programs for the poor than if the drug were classified as branded.
The company said in October that it would pay $465 million to settle questions on the impact of the classification on U.S. government healthcare costs.