Although Steve Jobs is synonymous with Apple, it was co-founder Steve Wozniak who designed the original Apple 1, the first computer the company began to sell in the 1970s.

In addition to designing one of the most iconic personal computers, Wozniak designed a modern home in Los Gatos in 1986. His former home is now back on the market for $4.395 million. It was previously listed for February 2012 for $5 million and sustained price cuts in March and July 2012 before dropping off the Silicon Valley market.
The home hasn't passed through many owners since Wozniak and was recently renovated, but much of the home retains its original design.
The post-modern architecture features an open and light floor plan with plenty of windows, including a stained-glass skylight in the kitchen. Measuring 7,500 square feet, the 6-bedroom, 8-bath house includes an indoor kids' play area, outdoor koi pond, pool with waterfall and plenty of indoor and outdoor spaces for entertaining.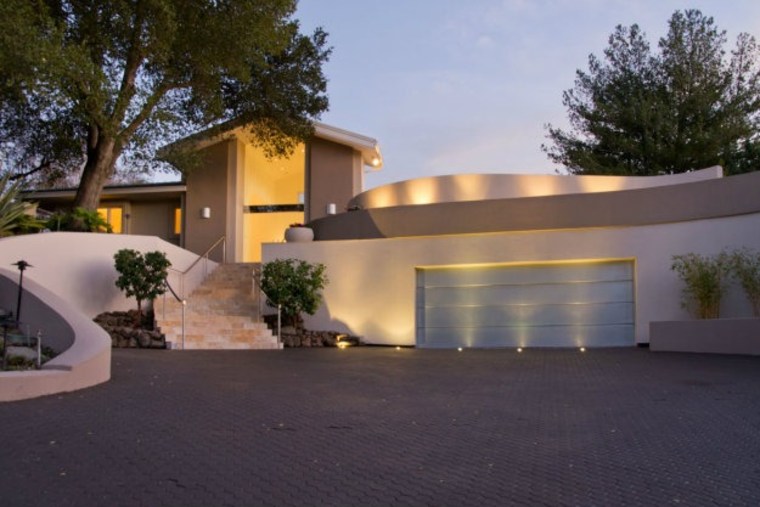 The home is listed by Arthur Sharif & Associates of Sotheby's International Realty.
See more photos of Wozniak's home on the Zillow blog.
Related contentfrom Zillow:
Steve Jobs' Housing Legacy Includes a Hot Plate
Newly Minted Billionaires: Homes of Facebook Founders and Other Tech Leaders