Apple's stock on Monday jumped 2.3 percent, reaching a high not seen since December, after rival Samsung Electronics suspended production of its flagship Galaxy Note 7 smartphones following reports of fires in replacement devices.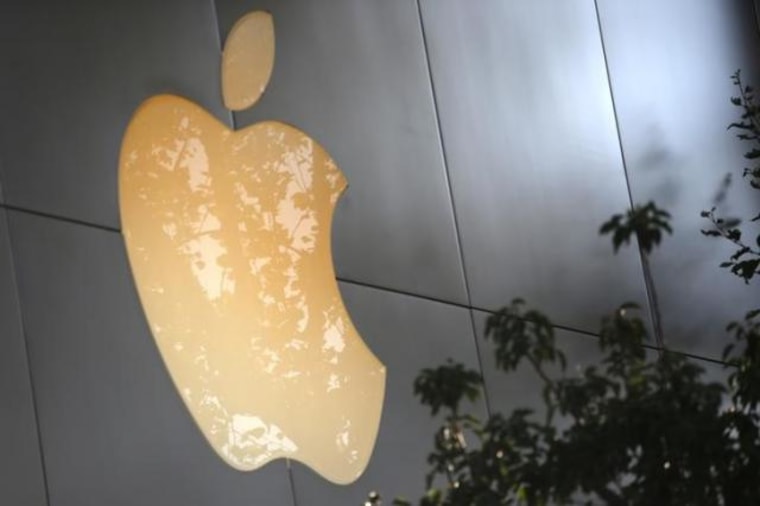 Fires in the smartphones that were meant to replace devices that had been recalled because of their propensity to explode could be a disaster for Samsung and a potential boon to Apple.
Apple's stock was up $2.66 at $116.72 in afternoon trading and was the largest contributor to gains on the S&P 500. Earlier, Samsung's stock dipped 1.5 percent.
Samsung's ongoing problems suggested the world's largest smartphone maker has failed to fix a problem that has already damaged its brand and threatened to derail a recovery in its mobile business.
Following the reports of fire in replacement devices, Verizon, AT&T and other wireless carriers suspended sales and exchanges of Note 7s.
Related: Samsung Stops All Production of Note 7 Phones Worldwide
Best Buy will no longer sell the Note 7 and said customers could return their smartphones or exchange them for a different device.
"We believe the Note 7's ongoing issues could help market share shifts for Apple," Credit Suisse analyst Kulbinder Garcha said in a note to clients on Monday. He estimated that a 5 percent gain in high-end smartphone market share would increase Apple's earnings per share by as much as 7 percent.
Apple's stock has rallied 13 percent since mid-September on optimism about demand for the recently launched iPhone 7.
Shares are up 30 percent from lows hit in May, when fears about weak iPhone demand allowed Google parent Alphabet to briefly eclipse Apple as the world's largest company by market capitalization.
Samsung is the world's largest seller of smartphones by volume, with about 23 percent market share, followed by Apple with 12 percent, according to market research firm IDC.