Major bitcoin exchange Mt. Gox announced Monday that users should soon be able to withdraw funds from their accounts amid growing tensions and a price collapse for the virtual currency.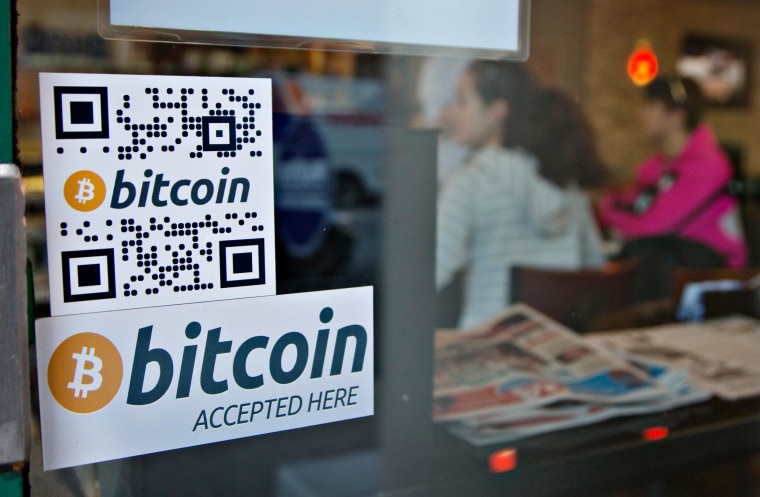 Japan-based Mt. Gox is the second-biggest bitcoin exchange in the world ─ representing around 18 percent of total bitcoin trade in the last week, according to Bitcoinity.org. A halt in withdrawals earlier this month left customers unable to transfer their investments into U.S. dollars. The price of the virtual currency has plunged to below $300 on the exchange in recent days, compared to a figure of around $650 on other major exchanges. Bitcoin had traded above $1,200 at its peak back in November but has since halved in price.
Mt. Gox apologized for the inconvenience caused by the recent suspension of external bitcoin transfers and said that it had implemented a workaround that should enable withdrawals.
"With this new system in place, Mt. Gox should be able to resume withdrawals soon. At the beginning we will do so at a moderated pace and with new daily/monthly limits in place to prevent any problems with the new system and to take into account current market conditions," it said in a statement on its website on Monday. "We will update everyone again by Thursday at the latest."
Withdrawals were halted Feb. 7 as the exchange's technical team investigated a problem with the way bitcoin withdrawals were processed.
Bitcoin is a "virtual" currency that allows users to exchange online credits for goods and services.