Airbnb will soon display user photos less prominently, promote instant bookings and introduce technological changes to address widespread reports of racial discrimination against nonwhite guests, according to a report by a consultant hired by the online vacation home rental marketplace.
The changes were announced on Thursday following months of criticism sparked in part by the Twitter hashtag #AirbnbWhileBlack, which featured accounts from African-American users who said they were discriminated against on the platform.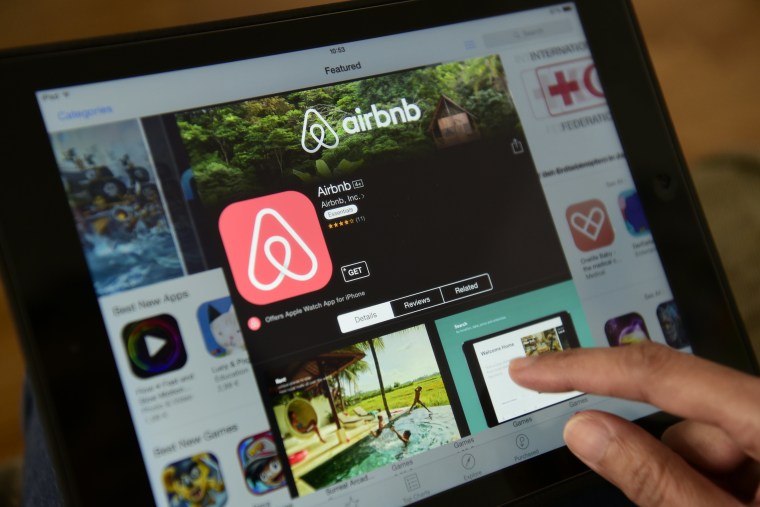 "Bias and discrimination have no place on Airbnb, and we have zero tolerance for them," Chief Executive Officer Brian Chesky wrote in an email to users. "Unfortunately, we have been slow to address these problems, and for this I am sorry."
Before the end of the year, Airbnb will roll out changes to its reservation request system that emphasize trip details, reviews and verified IDs while downplaying the prominence of user photos, according to the report by Laura Murphy & Associates released on Thursday.
"Unfortunately, we have been slow to address these problems, and for this I am sorry."
The company will also expand its instant book program, which allows guest to make reservations without prior host approval, to 1 million listings by January and implement technology that prevents hosts from booking new guests if they tell another guest their listing is unavailable for a certain period of time.
Starting November 1, Airbnb users must agree to treat fellow members without bias regardless of race, religion, national origin, disability, sex, gender identity, sexual orientation or age.
The company has also introduced hiring rules designed to increase diversity among senior-level positions and is retraining customer service representatives on diversity policies.
Read More: Two Black Members of Congress Condem Racism on Airbnb, Pressure CEO