This week in celebrity real estate, we're taking a look in the big city of Manhattan and the rural town of Mansfield, Texas. Kelly Clarkson has listed her ranch in Mansfield, while Rosie O'Donnell has picked up a new apartment in Greenwich Village.
Kelly Clarkson lists Mansfield ranch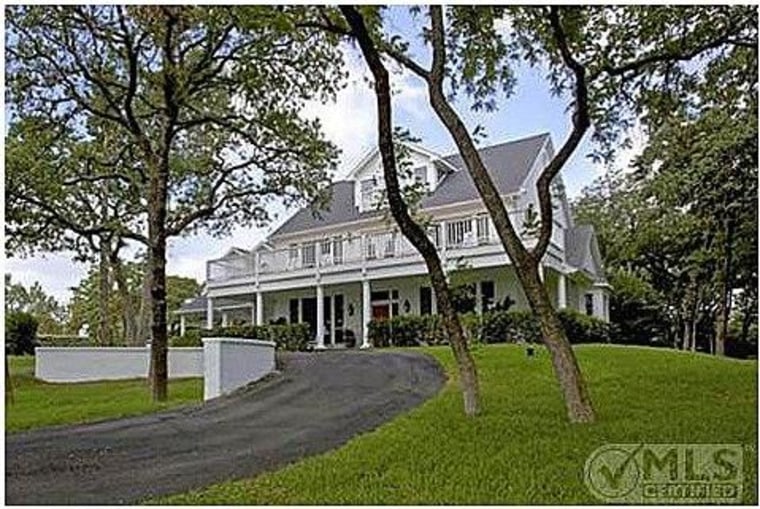 Pop star Kelly Clarkson could likely live anywhere in the United States, but since her "American Idol" win in 2002, her primary residence has been in Mansfield, just 25 minutes outside Burleson where she grew up.
However, it looks like Clarkson is ready to break away. She has listed her Mansfield ranch for sale for $1.495 million. This is just her portion of the holdings she has in Mansfield. Reports say she owns more than 50 acres and this listing is only for 14.
While Clarkson did own another property in Nashville, she reportedly was only there part-time and put the home on the market in 2010.
Clarkson rocketed to fame after her win during the first season of "American Idol." The two-time Grammy winner has a slew of hits under her belt and is currently a host on ABC's "Duets."
Clarkson's property for sale at 5986 Bennett Lawson Rd., Mansfield, Texas, 76063 is not only home to Clarkson but also her menagerie of rescue animals. That includes several dogs, horses, miniature horses and a few pigs.
Built in 1993, the home's grounds were largely customized by Clarkson and feature a man-made pond in the backyard, lap and diving pools, treehouse, dog runs and walking trails.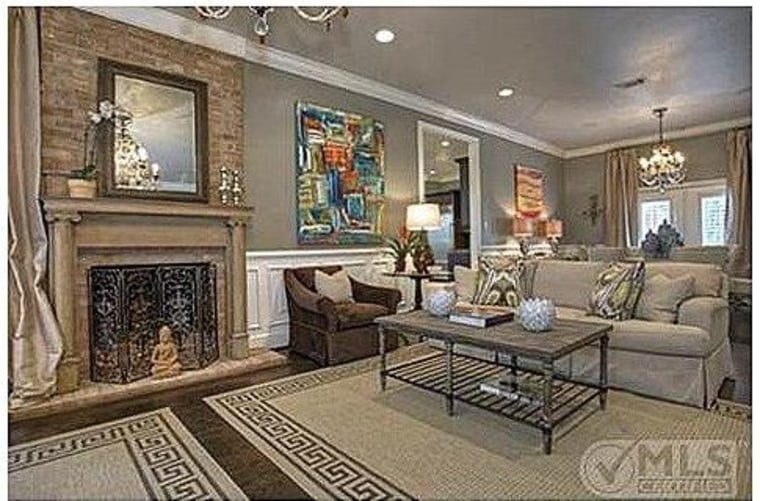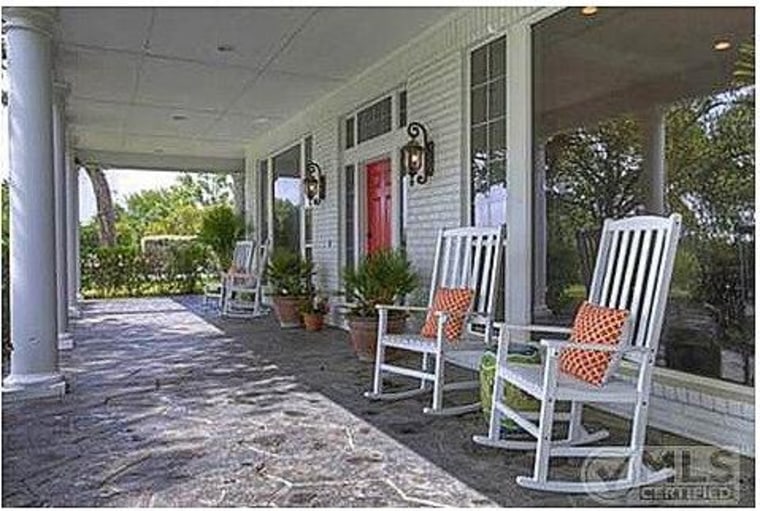 See more photos of Clarkson's home on Zillow.
Rosie O'Donnell buys $8 million New York apartment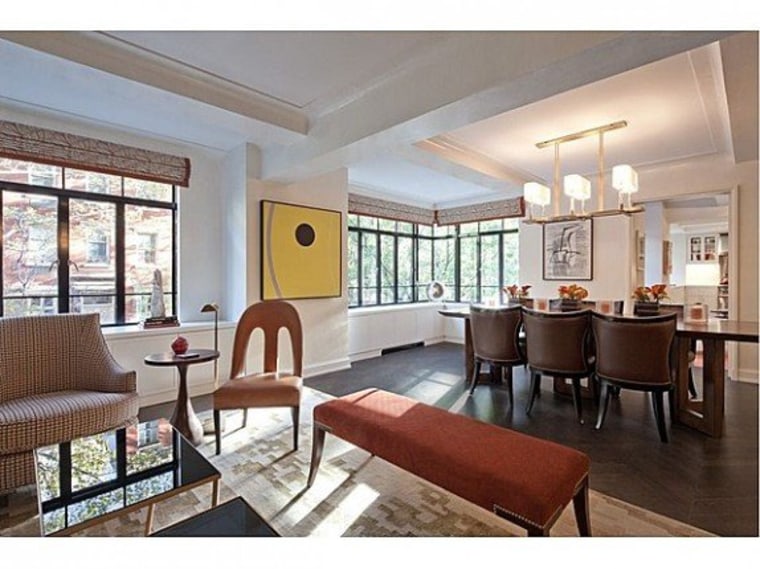 Rosie O'Donnell has been plenty busy in the real estate space lately, selling her Chicago home in March and listing her Florida vacation home in April. Now the comedienne is switching to the buyer side — picking up a nearly $8 million duplex in Greenwich Village, according to the New York Post.
O'Donnell has been a longtime New York resident but briefly left the Big Apple for a stint in Chicago with her talk show on Oprah Winfrey's network. The show was canceled after a year, and O'Donnell sold her Lakeview townhouse for the same price that she purchased the property for: $5.2 million.
Once back in Manhattan, she wasted no time finding a new place to call home. Newly engaged to girlfriend Michelle Rounds, O'Donnell shares custody of her four children with ex-wife Kelli Carpenter.
The Manhattan apartment provides plenty of room for the blended family. The 4-bedroom, 3-bath home has just over 3,000 square feet of living space as well as a large and private outdoor terrace.
Situated on West 12th Street, the building was once St. Vincent's Hospital before being transformed into the green condos. According to the Post, the units have attracted celebrity home buyers including Blake Lively and Cameron Diaz, although neither of the starlets ended up buying.
In addition to its luxury apartments, the building has a "green roof," filtered air and water systems and a customized wireless network.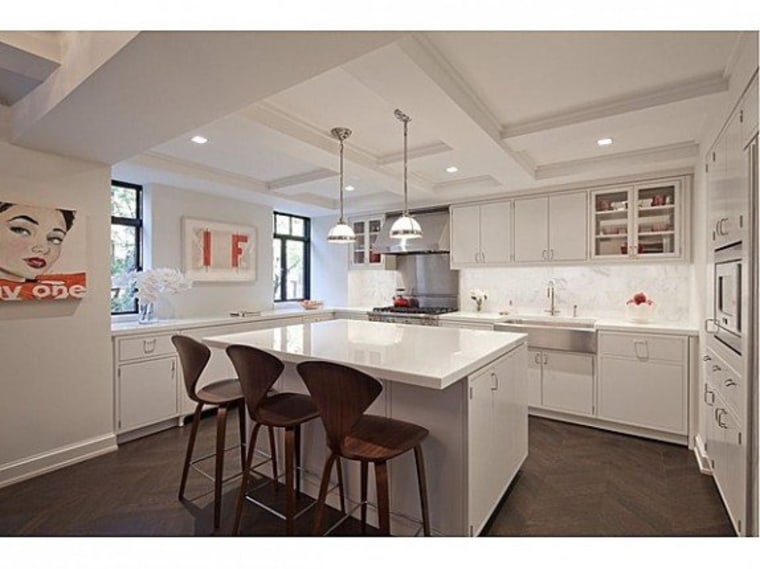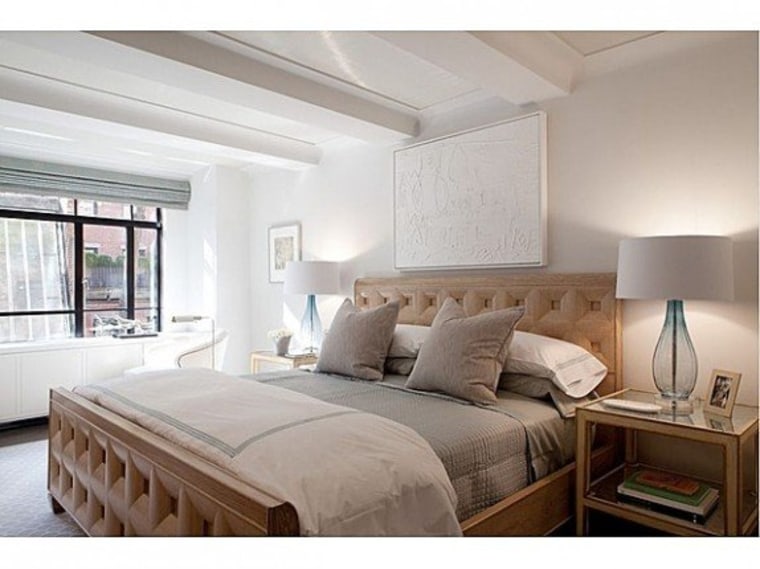 See more photos of O'Donnell's new place on Zillow.
Related: