Chipotle Mexican Grill confirmed on Wednesday that it filed a trademark application for "Better Burger," sending the stock up 2.5 percent in after-hours trading.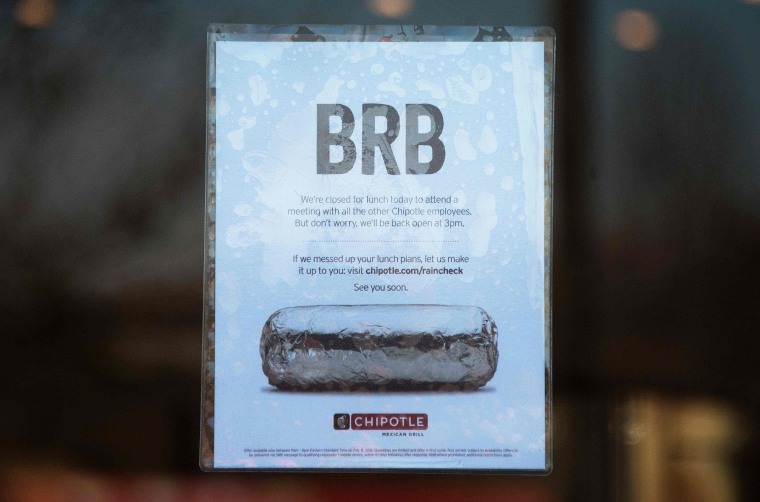 The fast-casual chain is considering opening a burger chain as a growth seed for the company.
"We have two non-Chipotle growth seeds open now ― ShopHouse and Pizzeria Locale ― and have noted before that the Chipotle model could be applied to a wide variety of foods," a spokesman from Chipotle told CNBC.
The application was filed on March 11 but has not yet been approved. News of the filing was first reported by Bloomberg.
On Tuesday, Wedbush Securities downgraded the restaurant chain's stock, stating that burrito joint would not recover its sales loss from the norovirus, salmonella and E. coli outbreaks it suffered in the last year until at least 2018.
If Chipotle does enter this space, it will go against steep competition. Shake Shack, Five Guys and Smash Burger have dominated the marketplace.
Read More: Chipotle Illnesses Have Food Safety Experts Scratching Their Heads