Amazon Prime subscribers who pay by the month will soon have to hand over a couple extra bucks each month.
The retailer announced on Friday that Amazon Prime monthly subscription fees would increase nearly 20 percent, going from $10.99 to $12.99 per month.
Monthly student memberships will also increase from $5.49 to $6.49 per month, Amazon said.
The changes will go into effect for renewals after February 18, according to a note from the company.
The monthly subscription plan has been a convenient way for Amazon to onboard new members who are looking for free two-day shipping but don't want to commit to a yearly fee. Prime members have access to other special perks, including Amazon's Prime video and music streaming libraries, as well as discounts on other services.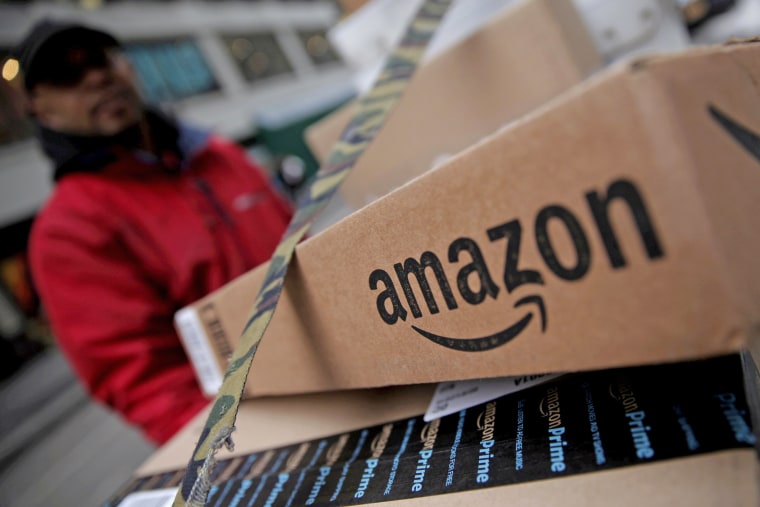 Related: Why Amazon's HQ2 guessing game is PR genius
Prime members who opted to commit to the $99 annual fee will not see a change in their pricing structure. The $49 rate for annual student members will also remain the same.
The new price for monthly subscribers works out to $156 annually.
Amazon does not disclose how many Prime members it has, including the breakdown of how many pay by the month or by the year. However, a report from Consumer Intelligence Research Partners estimated there are 90 million Amazon Prime subscribers in the United States.
By comparison, Netflix has 52.77 million subscribers in the United States.