Credit score giant Equifax said on Thursday it had identified another 2.4 million U.S. consumers whose names and driver's license information were stolen in a data breach last year that affected half the U.S. population.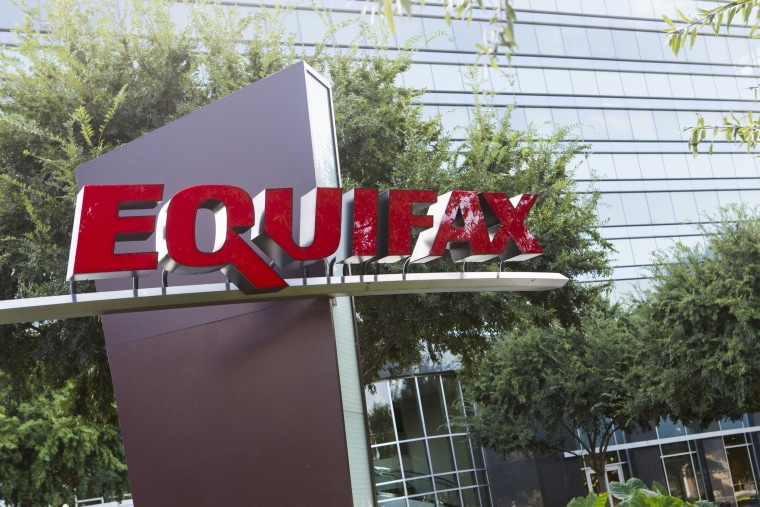 The company said it was able confirm the identities of U.S. consumers whose driver's license information was taken by referencing other information in proprietary company records that the attackers did not steal.
"Equifax will notify these newly identified U.S. consumers directly, and will offer identity theft protection and credit file monitoring services at no cost to them," the company said.
Related: After Equifax, why are our cat photos safe but not our social security numbers?
The new information is the latest blow to the industry giant, which lost three top executives — including its longtime CEO Rick Smith — in the fallout of the mega-breach that exposed private information belonging to 143 million people.
The data breach, which was discovered July 29, included sensitive information such as social security numbers, birthdays, addresses, and in some instances, driver's license numbers.
The company is continuing to work closely with the FBI in its investigation.