Apparel retailer Gap Inc. said Wednesday it would raise the hourly pay for its U.S. employees to $9 in June and $10 in June 2015, after the White House said the minimum wage for federal contract workers would be raised to $10.10 an hour.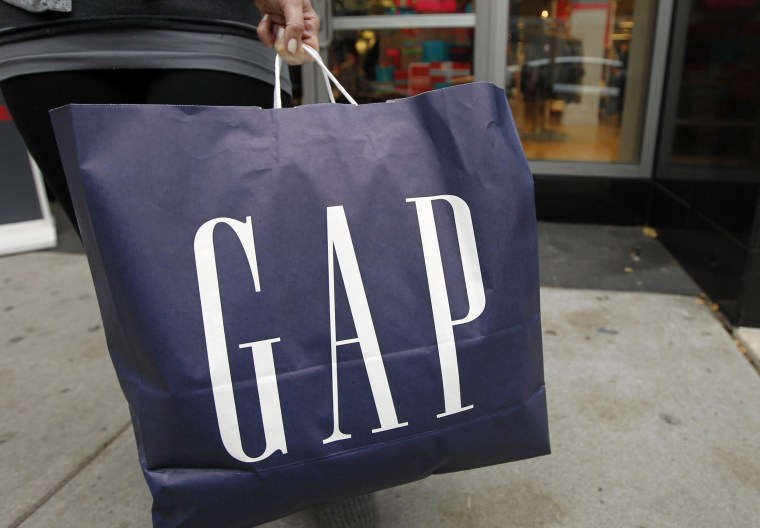 President Barack Obama signed an executive order last week to raise the minimum wage for federal contract workers to $10.10 an hour starting Jan. 1, 2015, and encouraged employers nationwide to increase wages for their workers.
Gap, owner of Old Navy, Banana Republic, Gap, Athleta and Piperlime apparel chains, said the increased pay will benefit about 65,000 store employees. It said "the majority" of employees in stores, call centers and distribution centers currently earn more than the federal minimum wage of $7.25 an hour.
"To us, this is not a political issue," said Gap Chairman and CEO Glenn Murphy. "Our decision to invest in frontline employees will directly support our business, and is one that we expect to deliver a return many times over."
Meanwhile, Wal-Mart Stores Inc., the largest private employer in the United States, said Wednesday it was "looking at supporting" an increase in the federal minimum wage, Bloomberg reported, citing a company spokesman.
-Reuters and NBC News staff