Google's efforts to close the gender gap are misguided because women have more "neuroticism," according to a controversial manifesto written by an unnamed male engineer at the search-engine giant.
The 10-page memo was emailed Friday to more than 40,000 employees at Google, many of whom excoriated the author on social media after reading it. The memo published in full by tech site Gizmodo on Saturday.
On Monday, the engineer told Bloomberg that he'd been fired for "perpetuating gender stereotypes." NBC News has not independently confirmed the dismissal.
Titled "Google's Ideological Echo Chamber," the document blames the underrepresentation of women in tech on "personality differences" between the sexes — not on any workplace discrimination they may experience.
"Women, on average, have more openness directed towards feelings and aesthetics rather than ideas. Women generally also have a stronger interest in people rather than things, relative to men (also interpreted as empathizing vs. systemizing)," the screed reads.
Women also have more "neuroticism (higher anxiety, lower stress tolerance)," it continued. "This may contribute to the higher levels of anxiety women report on Googlegeist [an annual company survey] and to the lower number of women in high stress jobs."
The software engineer accused Google of muting opinions about diversity to protect "psychological safety," and said that "this silencing has created an ideological echo chamber where some ideas are too sacred to be honestly discussed."
Related: Feds Accuse Google of Underpaying Female Employees
The divisive memo comes just four months after federal investigators accused Google of underpaying female employees doing similar work to men. Google denied the accusations.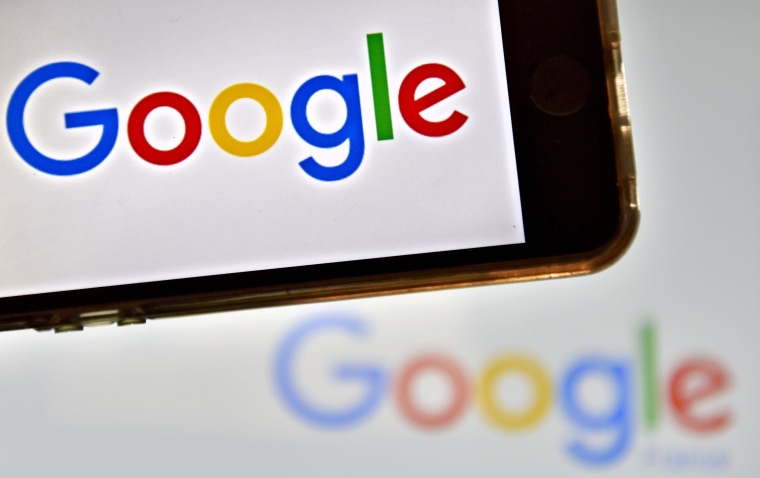 In response to the manifesto, Google Chief Diversity Officer Danielle Brown sent an email to Googlers saying that "like many of you, I found that it advanced incorrect assumptions about gender."
"Diversity and inclusion are a fundamental part of our values and the culture we continue to cultivate. We are unequivocal in our belief that diversity and inclusion are critical to our success as a company, and we'll continue to stand for that and be committed to it for the long haul," Brown wrote.
While the document has led to outrage publicly, the author says he has heard from many fellow employees who thanked him and agree with him, CNBC.com reported.
Here are several other controversial quotes from the now-viral manifesto:
"Women have more 'extraversion expressed as gregariousness rather than assertiveness. Also, higher agreeableness. This leads to women generally having a harder time negotiating salary, asking for raises, speaking up, and leading. Note that these are just average differences and there's overlap between men and women, but this is seen solely as a women's issue.'"
"We need to stop assuming that gender gaps imply sexism."

I strongly believe in gender and racial diversity, and I think we should strive for more. However, to achieve a more equal gender and race representation, Google has created several discriminatory practices: Programs, mentoring, and classes only for people with a certain gender or race; a high priority queue and special treatment for 'diversity' candidates; hiring practices which can effectively lower the bar for 'diversity' candidates by decreasing the false negative rate."
At least one former male Google engineer Yonatan Zunger, slammed the memo on Medium, writing, " It's true that women are socialized to be better at paying attention to people's emotional needs and so on —  this is something that makes them better engineers, not worse ones. It's a skillset that I did not start out with, and have had to learn through years upon years of grueling work."