Entertainment giant 21st Century Fox confirmed Tuesday that it has settled a sexual discrimination lawsuit brought against Roger Ailes by former Fox News anchor Gretchen Carlson.
Ailes stepped down from his position as CEO of Fox News in July, just days after Carlson filed the lawsuit, in which she claimed that Ailes had sabotaged her career after she rejected his sexual advances.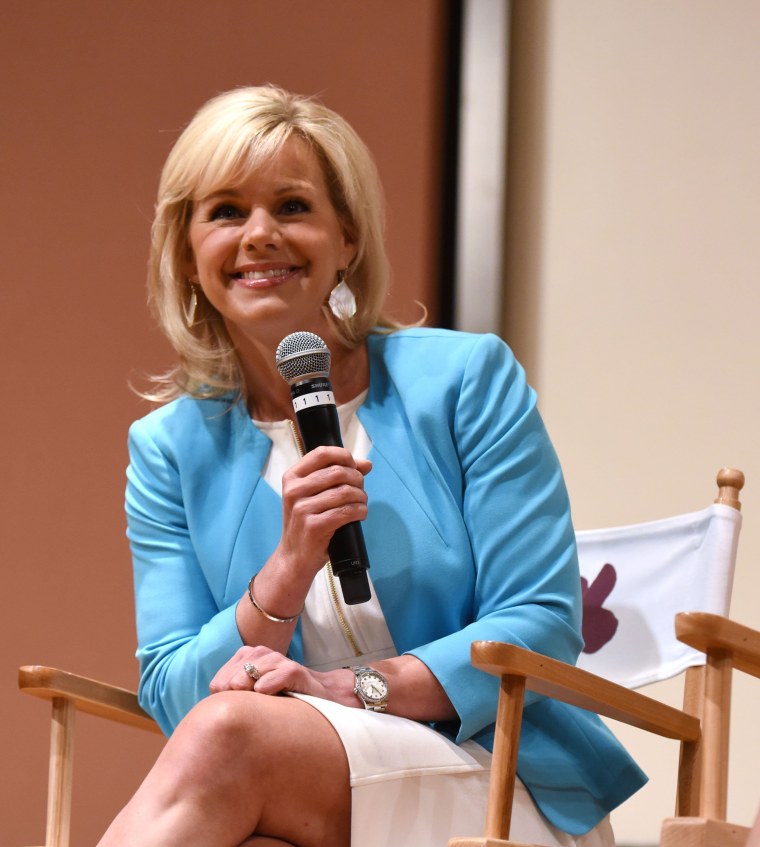 Read More: Roger Ailes Resigns as CEO of Fox News
"During her tenure at Fox News, Gretchen exhibited the highest standards of journalism and professionalism," said 21st Century Fox in a statement. "She developed a loyal audience and was a daily source of information for many Americans. We are proud that she was part of the Fox News team. We sincerely regret and apologize for the fact that Gretchen was not treated with the respect and dignity that she and all of our colleagues deserve."
Carlson released the following statement via her former employer: "I am gratified that 21st Century Fox took decisive action after I filed my Complaint. I'm ready to move on to the next chapter of my life in which I will redouble my efforts to empower women in the workplace."
Carlson also went on to express gratitude to "all the brave women who came forward to tell their own stories," noting that "All women deserve a dignified and respectful workplace in which talent, hard work and loyalty are recognized, revered and rewarded."
According to Vanity Fair, which first reported news of the settlement, Fox has agreed to pay Carlson $20 million.
Fox News also announced Tuesday that longtime anchor Greta Van Susteren will be leaving the network after 14 years.
"We are grateful for Greta's many contributions over the years and wish her continued success," said Fox in a statement.