Remington Arms Co filed for Chapter 11 bankruptcy in a Delaware court on Sunday to carry out a debt-cutting deal with creditors amid mounting public pressure for greater gun control.
It listed assets in the range of $500 million to $1 billion and liabilities in the range of $500 million and $1 billion.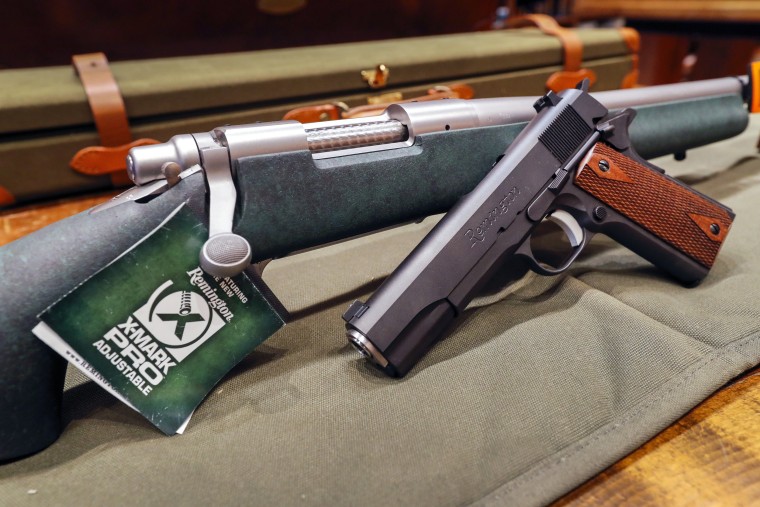 The Madison, North Carolina-based firm manufactured the Bushmaster AR-15-style rifle used in the Sandy Hook Elementary School massacre that left 20 first-graders and six educators dead in 2012.
Remington's sales plunged 27 percent in the first nine months of 2017, resulting in a $28 million operating loss.
Colt's Manufacturing Co LLC, a competitor of Remington, emerged from bankruptcy in 2016 following falling sales of its sports rifles and the loss of military contracts.