ING plans to shed 7,000 jobs and invest heavily in its digital platforms to achieve annual savings $1 billion by 2021, the Netherlands' largest financial services company said on Monday.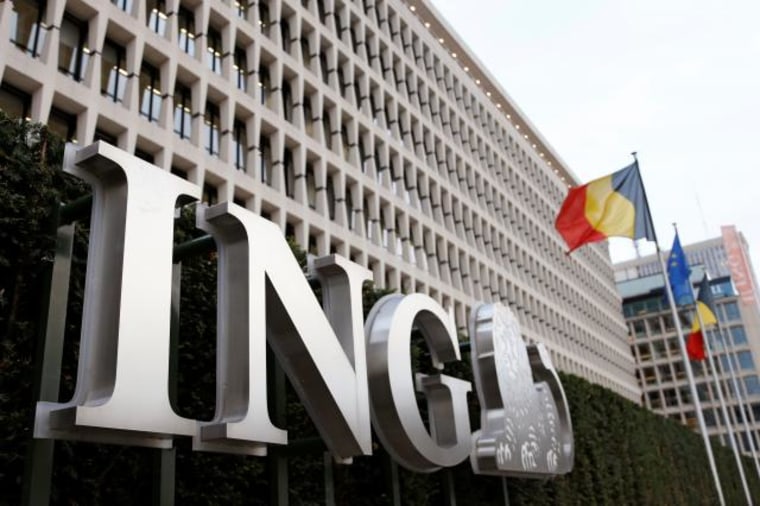 The layoffs represent slightly less than 12 percent of ING's 52,000 workforce because nearly 1,000 are expected to come at suppliers rather than the company itself.
The job losses are the heaviest since 2009, when ING was forced to restructure and spin off its insurance activities after receiving a state bailout during the financial crisis.
Although other large banks have announced mass layoffs at branch offices in the past year to boost profitability, ING said the job cuts were partly to combine technology platforms and risk control centrrs as well to help it to contend with regulatory burdens and low interest rates.
"You have to announce these programs and these intentions at a time when you can afford them," CEO Ralph Hamers told reporters on a conference call. "We're strong right now, we have good results, we are growing and then you have to do the repairs, and not when you don't have any choice anymore."
ING said it would invest 800 million euros in its technology platform, to be rolled out over the next five years in Spain, Italy, France, Austria and the Czech Republic.
Those countries are mature, "challenger" markets, where there are dominant incumbent banks and ING is looking to grow — mostly by online banking with few physical offices.
Hamers said that while three to four years ago banking digitalization was taking off in a few northern European countries, it was now taking off everywhere.
Big software companies like Google and Facebook had raised customer expectations in all the countries in which ING are operating, he said.
ING has had success, especially in Germany, with a business model focused on maintaining little physical presence and conducting its retail business entirely online, winning customers from Deutsche Bank.
In the Netherlands and Benelux, where most of the job cuts will fall -- 3,500 in Belgium and 2,300 in the Netherlands -- the company is integrating its Record Bank subsidiary, Belgium's third largest pure retail bank, with ING.
The company plans to take 1.1 billion euros in charges, of which 1 billion euros will be in the next quarter, for redundancies.
The company said it expected a Return on Equity of 10-13 percent through 2020 -- compared to 10.3 percent in the first half of 2016. But Hamers warned that might not be achievable depending on rules for capital requirements still under development.
(Editing by Jon Boyle)