Netflix has struck its largest original content deal ever, investing further in kids' content with new original series from DreamWorks Animation.
The multi-year deal for exclusive access to over 300 hours of programming begins in 2014. The deal is global, covering all Netflix's territories. This gives the streaming media giant exclusive access to first-run kids content that until now has only been available on the likes of Viacom's Nickelodeon or the Disney channel.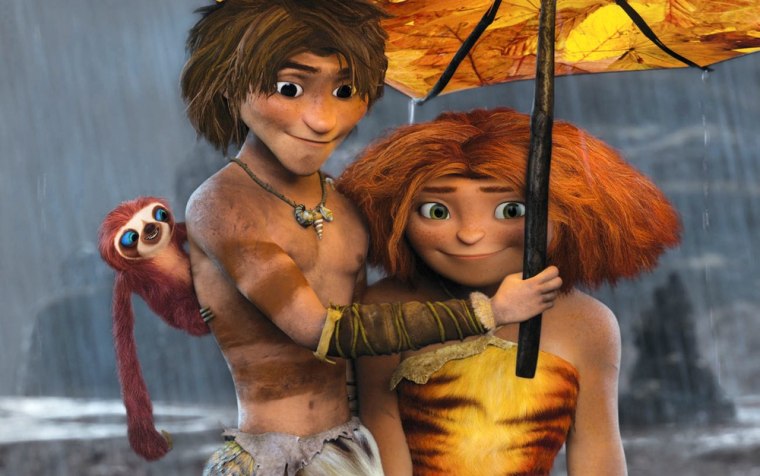 The two companies aren't announcing which shows are in the works, just saying the new shows will be "inspired by characters from DreamWorks Animation's hit franchises and upcoming feature films as well as the vast Classic Media Library, which DreamWorks acquired in 2012."
The deal follows the announcement in February that Netflix and DreamWorks were collaborating on their first Netflix Original Series: Turbo, which premieres July 17.

The deal also gives Netflix exclusive access to DreamWorks Animation features, starting with "The Croods," along with "Turbo" and "Peabody and Sherman."
Netflix is cutting out the middle man. Instead of licensing kids' content from channels like Cartoon Network the company is going straight to the source. This deal comes after Netflix allowed its contract with Viacom to lapse. That contract included kids shows "Dora the Explorer" and "SpongeBob SquarePants."
Netflix wasn't willing to pay for Viacom's shows in part because its shows were available elsewhere—through TV Everywhere and Viacom's apps. In contrast, these new shows will only be accessible on Netflix.
This deal is a big move for DreamWorks to diversify its revenue. Though it's been increasingly tip-toeing into the TV business, it's largely reliant on just a few movies each year, which makes for bumpy revenue. This step moves DreamWorks toward really being a TV studio rather than just licensing its rights to TV.
More business news: