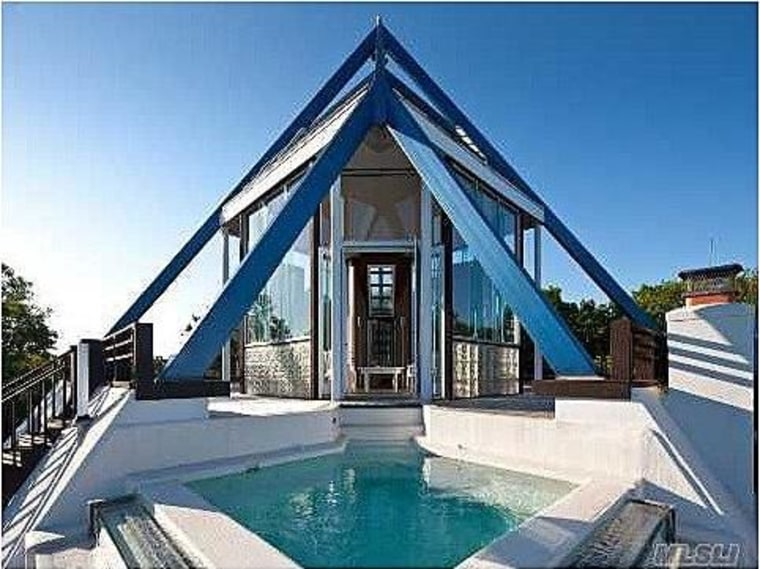 984 Noyac Path, Water Mill, New York
For sale: $10.975 million
Sitting among the traditional clapboard estates in the Hamptons is a property influenced more by feng shui than Cape Cod.
Designed by Japanese artist Setsuo Ito in the 1980s, the four-cornered house was his primary residence until he sold it in 2011. Situated on a large lot in central Water Mill, the home is truly unlike anything else in the area, says Ashley Murphy, director of public relations for Prudential Douglas Elliman.
"It's very unique," Murphy said. "No matter what your taste is — it makes a statement."
A big enough statement, in fact, that the property attracted rapper Notorious B.I.G. The late artist used the property in his music video "Juicy."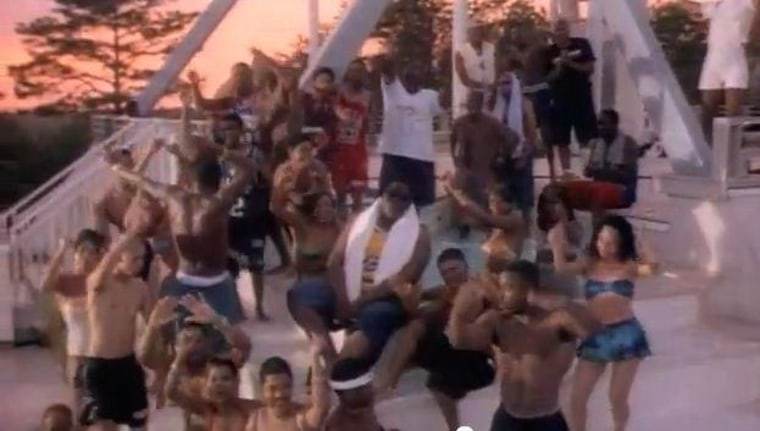 In the video, B.I.G. stands poolside, the home a dramatic backdrop. While Murphy doesn't know the backstory to why B.I.G. chose the home for his video, she said that the home is impressive.
"It exudes wealth and luxury — the kind of thing that the video called for," she explained.
The Water Mill home sits on 9 acres surrounded by forest on one of the highest elevations in the area, allowing for views stretching to the water. But the most dominant feature of the 7-bedroom, 6.5-bath house is the 32-foot-high steel pyramid stretching above the pool area. Directly below, the open kitchen features a large fire pit and seating area — another part of the home that B.I.G. chose to feature in the video.
The current owner purchased the home for $3 million and has been renovating the property, repainting and restoring many of the architectural details as well as putting in a gym.
The home is co-listed by Paul Brennan and Ronald White of Prudential Douglas Elliman.
According to Zillow's mortgage calculator, a monthly payment on the home would be $39,152, assuming a 20 percent down payment on a 30-year mortgage.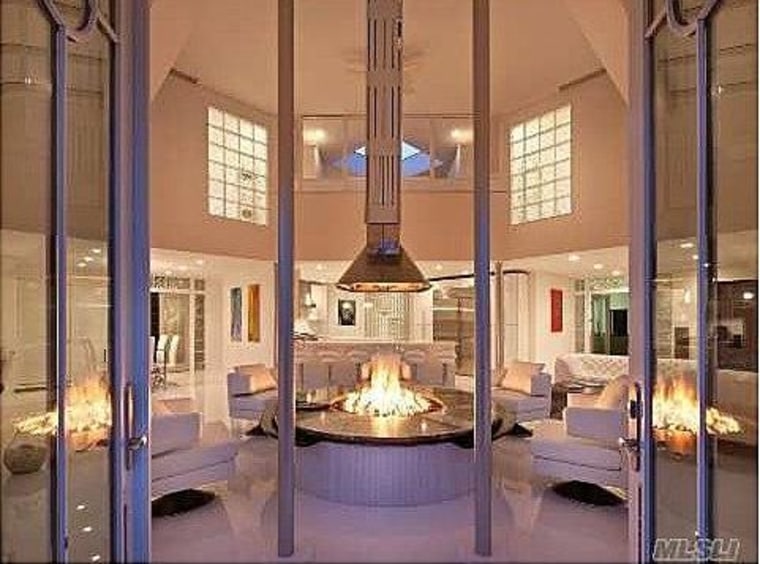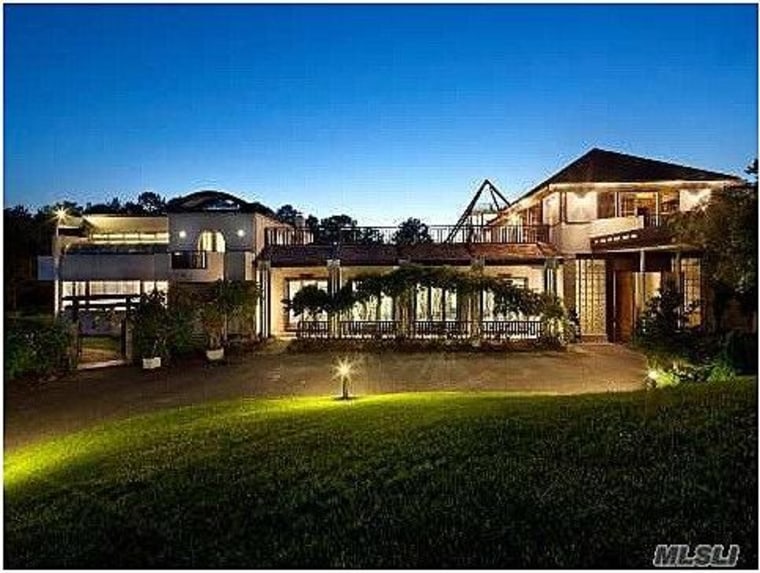 See more photos of the home on Zillow.
More from Zillow: