The hip-hop group Wu-Tang Clan is doing something unprecedented in the music industry — it will sell only one copy of its new 31-track double album "The Wu-Once Upon a Time in Shaolin," which the group recorded in secret.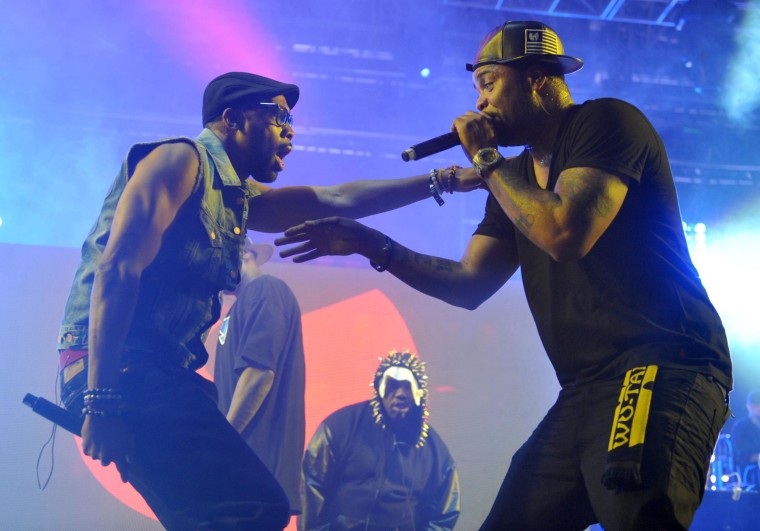 According to the album's website, the production features guest appearances by Bonnie Jo Mason, Redman and FC Barcelona soccer players.
"This is the first high-profile album never to be commercially released to the public and the first of its kind in the history of music," the website states. "The music is available for purchase and ownership by one individual only."
The group told Forbes, which first reported the story, that it envisions the album as a piece of art, similar to "the scepter of an Egyptian king."
"The music industry is in crisis," the album's website says. "Creativity has become disposable and value has been stripped out. Mass production and content saturation have devalued both our experience of music and our ability to establish its value. Industrial production and digital reproduction have failed. The intrinsic value of music has been reduced to zero. Contemporary art is worth millions by virtue of its exclusivity. This album is a piece of contemporary art."
No date or price were disclosed for the private sale of the album, but it is expected to be sold for millions after it is brought on a listening tour at museums across the world.
The album will be presented in a hand-carved nickel-silver box by British-Moroccan artist Yahya.
— CNBC.com staff